Blacklisted workers secure £1.9m legal settlement
A long running case against seven large construction companies who blacklisted workers has been settled with a £1.9 million compensation agreement.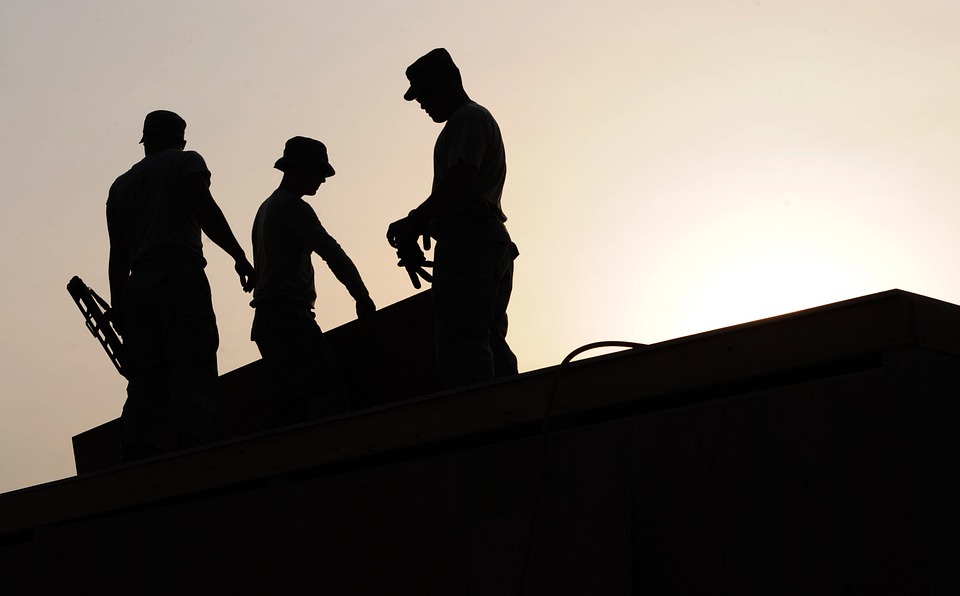 As part of the overall settlement, which is subject to court approval, 53 blacklisted workers will receive the payments from Balfour Beatty, Costain, Kier, Laing O'Rourke, Sir Robert McAlpine, Skanska UK and VINCI.
The defendants have also agreed to pay the legal fees of the union Unite.
---
---
In a legal breakthrough the companies have agreed to place the sum of £230,000 into a training fund, which will be administered by Unite, for all victims of blacklisting who have brought proceedings.
The firms have also agreed to issue their own announcement, saying that they aim to work at national, regional and site level to ensure that the modern UK construction sector provides the highest standards of employment and HR practice.
The latest court case follows the 2016 court action which resulted in Unite securing £19.34m for 412 blacklisted workers.
Unite assistant general secretary Howard Beckett said: "This is a historic agreement which provides some degree of justice to a further group of construction workers who had their working lives needlessly ruined by blacklisting construction companies.
---
---
"The creation of a training fund controlled by Unite is a huge breakthrough, and is to be welcomed, as it will allow the union to assist victims of blacklisting return to employment."
Mr Beckett added: "The blacklisting construction companies promised public statement is welcome about their future good behaviour and a new relationship with unions, but these words must be followed up by genuine actions.
"If they are serious, they must provide genuine unrestricted access to their sites and workforces, end the practice of moving union activists from one job to another to disrupt union organisation, end the reliance on agency labour and end the scandal of bogus self-employment."
The Consulting Association was closed down by the Information Commissioner in 2009 after a blacklist was exposed containing more than 3,000 names and reference cards which detailed workers' political views, competence, trade union membership and industrial relations activities.
---
---
A spokesperson for the defendants said: "Despite many organisations subscribing to The Consulting Association, only eight companies – Balfour Beatty, Costain, Kier, Laing O'Rourke, Sir Robert McAlpine, Skanska UK, Vinci and Carillion – have been instrumental in addressing the issue and the impact it has had on the lives of affected workers.
"The eight companies have admitted their involvement with The Consulting Association and have issued a full public apology. This apology was accepted and acknowledged as genuine by the unions and other groups representing affected workers. The group has worked hard to make financial settlements for claims from affected workers. It is pleased that the agreement announced today means that these workers will receive compensation without the need for a lengthy trial.
"The group is committed to ensuring that blacklisting can never affect the construction industry again. Each company has implemented stringent and transparent HR practices and policies within their own operations and throughout their supply chains, and they are working together to ensure that the modern UK construction industry provides the highest standards of employment and HR practice for its workforce."
---