Blog: Construction trends for 2019
Gary Danson, operations director at specialist repair firm Plastic Surgeon, discusses what he thinks 2019 has in store for the construction industry.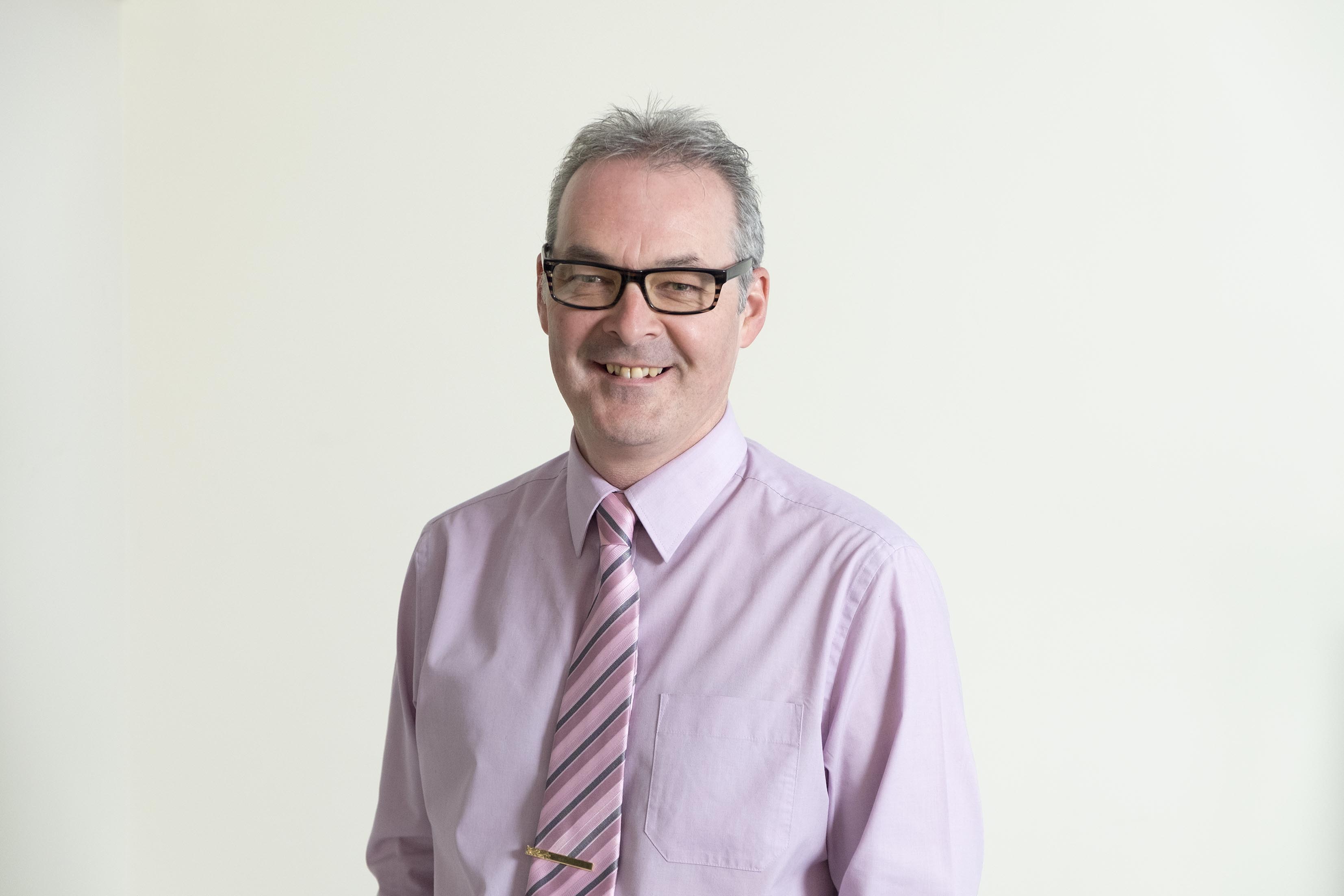 With Britain set to make big political decisions in 2019, the construction industry should be ready to adapt to the changing landscape. So, what can we expect in 2019?
Well, with it being at the forefront of most industry focused minds, let's look at Brexit first. Whatever the eventual outcome of the negotiations – and there's even a chance we may yet remain in the EU as things stand – it's undeniable that Brexit has already had an impact on our sector, with the chance that the consequences may yet get more profound as the year progresses.
---
---
What actually has the impact been to date? Well, above all the construction industry has faced considerable uncertainty. Not knowing what the future holds, with a lack of clarity and understanding as to what is going to happen has made it very difficult to forecast and predict. While you could say that's essentially the same as every year (after all, who has a crystal ball!), Brexit has made it much tougher than usual to anticipate market fluctuations. And Scotland could face an even more tumultuous time of it than the rest of the UK. Would Brexit result in the eventual breakup of the union? What would the future hold then for our industry if that was the case?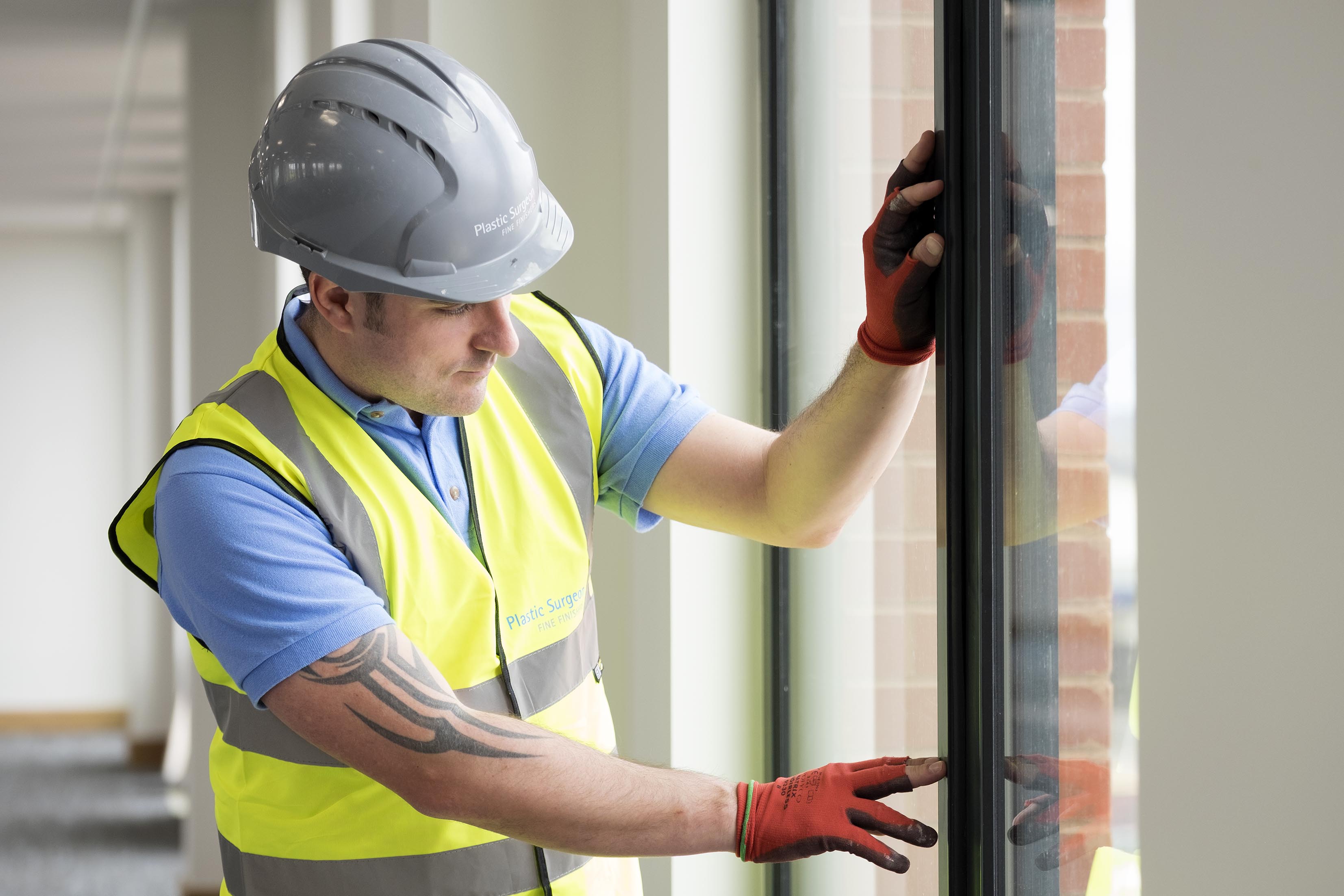 But despite this uncertainty, at Plastic Surgeon, we're fortunate that our business model is a robust one and we're confident that we're able to weather any potential storm that comes in the wake of Brexit. However, the same can't necessarily be said for our industry partners and competitors, and there's a real chance of ongoing turmoil, which is something that we'll all have to look to work together to withstand in the months to come.
Irrespective of the eventual outcome of Brexit though, the construction industry looks set to go through a skills shortage. The UK construction workforce is an ageing one (and in particular amongst its UK born workers). In 2011, for example, it was estimated that one in five workers were over 55, which means by 2021 those workers are either set to, or already will have retired.
---
---
In the wider construction industry, there's a distinct lack of younger talent coming through to make up for this shortage and thus a reduction in experience. So, what's the solution?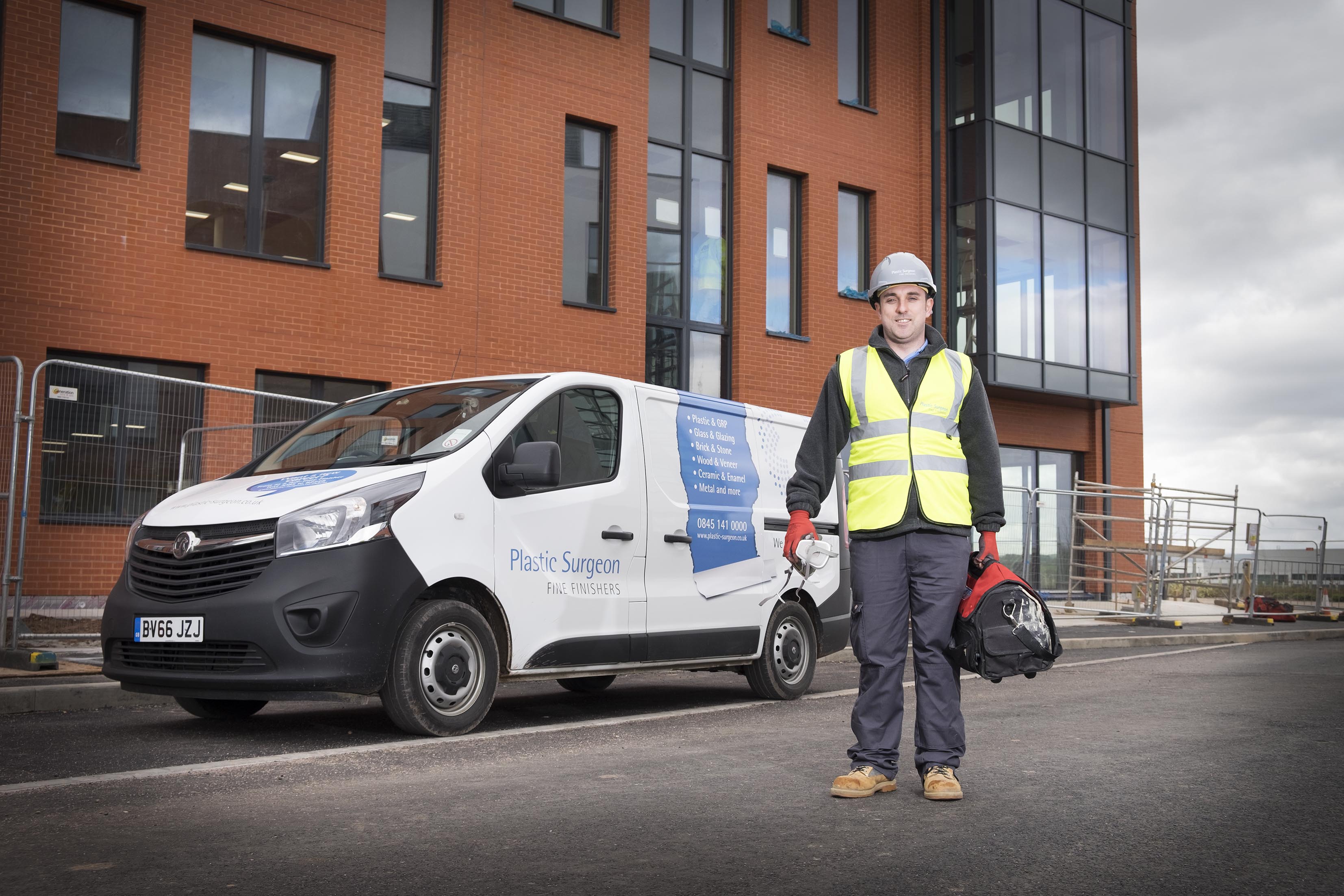 Well, we believe that in addition to a greater focus on apprenticeship schemes, more and more construction firms will have to turn to external specialist expertise to make up for a lack of experienced skilled labour.
Taking our offering as an example, we can step in and offer our services, which removes the burden of repair from main contractors, who, often lacking the repair skills in-house, tend to opt for a replacement approach. By turning to outsourced specialists, contractors' own labour is then free to focus on new construction and building as opposed to having to rectify damage or organise replacements in areas which have technically been completed. While labour shortages may be felt across the sector, contractors can choose to streamline their resources and focus on the key areas in which they need to deliver. If the need arises, they can then turn to external operators to lend their expertise as and when needed – thus removing the need to cover all bases from the outset. This is a trend we anticipate will continue and expand as time goes on.
---
---
The final trend we're anticipating is that of sustainable construction and innovation. With growing pressure on the industry to become more environmentally friendly, it needs to adapt from merely being compliant with new regulations, to actively embracing the competitive advantage on offer.
In addition to utilising sustainable construction methods, we've noticed an increase in firms taking a restoration-first approach to on-site damage at the end of a project. By minimising replacements and repairing instead, they're able to significantly lower the number of damaged items unnecessarily heading to landfill, bolstering sustainability targets – and not to mention reducing costs. Repair over replacement is almost always financially beneficial – something that businesses will need to bear in mind in the potentially economically turbulent times ahead.
---