Brian Gallacher: FCIOB – a true mark of professionalism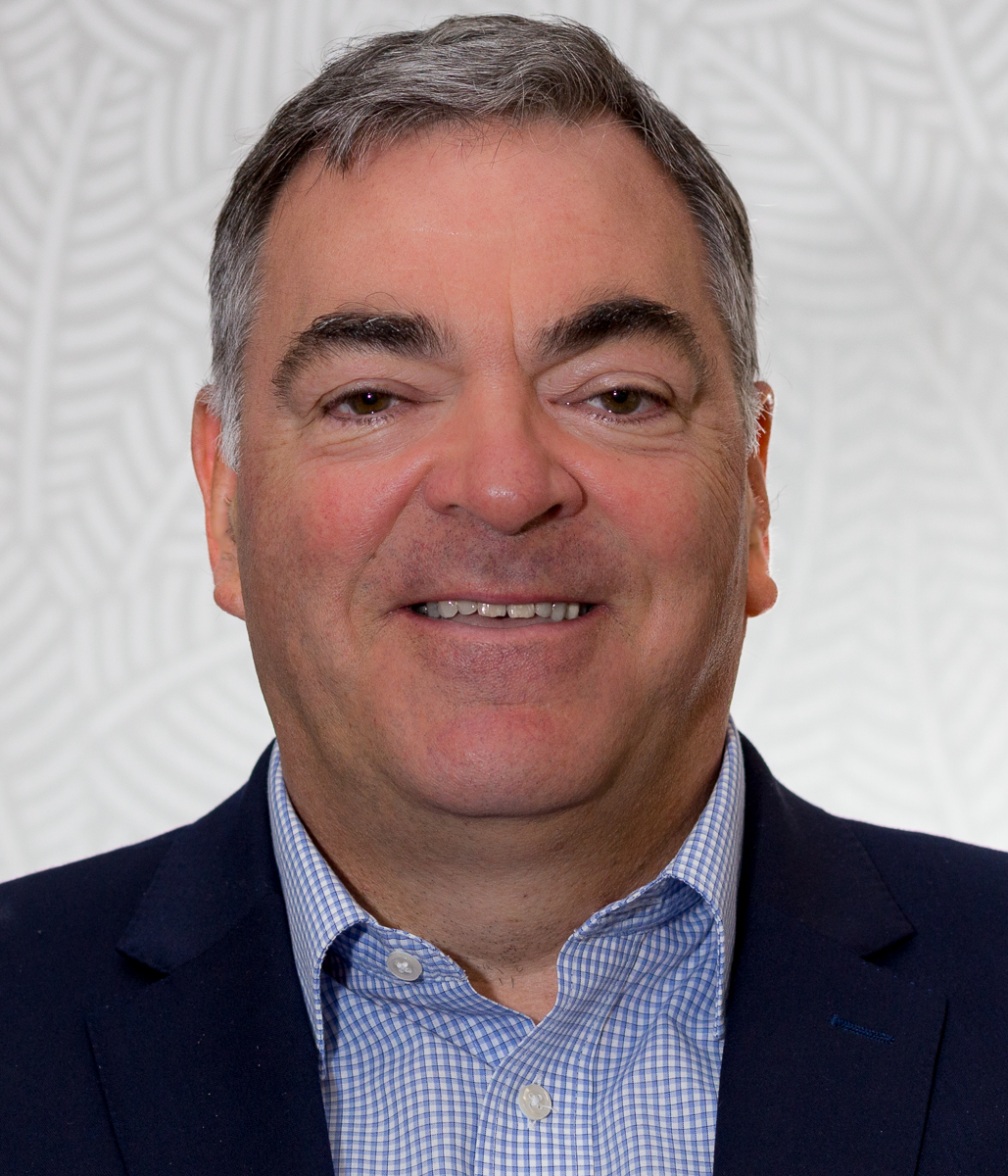 Brian Gallacher, FCIOB, is the chairman and business development director at Pacific Building, a construction and fit-out business operating across Scotland. He has been a CIOB member for more than 30 years, and a Fellow for more than 20 of them, and says his FCIOB status gives his clients confidence their projects will be delivered to the highest standard with the highest degree of professionalism.
When it comes to markers of true professionalism, the letters "FCIOB" spell out an organisation's commitment to the highest standards better than anything else I can think of.
Given the nature and size of the clients who entrust projects to our team, it is critical that they have the comfort of knowing that we hold to the most exacting standards and that those standards can hold up under the most stringent scrutiny.
My Fellowship of the Chartered Institute of Building allows my company Pacific Building's clients and project teams to be confident that we can deliver, whatever the parameters, timescale or budget.
---
---
The Fellowship grade is the highest award offered by the CIOB, and it really does make clients sit up and take notice when we open up relations with them; new ones expect a service that is a "level up" from the norm, repeat clients know exactly what they are going to get.
I have been a Fellow of the CIOB since 2002, having become a member in the mid-1990s. I then founded Pacific Building Ltd in 2005, following a career that saw me fill senior roles in the Construction Sector.
As early as 2006, Pacific became a Chartered Construction Company (CBC) and a training partner of the CIOB and we set out to encourage our managers and technical staff to take up MCIOB and FCIOB wherever appropriate to establish and promote a standard of professionalism throughout our organisation.
Pacific specialises in fast-track, high-quality construction and fit-out projects – in particular in sensitive or secure locations such as airports and sports stadia where safety is paramount – and in fully operational environments like hotels and food and beverage establishments.
---
---
In both scenarios, security and safety are critical to the continuity of the on-the-ground operations and all related works require to be scheduled and delivered in a manner that is harmonious to the "live" situation.
I have always held the view that professional qualifications provide the necessary comfort and confidence to those willing to entrust their projects to us.
I believe that being FCIOB has inspired other members of the team to be the best they can – and with the title comes a responsibility to conduct oneself in a professional manner and maintain continued professional development to ensure updated methods and practices are at the forefront of daily delivery.
I have found during my career a plethora of information from the CIOB and met numerous individuals whom I have had advice and support from.
---
---
I have also had the privilege of sitting on (and chairing) professional interview panels, where I have also met people from all walks of construction life, which I have found to be extremely interesting and rewarding.
The biggest benefit of being an FCIOB is that it is an unimpeachable label of quality of professionalism that separates people in the industry.
Pacific are here for the long term, and our CIOB status also helps us to retain our most important asset – our staff. It demonstrates that we invest in our people to reach their full potential.
Employees who are well trained are more likely to produce higher-quality output the first time around, thereby maximising positive outcomes. This creates less wasted time in potential rework and provides customers with reliable services.
---
---
I would recommend anyone who aspires to the highest possible standards to make the move and enrich their professional career with this marker of true professionalism.
For more information on CIOB Fellowship visit Becoming a Chartered Fellow | CIOB
---