Burness Paull: Developers commit to Scottish Safer Buildings Accord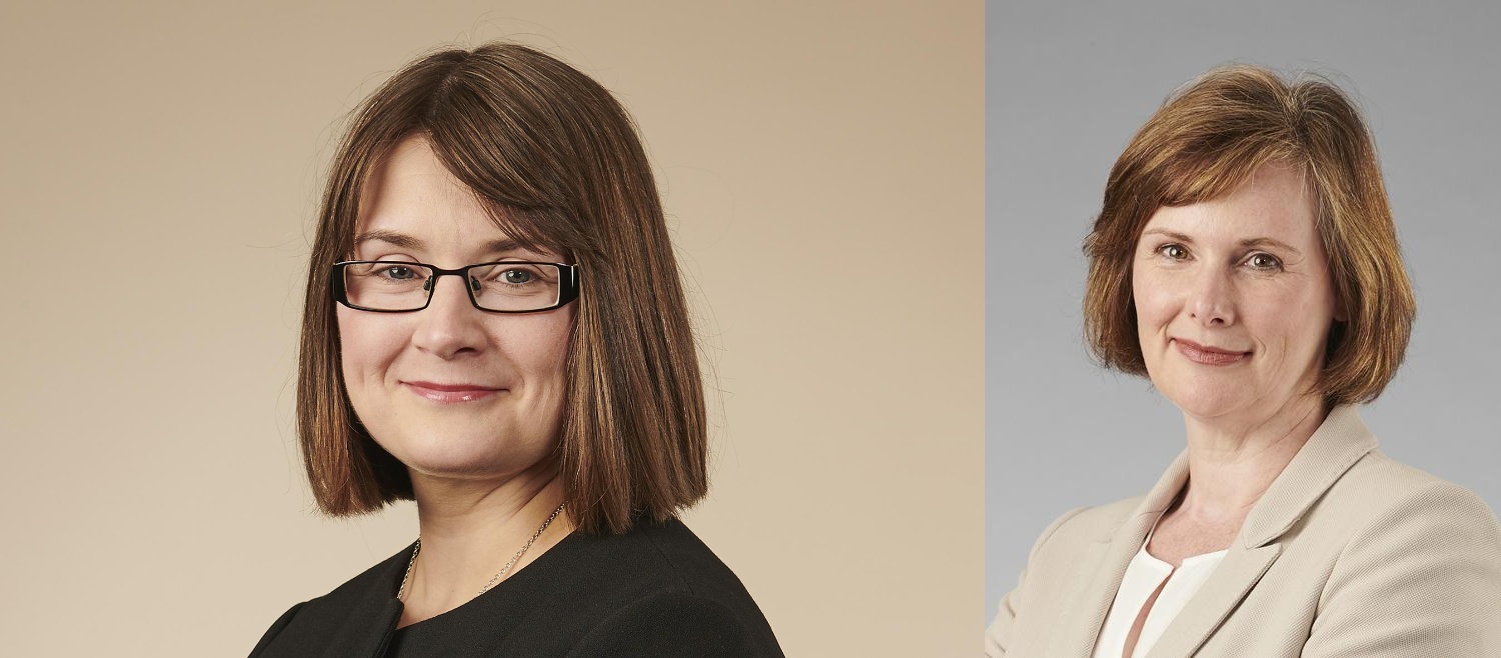 Eight large developers have signed letters to Scottish Ministers expressing their support for the Scottish Government's commitment to ensuring that there are no multi-residential domestic high-rise buildings in Scotland with high-risk external wall cladding systems.
A Scottish Government statement names the developers who have signed the commitment letters. Developers who have not yet signed are urged to "do the right thing for homeowners".
---
---
The Scottish Government says that their "approach is based on collaboration and agreement to create an Accord that helps resolve the issues of combustible cladding on high-rise multi-occupancy buildings fairly and equitably". The commitment letters by these eight "Wave 1" developers are a significant step forward, but they are just the first step. The government says that subsequent waves will focus on other developers including SMEs.
The First Minister has also recently stated that "we will use all the levers at our disposal including legislation if necessary, to remediate buildings and protect residents". The Housing Minister also referenced the possibility of legislation when he gave evidence at the Local Government, Housing and Planning Committee on 30 May 2023.
Who has signed?
Persimmon Homes, Miller Homes, Cala Group, Barratt Developments, Springfield Properties, Taylor Wimpey, Lovell Partnerships, and Keepmoat Limited. Bellway has signalled their intention to sign.
---
---
What have they committed to do?
work collaboratively and positively and in good faith with the Scottish Government in order to support the remediation and/or mitigation of external wall cladding systems, where identified through a fire risk assessment as required for in-scope buildings;
undertake a fire risk assessment and, where required, the remediation of their in-scope Scottish properties;
work with the Scottish Government to develop a long-form contract which will contain the details of how the remediation/mitigation work will be carried out (see below);
remediate/mitigate life critical fire safety defects in a property which:
is a multi-occupancy residential domestic building (whether such building includes separate commercial or non-domestic use) in Scotland; and

has a storey at a height of 11

metres

or more above the ground; and

has been built by them as a developer (but not solely as a contractor) in the period of 30

years

ending on 1 June 2022;
identify for the Scottish Government which of their buildings are in scope;
work in good faith with the Scottish Government to establish remediation contracts, funding proposals, timeframes and communication plans to progress the remediation and / or mitigation of life-critical fire-safety defects in buildings in scope, once and well;
provide appropriate fire safety mitigations for buildings in scope arising from the original design and or construction of the property, where a fire safety assessment deems it is required.
Wave 1 – more waves to follow
---
---
Developers will be targeted in waves with each wave focused on a different cohort of developers. This is Wave 1. It focuses on those developers who signed the UK Government Pledge and Long-Form Contract for properties in England, plus one additional developer who has joined this cohort by signing the Scottish commitment letter.
Who will be in Wave 2? The government says that subsequent waves will focus on those developers outwith Wave 1, including SMEs.
Pledge / Pact / Accord – principles followed by details
The commitment letters are not legally binding agreements. They do not give homeowners the right to pursue the developers who signed. However, those developers commit to work "in good faith and at pace" with the Scottish Government to agree a legally binding contract (called the Long-Form) which will contain all the details about how the buildings will be remediated.
---
---
This is a similar approach to that of the UK Government which started with the Pledge, and the Welsh Government which started with the Pact. Both then progressed to lengthy, legally binding, contracts which delved into the all important details such as carrying out Fire Safety Assessments, undertaking the remedial/mitigation works and reporting obligations. We look forward to seeing that contract as soon as possible.
---