Cala promotes Jennifer Wylie and Gordon Craig to senior leadership roles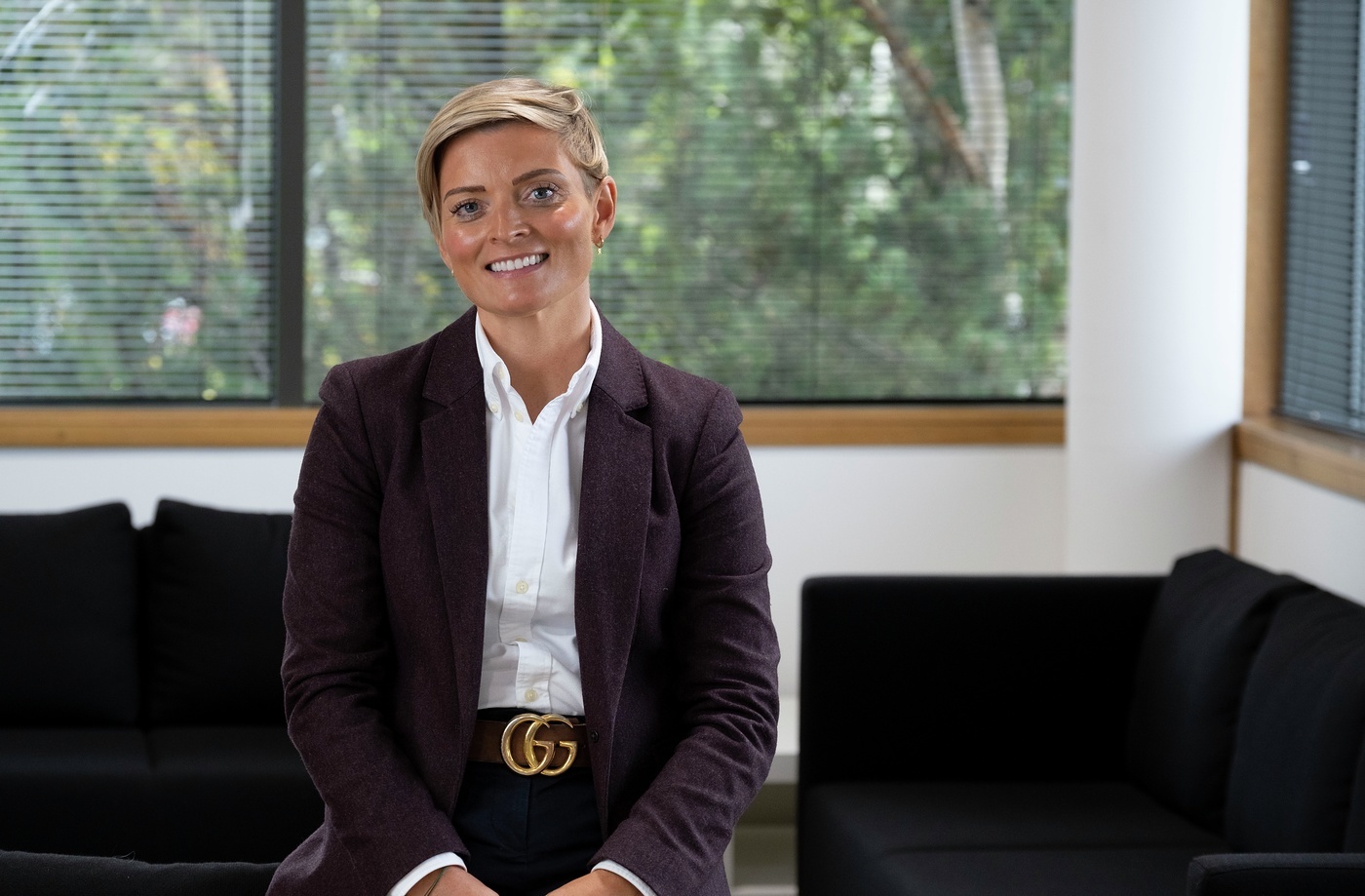 Cala Homes has announced the promotion of two senior leaders with Jennifer Wylie taking up the role of regional chair for Scotland and Gordon Craig becoming managing director for the West division.
Jennifer Wylie is previously general counsel and a key member of the group's management and group boards, whilst Gordon Craig was formerly finance director for Cala Homes (West).
In their new posts, Jennifer and Gordon will help drive Cala's business in Scotland, where the housebuilder sold more than 1,000 homes in 2021, supporting the delivery of the company's strategic ambitions.
---
---
Jennifer will oversee all three of Cala's regional operating businesses in Scotland – East, West and North – as they progress 36 live developments and a strong bank of future sites across Scotland that will provide 1,250 new homes per annum by 2025.
Having joined Cala as legal counsel in 2013, Jennifer was promoted to general counsel in 2018, when she was appointed to the management board and group board.
Jennifer said: "Cala's heritage lies in Scotland, and we are incredibly proud of our achievements here, so it is a true privilege to be taking up the position of regional chair to support the three Scottish businesses in their future success.
"Our business in Scotland is strong, with a £500m turnover that has more than doubled from £239m in 2017 and home sales that have grown from 612 in 2017 to 1,100 in 2022. We remain committed to contributing to a housebuilding sector that benefits the Scottish economy and the local communities in which we build.
---
---
"Key to delivering this is our people, and my focus will be on developing the great talent within our 620-strong team and supporting them as we navigate the challenges we face in the coming months. Increasing diversity across Cala in Scotland is particularly important to me, as is championing inclusion and diversity within our sector overall."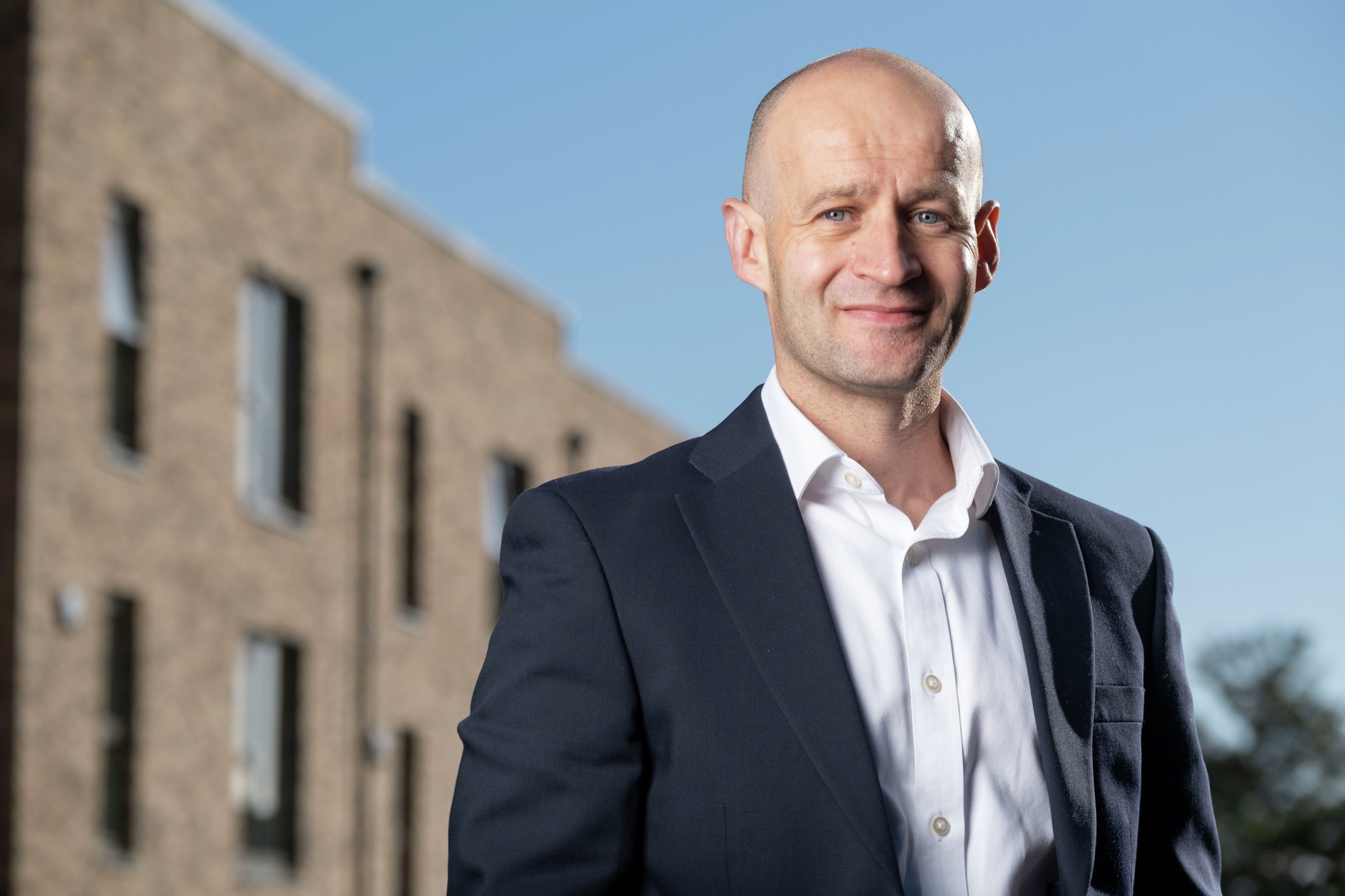 Gordon Craig, a West of Scotland native, from Glasgow, joined Cala in 2012 following a successful career at PWC, taking on the role of finance director for Cala Homes (West) in 2014.
He will now lead the West of Scotland business following the retirement of Jim McIntyre, with 12 live developments and future sites that will provide 425 new homes per year by 2025.
---
---
Gordon's vision is to enhance the West's continued investment in its people, its products, and the customer experience. He also aims to put a greater emphasis on Glasgow, where Cala is delivering the flagship Jordanhill Park development of more than 400 homes, including the refurbishment of the iconic David Stow building.
He said: "It's a real honour to be taking on the Managing Director role in the West of Scotland business. I am ready to embrace the challenges presented by the current climate, promoting our high-quality product while continuing to invest in our people and sustainability, and embracing new and better ways of working.
"Following the recent relocation of our West HQ to the city's McLellan Works building on Sauchiehall Street, Glasgow and the surrounding area will be a real focus now and into the future as we seek to source more land in and around the city, building our existing portfolio and supporting our wider plans."
---