CALA prepares to launch 'spectacular' homes at Donaldson's College
The first glimpse inside an 84-apartment development in Edinburgh described as the "most upmarket in Scotland's recent history" has been unveiled as the homes are due for launch.
CALA Homes (East) said its Crescent at Donaldson's, taking shape in the grounds of the iconic William Playfair-designed Donaldson's College in Edinburgh, is a "bold and sweeping arc" of glass-fronted apartments.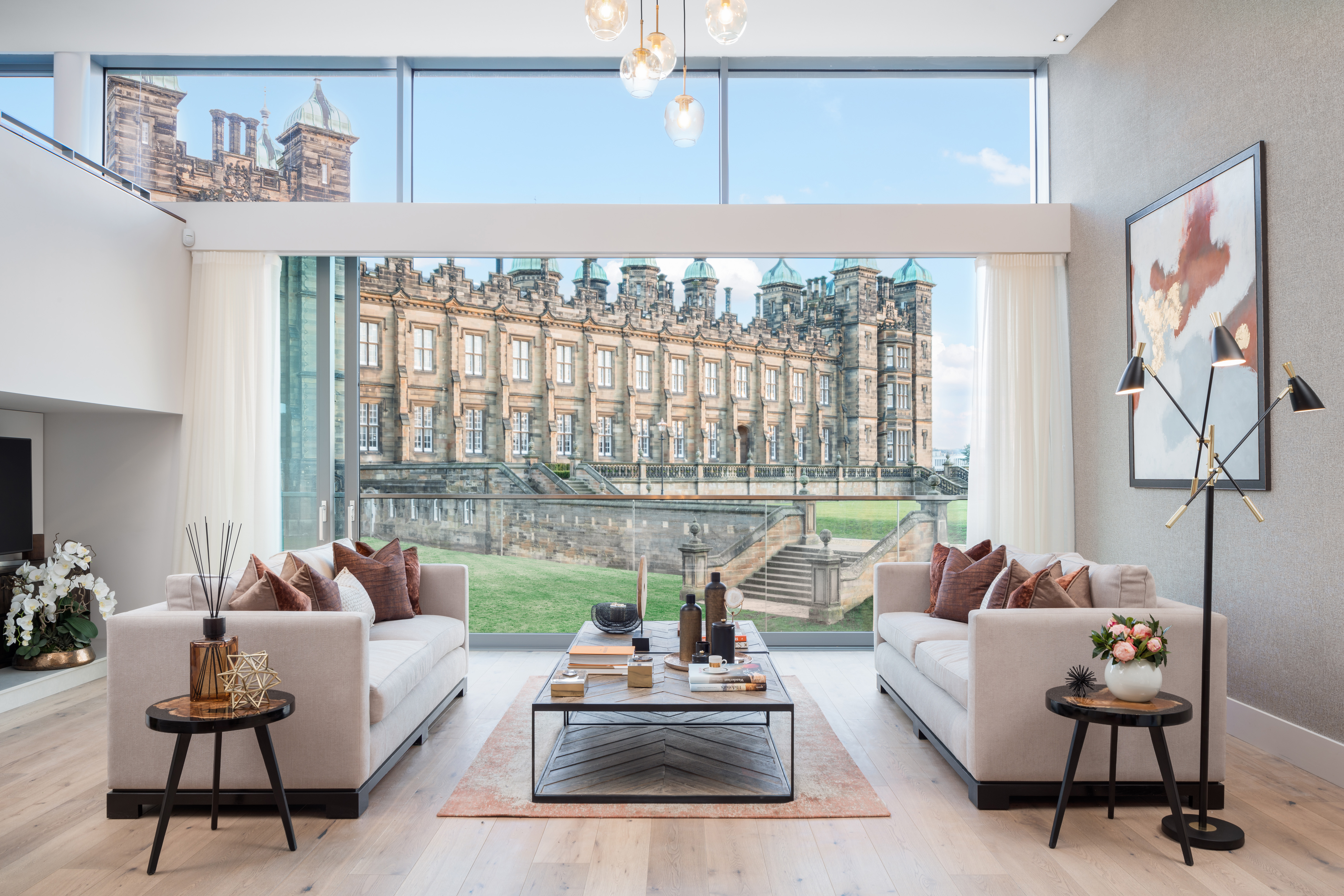 Work started on the development in July 2017, with BAM Construction securing a £30 million contract to deliver the main shell and core structure – with CALA's own expert team carrying out the fit-out of the homes.
---
---
CALA said the entire development, worth more than £90m, is among the most ambitious projects undertaken by the firm and will bring to life its vision for one of the most important sites in Scotland.
As part of the launch, two show apartments will open their doors to the first appointments from January 19.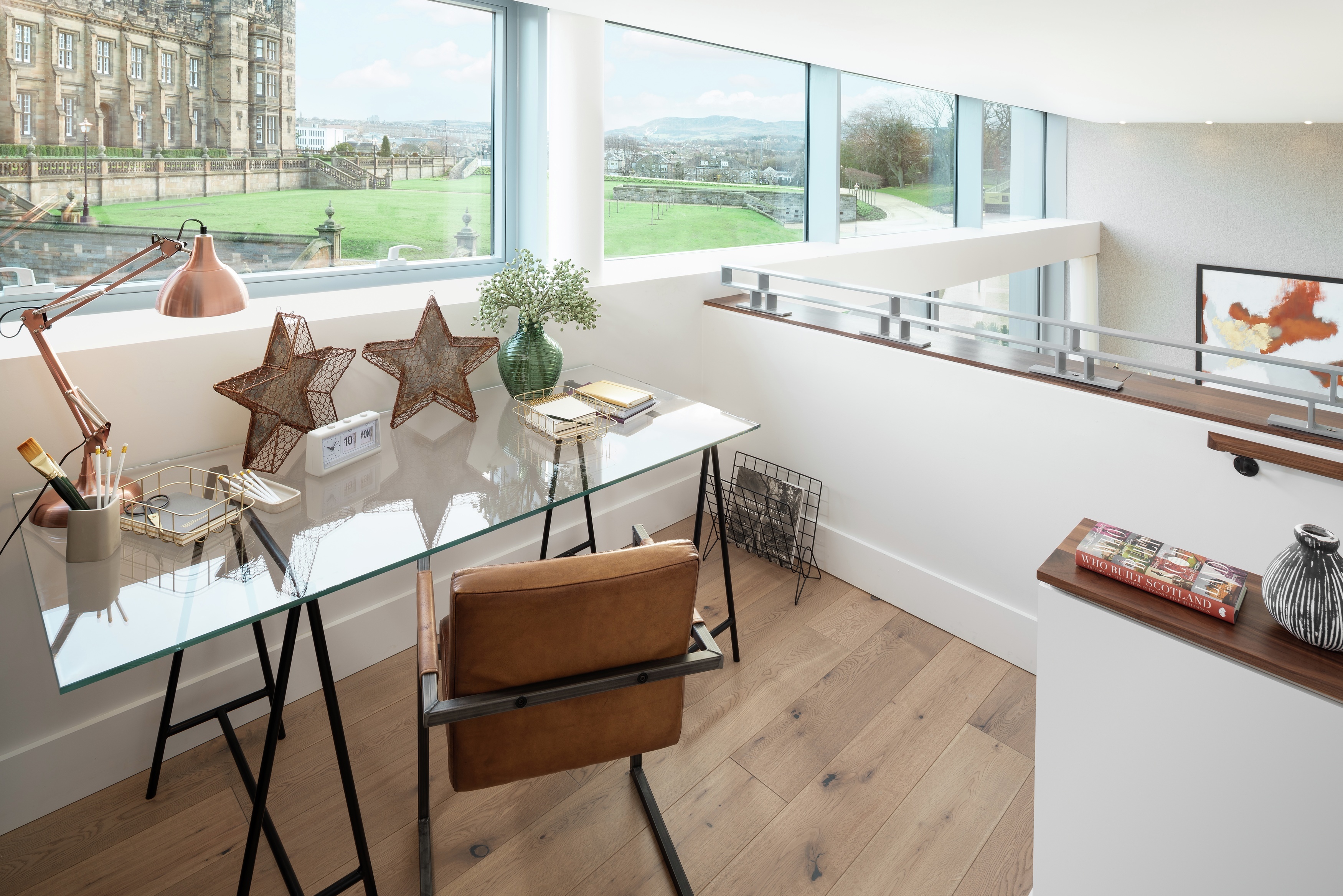 Philip Hogg, sales and marketing director for CALA Homes (East), said: "This is quite feasibly the most ambitious residential development built in Edinburgh for many a generation.
---
---
"After years of careful planning and construction we are beyond thrilled to finally be at a point where prospective buyers can step foot inside these homes and experience the spaces for themselves.
"There really is nothing quite like being able to get on site here – and we're as certain as we can be that those in the market for a truly unique city apartment will not be disappointed when viewing either of the spectacular show apartments."
Situated within 18-acres of grounds that make up the largest new shared garden to be created in Edinburgh, CALA said the development it creates a feel of a secluded private estate just minutes from Haymarket station, and a mile from the heart of Princes Street.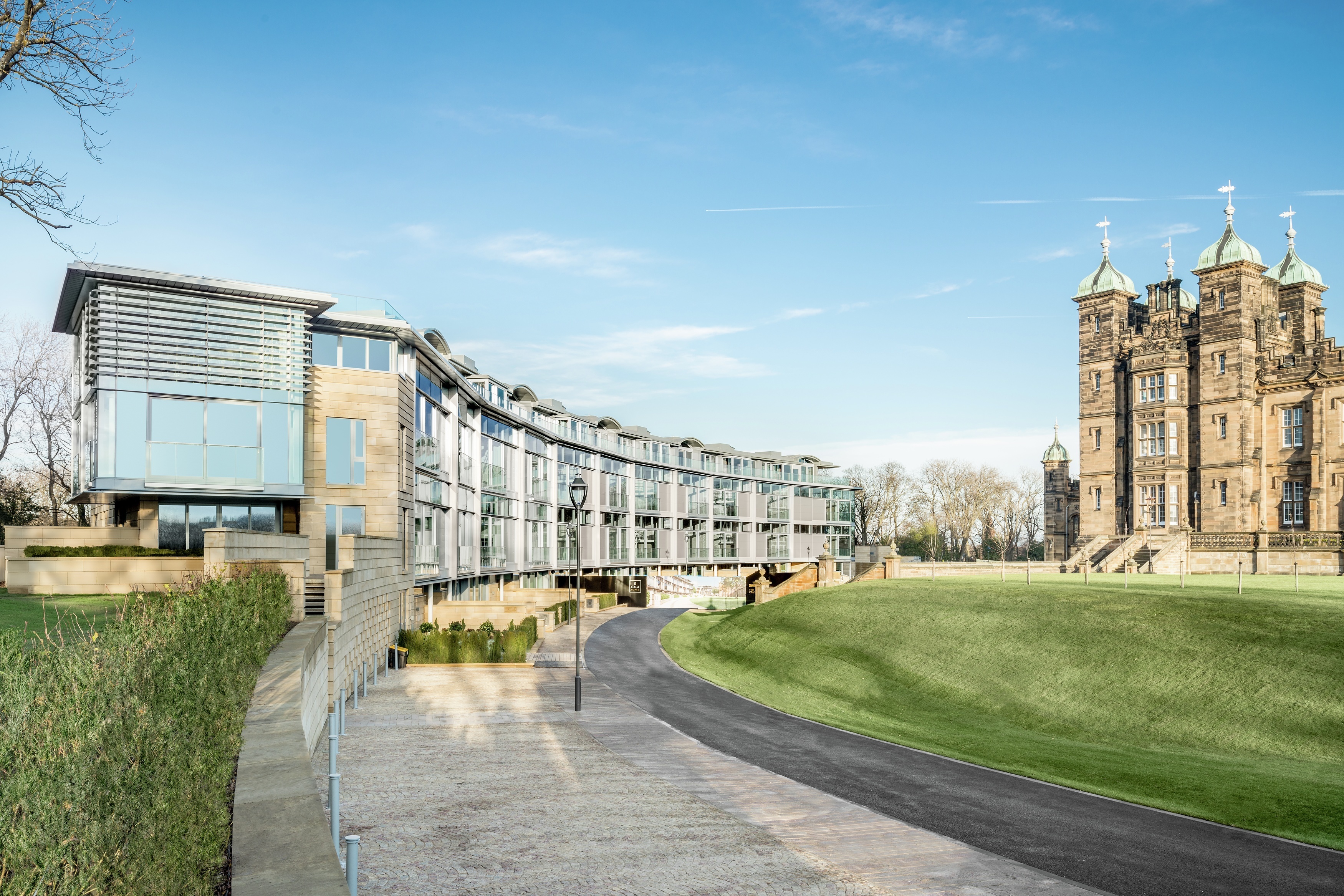 ---
---
The design of the two show apartments has been inspired not only by the building itself but its outstanding surroundings, led by Alexander James Interiors.
Stacey Sibley, creative director at Alexander James, said: "It has been a joy to work with CALA at this absolutely fantastic setting, and on such a unique building.
"The inspiration for the design came from the traditional architectural style of Edinburgh's surrounding Georgian crescents – but with a very contemporary twist.
"Crescent-shaped streets allowed designers to create open spaces and gardens within cities, so a natural palette of colours was a huge influence in the design."
---
---
Designed by Richard Murphy OBE, the architecture of The Crescent has been directly influenced by Edinburgh's famous Georgian crescents.
---