Cala West appoints Ian Conway as managing director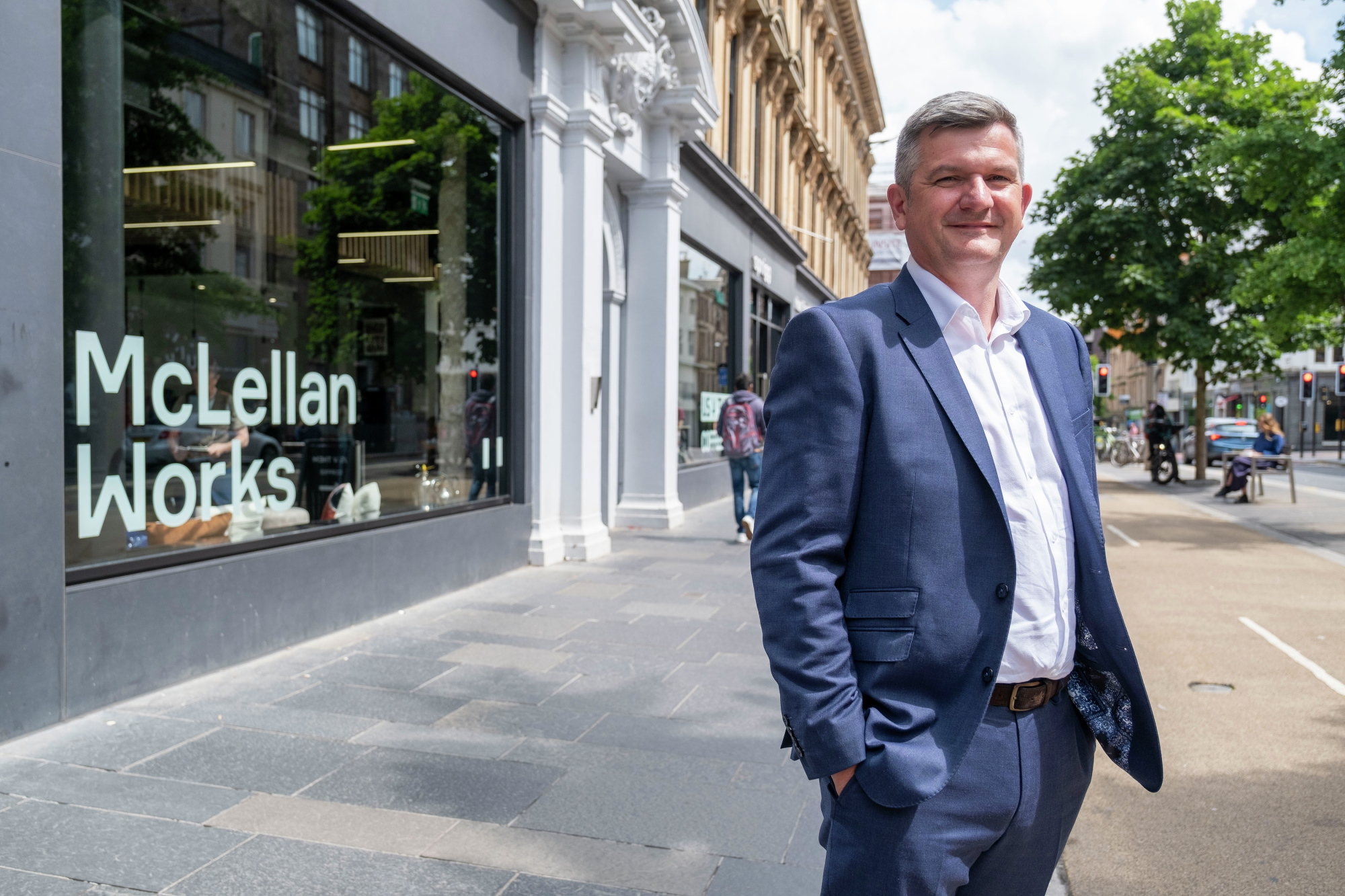 Cala Homes has promoted Ian Conway to managing director of its West of Scotland business, continuing its commitment to developing homegrown talent and promoting from within.
Bringing more than two decades of industry experience to the senior leadership team, Ian will continue to deliver the five-star quality product Cala is renowned for.
Ian Conway joined Cala Homes (West) in 2017 and was promoted to the West of Scotland board of directors in 2018 as strategic projects director, where he has been responsible for driving forward some of the business' key developments.
---
---
He started his tenure as managing director on 1st July and is excited to lead the West of Scotland business to continue to deliver a diverse and thriving portfolio which ranges from city centre apartments to semi-rural family homes. The region currently comprises eight live developments and future sites that will provide over 400 new homes per year by 2025.
Ian Conway said: "It's a real honour to be leading the Cala (West) business to build upon the strong position the team has really nurtured in recent years. We are focussed on continuing our success in the land market by proactively seeking future sites, and ensuring our current developments continue to perform well, delivering much needed homes across the west of Scotland.
"Our people, our product and our commitment to our local communities continue to be what make Cala Homes stand out in the marketplace and I look forward to continuing to champion these key elements of our business.
"Our recent move to a new Glasgow HQ and the investment in the city strengthens our focus, not only within Cala's current portfolio, with our flagship developments such as Jordanhill Park in the West End and Prince's Quay in Media City, but into the future, as our land team actively seeks more land acquisitions in the city and beyond."
---