Carnoustie Golf Hotel revamp could move forward with change of lease proposal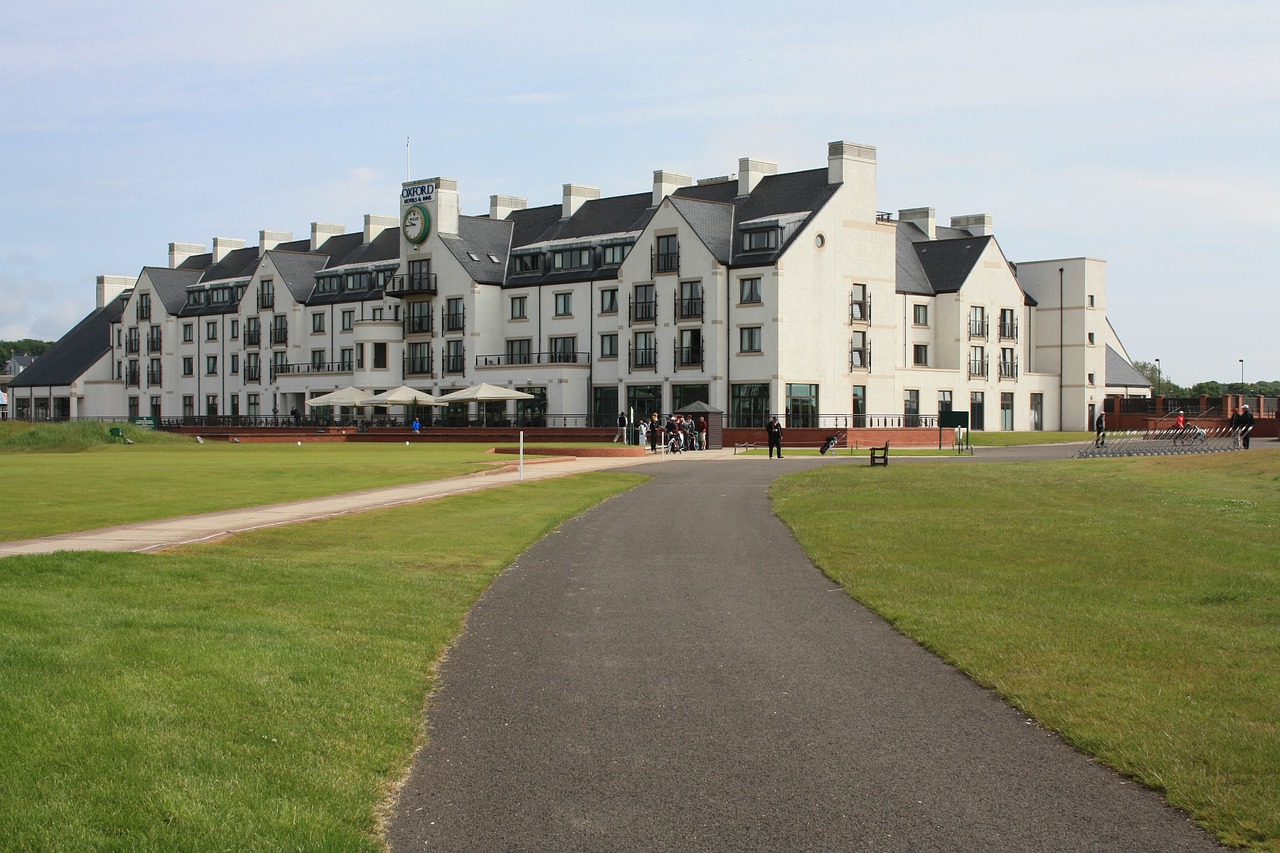 Plans to redevelop the Carnoustie Golf Hotel could take the first steps this week when councillors consider a proposal to transfer the lease of the property.
At a Special Angus Council meeting to be held on Thursday, councillors will be asked to grant the current leaseholder, Mineflow Investments Ltd, permission to transfer the lease to Carnoustie Golf Links Properties Limited.
If agreed, the transfer would be an initial phase of the future plans to redevelop the hotel in order to pursue the return of The Open Golf Championship to Carnoustie on a regular basis.
---
---
The agreement relates to Carnoustie Golf Hotel only and is entirely separate from the golf courses and business.
Angus Council owns the land upon which the Carnoustie Hotel is built. A ground lease was granted by the council to Mineflow for this land and 100 of the original 125 years of the lease remain. The council receives a ground lease payment for this land and, until 2033, also receives a profit share based on the turnover of the hotel. This agreement will continue should the change to the assignation of the lease be agreed. The hotel will continue to be operated by Bespoke Hotels.
---