CBRE adds Eilidh MacVicar to Scottish operational real estate team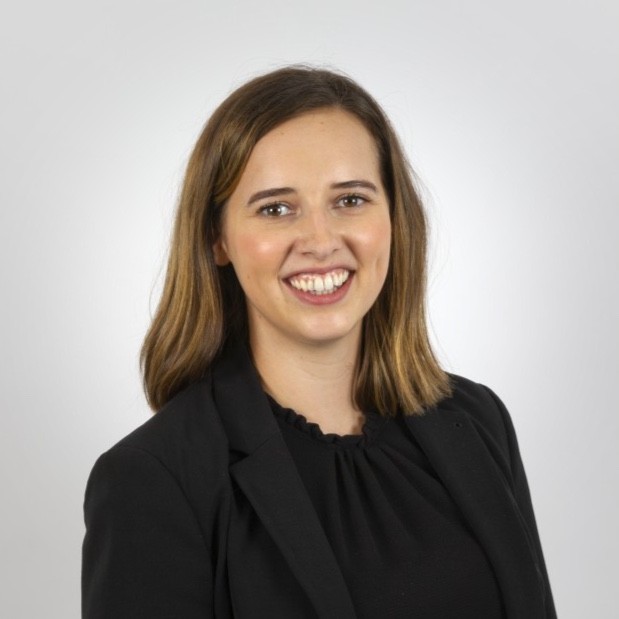 Eilidh MacVicar has joined the Scottish operational real estate team at CBRE as a surveyor.
Ms MacVicar joins from Colliers where she undertook her APC training and qualified as a Registered Valuer and member of the RICS in December 2021.
In her new role with CBRE, Eilidh will be based in the Edinburgh office but will work across Scotland, undertaking all aspects of valuation and advisory in the operational real estate sectors including healthcare, hotels, pubs, leisure and student accommodation.
---
---
Eilidh strengthens the existing team led by director Kathryn Bennett in Glasgow and associate director Gregor Porteous in Edinburgh.
Kathryn Bennett said: "It's fantastic news that we can announce Eilidh has joined the Operational Real Estate team in Scotland. She brings a wide variety of skills to the team along with extensive experience of working across different sectors, enabling us to bolster our offering to clients and provide a high-quality service.
"Eilidh's appointment is part of a wider growth agenda for the team with other live recruitment opportunities also available. It is a very exciting time for the Operational Real Estate team in Scotland and we're expanding in order to take advantage of key opportunities in the market.
"We have a pretty unique offering in the marketplace, providing a wide range of services with expertise across a range of sectors. We have targets to grow the team considerably by the end of the year and look forward to making more recruitment announcements soon."
---
---
Eilidh McVicar added: "I am thrilled to be joining the Scottish operational real estate team at CBRE. It will be a new challenge for me, but I am excited to get stuck in and further develop my skills and experience."
Steven Newlands, managing director of CBRE Scotland, said: "We are delighted to welcome Eilidh to CBRE, within our expanding OPRE team, just one of many teams we expect to grow over the next year. This follows the recent acquisition of development experts Dougray Smith as we continue to find ways in in which to enhance our Scottish business."
---