Chris Macfarlane: Future bright for PBSA across Scotland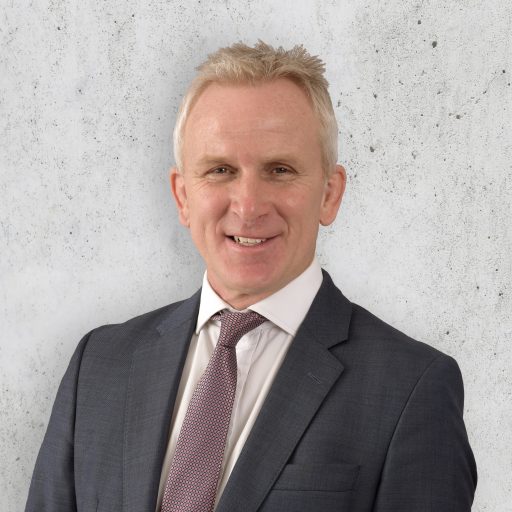 Resurgence in demand as weight of capital chasing the student sector continues to grow, according to Chris Macfarlane, director of Lismore Real Estate Advisors.
The Purpose Built Student Accommodation (PBSA) market is one of the fastest growing sectors in the UK and is currently witnessing strong demand from international investors across Scotland, according to Chris Macfarlane, Director of Lismore Real Estate Advisors.
There continues to be a lack of supply in the strongest markets, including Edinburgh, Glasgow, Dundee and St Andrews, along with a steady improvement in levels of demand from students making it a compelling investment rationale in Scotland.
---
---
For the 2021/22 academic year, the number of students returning to University in Scotland defied most sceptics, with average occupancy levels reaching over 90%. Take-up for the 2022/23 academic year is also looking positive, with UK applications up by 5% and international students up by 4%. The increase in international students is encouraging for the sector, as the majority are likely to stay in PSBA.
Today's students are much more discerning with their accommodation requirements than they were back in the day and are willing to pay more. The demand for quality space, particularly from international students is increasing and providers have upped their game over recent years, with technology, ESG and design features to help student's health and well-being ever more crucial.
The movement out of traditional HMO accommodation of students also has benefits from the point of view of social mix in the private sector, much needed increase in supply of rental accommodation and the financial advantage to local Councils of the potential to increase Council Tax generation.
On the back of strong investment fundamentals and a broader move into the residential space, the weight of capital chasing the sector continues to grow, with increasing interest from overseas capital, as well as from UK institutional investors returning to the market and becoming much more active in this "operational real estate" space. They have become much more 'au fait' with the workings of direct-let accommodation and have built up strong relationships with management specialists, with who they outsource the day-to-day management and rent collection.
---
---
The differentiation in pricing between direct-let PBSA and traditional leased accommodation has narrowed significantly but most investors are still looking for a margin to reflect the perceived additional occupational risk factor.
Yields for the best assets are likely to sharpen further and we see this in the order of anywhere between 25-50 bps over the forthcoming 12 months.
With transactions across the key markets in Scotland likely to hit around £250m for the first half of 2022, investor appetite is bouncing back strongly, due to encouraging levels of occupancy, attractive yields and good rental growth prospects.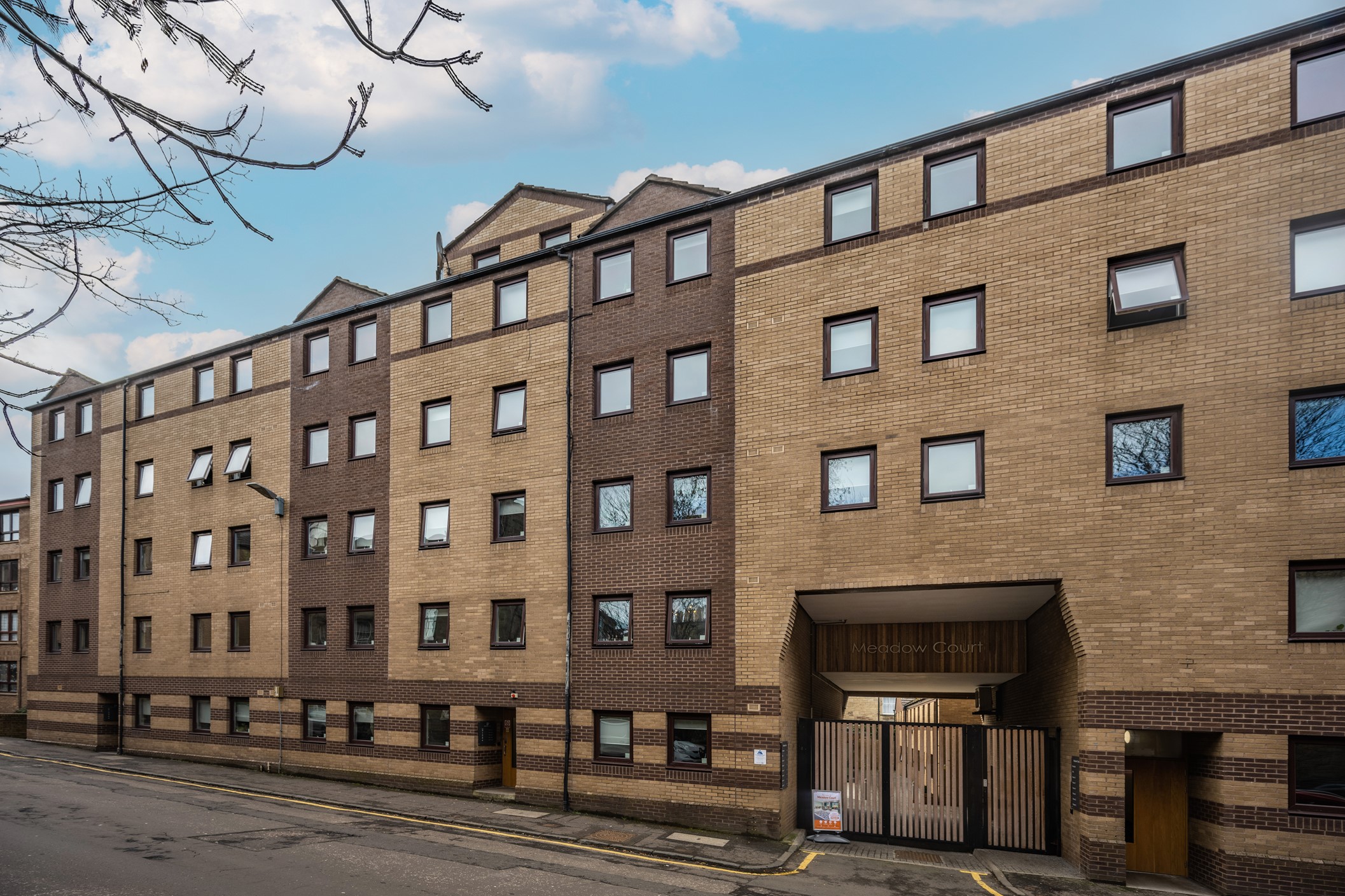 Dependable income returns (comparatively limited impact from the pandemic in terms of rent collection compared with other sectors) make PSBA an attractive investment option, as we can see across the cities.
---
---
Edinburgh:
Just under a quarter (22%) of the capital's 56,675 students are from overseas, with 31% of the accommodation stock (17,569 rooms) being PBSA.
Key Edinburgh deals include Meadow Court, a 147-bed refurbished scheme, acquired by BP Investment Management for £16.1m, reflecting a yield of 5.4% and Gilmore Place, a new £29.1m 217-bed development by S1 Developments, which is completing this summer, with funding by abrdn at a funding yield of c5.5%.
Glasgow:
---
---
With 64,531 full-time students, Glasgow has the highest number of students in Scotland, with 16% from overseas. PBSA accounts for 29% of the student accommodation stock (18,919 rooms) in the city.
There is strong investor interest, with two schemes currently under offer. The 458-bed Savannah House, developed in 2018 is under offer to a UK Fund at £48.30m, reflecting a yield of 5.1%, whilst Kaplan Franklin Point, a 75-bed scheme above a convenience foodstore, developed in 2012 is under offer at circa £10.2m, reflecting a yield of circa 5.25%.
Dundee:
Dundee has 16,560 full-time students, with 15% (2,563) being international students. Just under a quarter of the accommodation stock (23%) is PBSA.
---
---
The overall market is clearly smaller; however investor activity is still evident, with Peterson Hall, a 191-bed scheme that was part refurbished in 2020 currently under offer at circa £11.25m, reflecting a yield of circa 7%.
St Andrews:
St Andrews is viewed as one of the top UK locations for those looking to develop PBSA and there is currently a shortage in stock. The university is a popular choice for international students, with 44% of the 9,690 total hailing from overseas. PBSA accounts for almost 40% of the accommodation stock (3,779 room) in developments.
Looking Ahead:
Looking ahead, the imbalance between demand and supply of good quality PBSA rooms looks set to continue with pipeline in the key Scottish cities remaining tight. The increase in build costs is only likely to accentuate this issue.
With this backdrop, the prospect for future rental growth and strong income collection looks positive and we forecast a bright future for the PBSA sector in Scotland.