City Property secures £646m property funding deals
City Property has completed a series of three complex funding arrangements totalling £646 million having been advised by the banking & finance team at law firm Harper Macleod.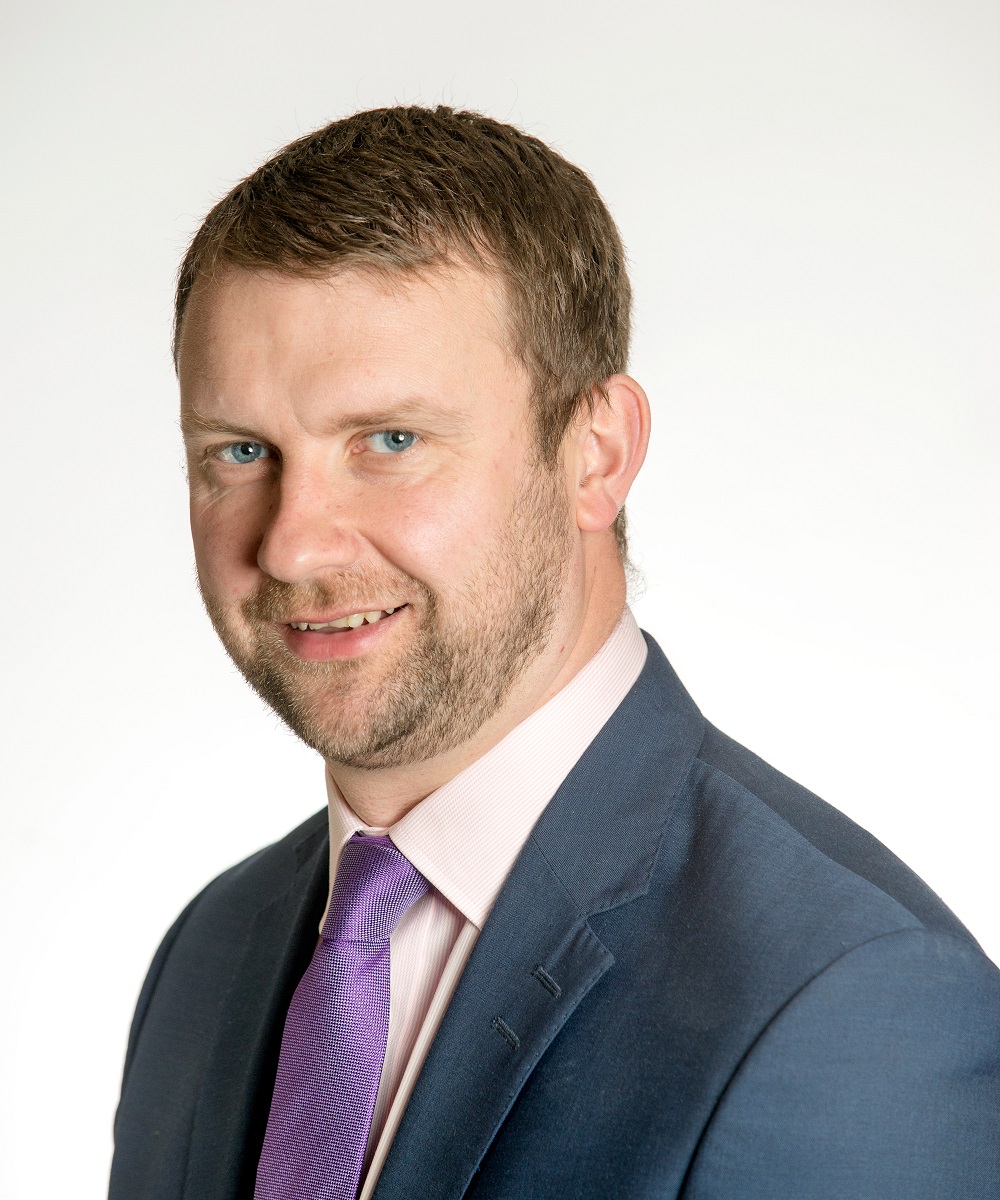 City Property is ultimately controlled by Glasgow City Council, which required the funding to meet its obligations under the equal pay settlement it agreed with members of staff.
The three deals saw City Property secure finance of £646m on a substantial property portfolio of assets located in and around Glasgow, including office, retail and industrial properties. The existing operational use of newly purchased landmark buildings will be retained through leaseback arrangements.
---
---
The most recent deal saw Assured Guaranty announce the completion of a £195m loan package secured by a number of assets including the Riverside Museum, Tollcross International Swimming Centre, Glasgow Royal Concert Hall, Gorbals Leisure Centre and Toryglen Football Centre.
This deal follows two others announced earlier this year. City Property agreed a £166m, 30-year loan facility package with Canada Life Investments secured by three assets - the Emirates Arena and Sir Chris Hoy Velodrome in Glasgow; Scotstoun Stadium and Leisure Campus; and Bellahouston Leisure Centre.
In June, the first deal saw Legal & General arrange finance of £285m secured on the existing property portfolio of City Property Glasgow (Investments) LLP and the funding of the acquisition of SEC Armadillo, City Halls and Glasgow Museums Resource Centre.
On the announcement of the final agreement, council leader Susan Aitken said: "I am very pleased to see the conclusion of this process. It is the biggest financial deal concluded in the UK this year. The outcome of it is the payments delivered into the bank accounts of claimants."
---
---
Tony Cameron, partner and head of banking & finance at Harper Macleod LLP, who led the 38-strong project team, said: "We were delighted to assist City Property in reaching deals which work for all parties, not least the 12,000 households in Glasgow which will benefit from the equal pay settlement.
"This was the final stage in a long-term plan to raise more than £600m by effectively enabling long term loans to be raised based on the value of these landmark assets, while still safeguarding their future use. These have been complex, bespoke deals but ones in which all sides have worked hard to ensure a successful outcome for all."
Pauline Barclay, managing director at City Property, added: "We are delighted with the support we have received from the team at Harper Macleod who have worked in partnership with us, demonstrating real commitment to the successful conclusion of this key project."
Meanwhile, City Property has appointed Graham + Sibbald (G+S) to market the Grade A listed former Old High School building on Elmbank Street.
---
---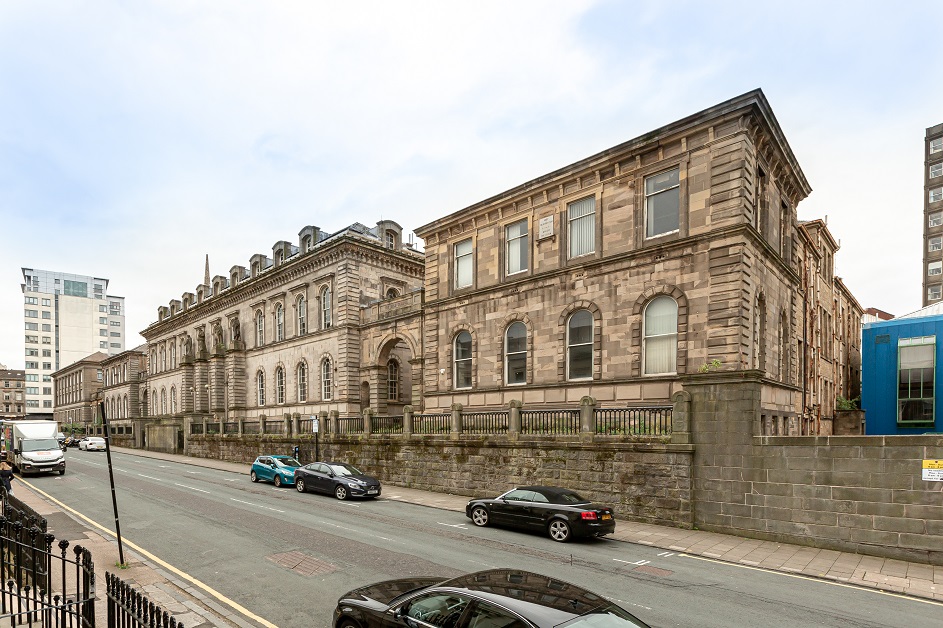 The building was designed by Charles Wilson and opened in 1846 to house a new private school, Glasgow Academy and in 1878, the Glasgow School Board bought the building and made it the new home of the High School, the city's oldest school founded in 1460.
With a number of buildings comprising around 87,000 sq ft, the site is situated in a city centre area designated as a Strategic Economic Investment Location (SEIL) where continued class 4 office use is compatible.
The buildings offer a unique opportunity to redevelop with a new use that compliments the surrounding office use and extends activity outwith office hours, and that includes development of a high end luxury hotel.
---
---
Innes Flockhart, chartered surveyor at Graham + Sibbald, said: "G+S are delighted to bring this very prestigious site to the market. The surrounding area continues to see significant investment and we anticipate a number of exciting development proposals coming forward at the closing date."
Allan McDonald, disposal services manager at City Property, said: "This property provides an exciting opportunity to create something unique in Glasgow given the character of the buildings and the recent resurgence of commercial development to the area."
---