CMA accepts Breedon's plan to sell 14 sites
The Competition and Markets Authority (CMA) has paved the way for materials supplier Breedon to acquire around 100 sites from Cemex after accepting moves by the company to resolve competition concerns.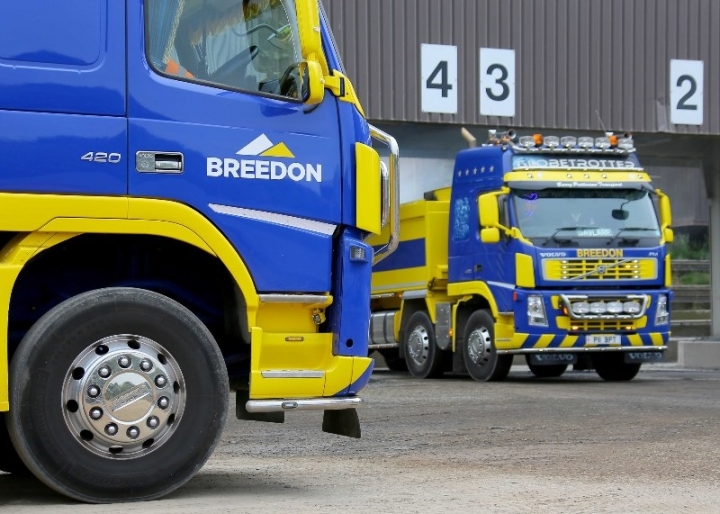 Last month Breedon agreed the disposal of certain assets to Tillicoultry Quarries Limited for £12.2 million on a cash and debt free basis in order to address concerns that its purchase of certain assets from Cemex gives rise to a realistic prospect of a substantial lessening of competition in certain areas.
The 14 sites to be divested include ten ready-mixed concrete plants and an asphalt plant and associated aggregates depot in England, and two quarries in Collessie and Loanleven and a cement terminal in Dundee.
---
---
Following an initial Phase 1 investigation, the CMA identified competition concerns in relation to the supply of ready-mixed concrete, non-specialist aggregates or asphalt in 15 local markets across the UK. In addition, the CMA was also concerned that the merger could make it easier for cement suppliers in the East of Scotland to align their behaviour in a way that limits the rivalry between them.
The CMA was therefore concerned that the deal could result in reduced choice, leading to higher prices and lower quality building materials for vital UK construction projects.
Breedon's offer to sell the sites has been approved by the CMA and it has therefore decided that the merger will not be referred for an in-depth Phase 2 investigation.
---