Comhairle nan Eilean Siar hails successful handover of 78 affordable homes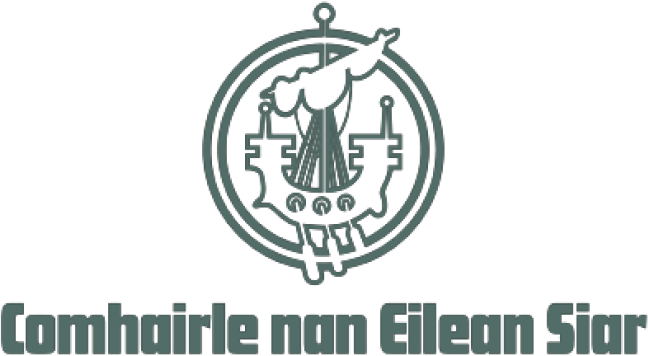 Comhairle nan Eilean Siar's Affordable Housing Programme has successfully handed over 78 new homes.
The porgramme finished 2021 with the official opening for Lady Matheson Court in Stornoway (six homes), in December, and started the new year with the handover of James Place in Tarbert (eight homes), in January.
The following developments have been completed in stages between 14 October 2021 and 24 January 2022:
Sinclair Avenue, Stornoway – six shared equity homes – completed 14 October 2021
Ionad Mairi Bremner, Howmore, South Uist – four homes for rent – completed 10 January 2022
James Place, Tarbert – eight homes for rent – completed 17 January 2022
The developments below are either underway or at various land stages:
---
---
Gleann Mor, Barvas – eight homes for rent – on site
Johnstone Court, Balivanich – 10 homes for rent – on site
Bremner Court, Goathill – 50 Housing with Extra Care – on site
Goathill – two shared equity homes – on site
Goathill – 22 homes for rent – on site
Rathad na Ceardaich, Barra – six homes for rent – on site
Lochmaddy – eight homes for rent – awaiting land transaction
Blackwater Phase 1 – 72 homes for rent – resumption concluded, awaiting land transaction
Crowlista – four homes for rent – awaiting resumption
The Howmore development and the Housing with Extra Care element of the Goathill project have both been named in memory of Mairi Bremner – Ionad Mairi Bremner and Bremner Court respectively.
Mairi, from South Uist, was a hugely respected community champion, who represented the Iochdar ward as its Councillor from 1979 to 2003. In addition to many other public positions throughout the years, Mairi also served on the Board of Hebridean Housing Partnership from 2009 until her passing in September 2019.
It is a testament to how highly regarded Mairi was throughout the islands that there is more than one development named to honour her life in public service, her compassion, her kindness and her humour. Mairi will be remembered with fondness.
---
---
Councillor Kenny John MacLeod, chair of the Communities and Housing Committee, said: "The Comhairle is pleased to see the programme progressing well, with 78 homes handed over since April 2021, and works continuing in particularly challenging circumstances.
"We are also very pleased to see the progress of developments in both South Uist and Lewis bearing the name of our former colleague and friend, Mairi Bremner. Given her work in housing and social issues over the years, we believe Ionad Mairi Bremner and Bremner Court will be a lasting tribute to her legacy. We thank all Scottish Government and HHP for ongoing partnership work on the Affordable Housing Programme."
The Comhairle has commenced work on the next Housing Needs and Demands Assessment (HNDA) to contribute to the evidence base for the number and type of homes we need in the Outer Hebrides. We hope to finish this piece of work over the summer, and it will then feed into the next Local Housing Strategy and Local Development Plan.
Iain MacMillan, HHP chair, commented: "HHP is delighted that we continue to provide new affordable homes right across the islands. The 78 new homes already made available since April 2021, the 98 new homes currently underway, and the 84 new homes awaiting a start once land transactions are completed, reflect a strong and ambitious development programme which we are progressing in partnership with Scottish Government, Comhairle Nan Eilean Siar and our contractors.
---
---
"To enable development to continue we need clear evidence of demand for rented housing and that if people want to rent a property that they make an application to HHP for housing. Future investment is dependent on having a clear demand from current and future tenants."
---