Council opens consultation on proposed new care and housing development in Bonnyrigg
A public consultation is underway on a proposal from Midlothian Council to submit a planning application for a new development providing community, health and housing support services in Bonnyrigg.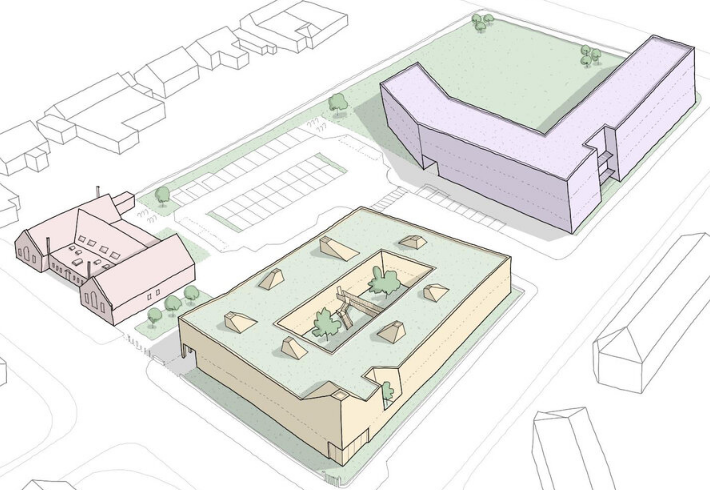 Proposed for the former school site bounded by Polton Street, Moorfoot View and Moorfoot Place, the development will include a new build Intermediate Care Facility and new Extra Care Housing, along with the refurbishment of an existing listed building to provide Day Care, meeting and office premises.
The Intermediate Care Facility is for up to 40 short term residents and will provide assessment, rehabilitation, interim and respite care. The Extra Care Housing development will offer 44 tenancies with onsite care and housing support services for older people and those diagnosed with a variety of degenerative conditions.
---
---
As part of the pre-application consultation, two online public events will be held on April 16, from 2 to 3pm, and on April 20 from 6 to 7 pm. Details of the proposal will be described at the event and representatives of Midlothian Council and its design team will be present to answer any questions.
More information is available on the Polton Street public consultation website or by contacting Fiona Welch at Collective Architecture at 0141 552 3001 or 20149PoltonSt@collectivearchitecture.co.uk.
Midlothian Council expects a planning application to be submitted on May 4 at the earliest.
---