Debt financing secured for 198-bed student project in Edinburgh
Singapore-based Q Investment Partners (QIP) and HG Developments Limited (HGD) have secured debt finance from UK development lender Maslow Capital for their purpose-built student accommodation (PBSA) development in Edinburgh.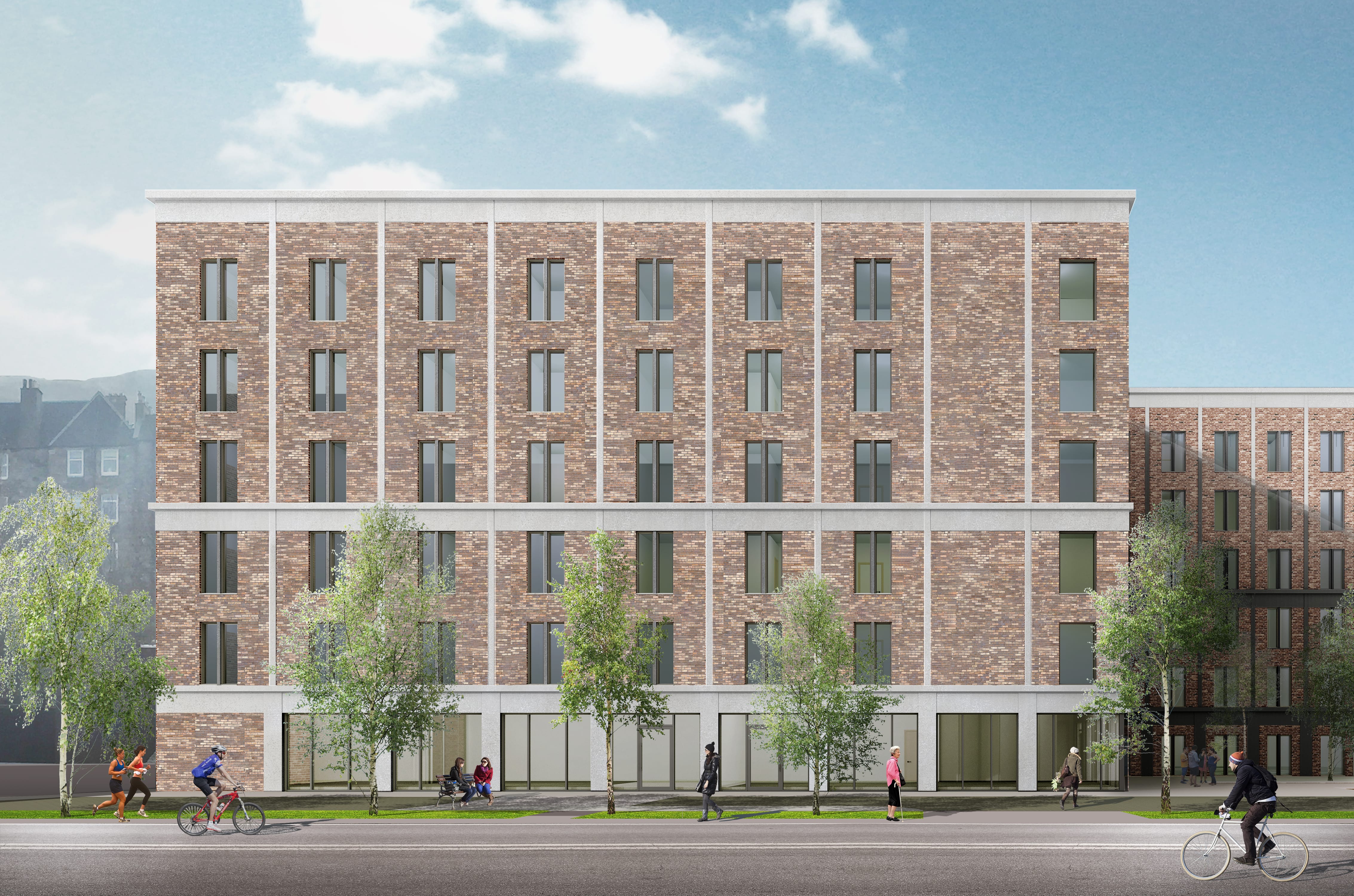 The facility will be used to fund the purchase and development of a 198-bed PBSA scheme located opposite Meadowbank Stadium.
QIP and HGD bought the site in September from property developer Summix.
---
---
The development will be delivered by HG Construction Limited and managed by Homes for Student under the Prestige Student Living brand. Once complete, the building will be a contemporary state-of-the-art development comprising a mix of clusters and studios together with a community/office space, common areas, a laundry and cycle parking.
Ben Hall, head of investment at Q Investment Partners, said: "The prime location of the scheme is further bolstered by Edinburgh's reputation as a top tier student city, with a university ranked 23rd in the UK by the Times Good University Guide and 29th in the world by the Times World University Ranking.
"Despite the uncertainties surrounding Brexit, investor interest in UK PBSA remains strong. The sector is also best positioned to benefit from the on-going trade tensions between US and China as Chinese students look to study outside the US."
Mr Hall added: "Moreover, the outlook for UK PBSA is very encouraging and will be driven by positive fundamentals, supportive demographic trends, strong international demand and growing pressure on housing.
---
---
"Demand from Asia-based investors is particularly robust, and through this project, QIP is delighted to support Singapore-based investor Diamond Hospitality with their global real estate ambitions. Birbal Singh Bajaj and Sebestian Soh, founders of Diamond Hospitality, are looking to expand their footprint in the UK as capital partners with QIP for future projects."
Maslow capital deal originator, Sky Mapson, said "From a development perspective, there is currently a structural undersupply of PBSA in Edinburgh, there is a limited pipeline and a large international student population relative to the UK average. The strength of the location is also underpinned by the high level of rental growth seen in PBSA rents over the past few years, making it an attractive location for further investment".
Highlighting the collaboration between all three partners, Rob Greaves, director for HGD, said: "Maslow Capital understands the intricacies of the student market and we believe that along with our experienced contractors HG Construction and proven operators Homes for Students, we have assembled a leading team fully committed to the delivery of this project."
---