Donaldson Group appoints director of door systems business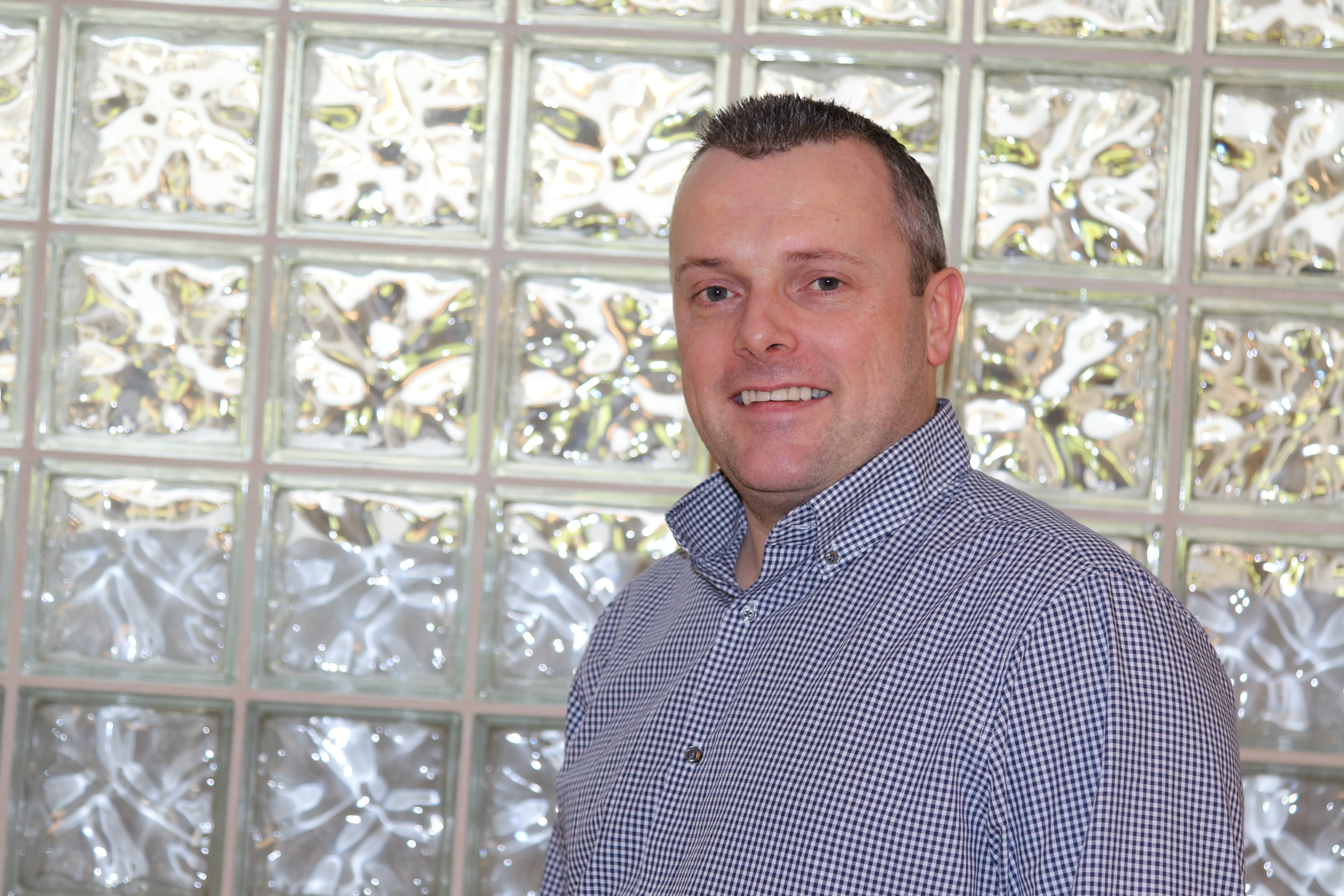 Door sets joinery manufacturer Donaldson Door Systems (DDS) has appointed Billy Cameron as director of the business.
Joining the company's board, Billy brings 26 years' experience in the industry and has had multiple positions with the business in that time. He first joined as a forklift driver in 1997, and then managed both the timber yard and the transportation before later moving into account sales. After that, Billy took a role at head office, managing the fledgling joinery side of the business.
Billy's appointment will see him continue to take involvement in the day-to-day running of DDS' site in Plains, North Lanarkshire, along with developing the strategic long-term plan for the company. As director, Billy will continue to support the team's growth.
---
---
DDS specialises in manufacturing, merchanting and supplying internal and external door sets, as well as staircases. DDS is dedicated to delivering quality, exceptional service and product innovation. With vast experience and knowledge of joinery, DDS holds Secured By Design accreditation and is the only company in Scotland to be both Q Mark and Certifire certified.
Commenting on the appointment, Luke Roberts, managing director of Donaldson Door Systems, said: "I am delighted for Billy and I am very pleased about his new role at DDS. He has a wealth of experience and is a real asset to our company and our customers; his outstanding product knowledge is unrivalled, and he has dedicated his whole career to enabling us to be the largest door set manufacturer in Scotland. With Billy's leadership and understanding, we know that the future is bright for DDS and we're looking forward to seeing the direction that takes us in."
Billy added: "I am excited to take on my new role as director for Donaldson Door Systems. I am grateful for the last 26 years of my career and for all the opportunities that have come my way, and I take huge pride in our full range of highly customised joinery services.
"During my time in the business, the workforce has grown from under 20 staff to now over 80, and in this time, there's also been investment, improvement in the factory, and financial growth. I'm lucky to be on this journey now with the Donaldson Group as one of Scotland's leading joinery manufacturers of door sets and staircases. I am committed to developing the people within DDS to ensure we continue to meet the high-quality service that our customers have come to know and trust from us, and I look forward to continuing to work closely with my brilliant team to develop the site in North Lanarkshire."
---
---
The news comes following Donaldson Door Systems' rebrand in 2022 from Rowan Manufacturing Ltd after its acquisition by the Donaldson Group in 2020. The company was established in 1979.
---