Dr Valerie Vaughan-Dick MBE named new chief executive at RIBA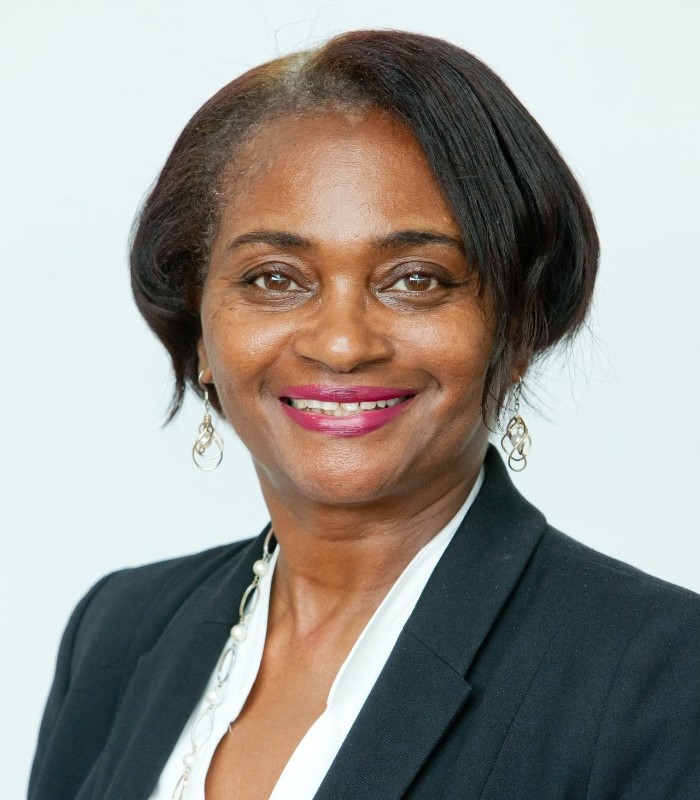 The Royal Institute of British Architects (RIBA) has named Dr Valerie Vaughan-Dick MBE as its new chief executive.
Currently chief operating officer at the Royal College of General Practitioners, Valerie has had an extensive career in transformation, strategic development and delivery. She has previously held senior leadership positions at the Ministry of Justice, the Department for Transport and the National Audit Office, as well as board-level roles at a wide range of charities and trusts.
Valerie will take up the role in January 2023 and take forward RIBA's Biennial Action Plan 2022-23.
---
---
RIBA board chair, Jack Pringle, said: "I am delighted we have appointed Valerie as Chief Executive. Valerie's successful track record in financial transformation and experience in forming international and professional partnerships will prove invaluable as we continue to transform RIBA and deliver our ambitious plans in support of members – and all those passionate about architecture – wherever they are based in the world."
Valerie Vaughan-Dick said: "I am delighted to be joining RIBA at such an exciting time in its development and to being part of the transition to an even more effective business, where sustainability is top of the agenda
" In this post-pandemic and financially challenging era, the industry needs an agile and dynamic membership body to provide leadership and support on the issues that matter most to the profession and the public. I look forward to working with the board, council and the expert staff team to help deliver RIBA's ambitious plans and ensure that RIBA members are appropriately represented, and their contributions widely recognised."
Valerie will join RIBA on 9 January 2023, taking over from interim CEOs Adrian Dobson and Pamela Harding.
---