Easterhouse site to be brought back to life with new homes plan
A planning application has been lodged for the proposed development of 47 homes for affordable rent in Easterhouse.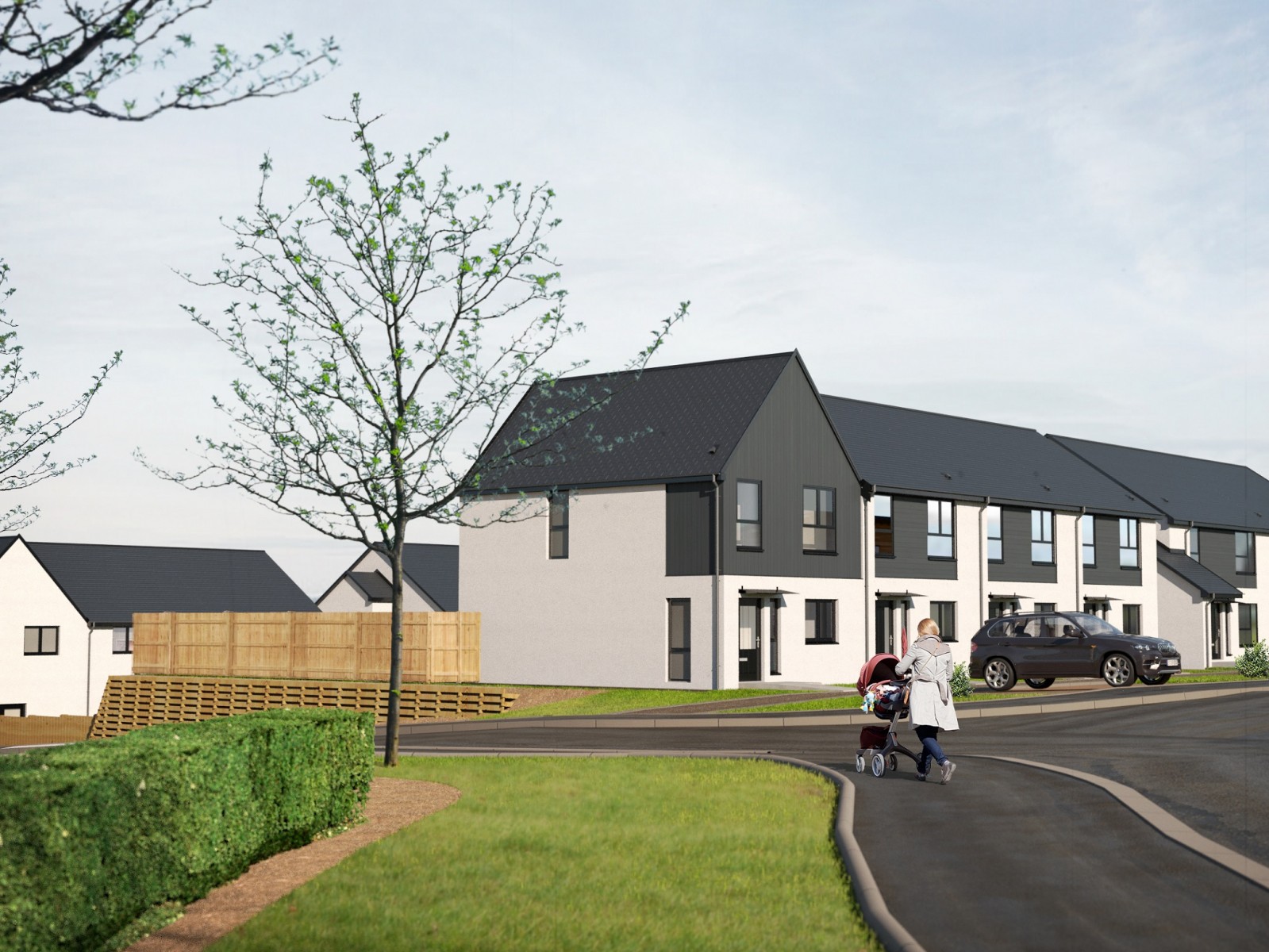 Wheatley Group has applied to develop a mix of two and three-bedroom houses and cottage flats on land behind and to the east of Easterhouse fire station.
Bounded by Westerhouse Road, Shandwick Street, Arnisdale Place and Arnisdale Road, the site has lain dormant since 2016 following the demolition of 1960's housing while it awaited redevelopment.
---
---
The two-storey properties have been designed by MAST Architects to meet Housing for Varying Need standards.
The application reveals 59 car parking spaces would also be included as well as four landscaped, amenity spaces, including a play area for children.
A design document submitted to Glasgow City Council stated: "The development of the brownfield site will positively impact the surrounding area, filling a gap site which has been undeveloped since the demolition of the previous tenement flats."
"It is our intention to create a variety of different spaces, formal play, informal play and landscaping to encourage biodiversity," the report added.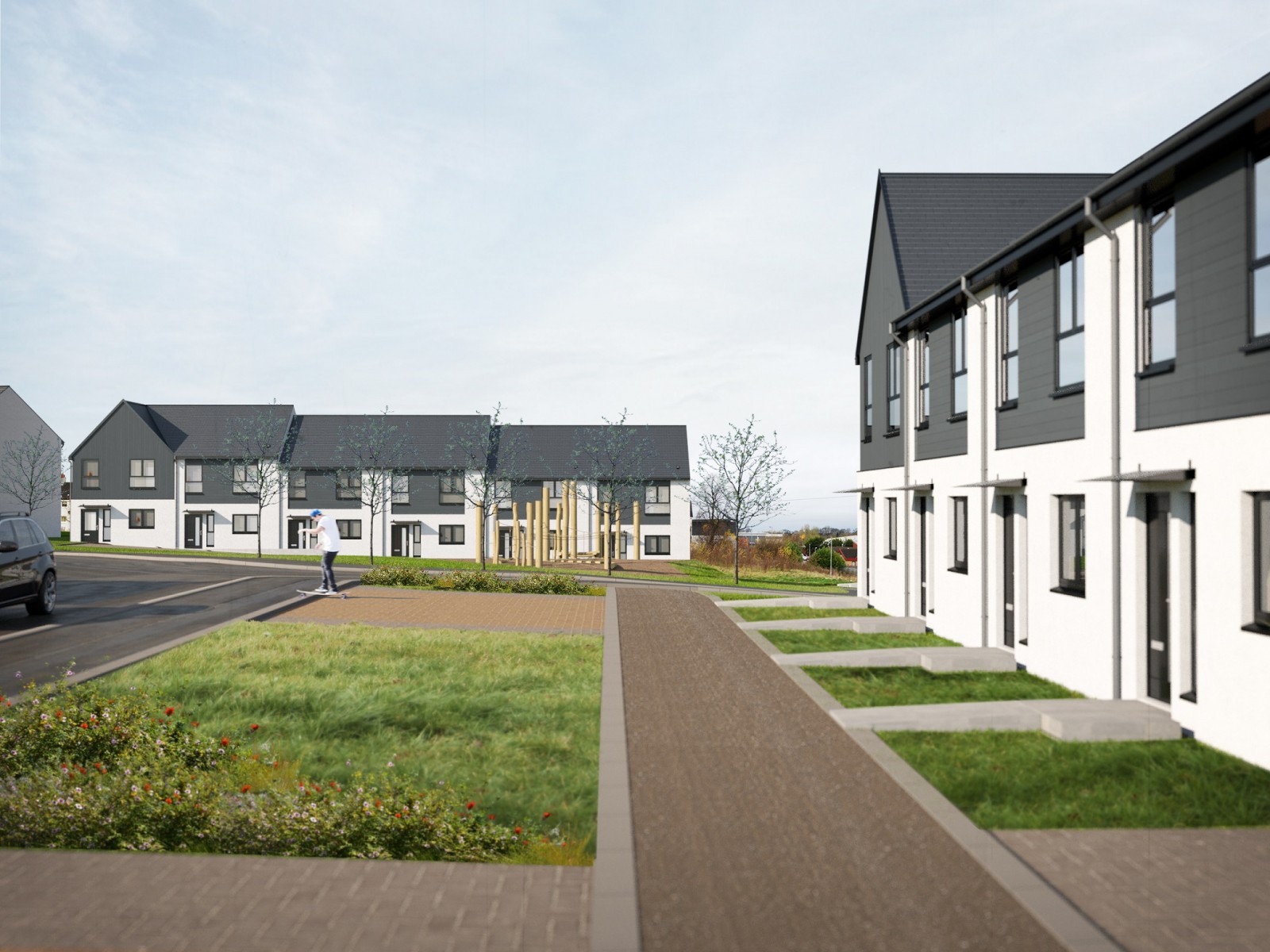 ---
---
"The layout not only promotes connectivity within the site but also to the surrounding areas. New pedestrian routes will be formed to local amenities and schools.
"The landscape in these areas will also be designed to prevent the creation of unwanted gathering places which could allow for anti-social behaviour."
The report continued: "While the proposed development will be for social rent, the types of accommodation provided ensure that a variety of demographics and particular needs can be accommodated, closely aligned with local housing need.
"The dwellings themselves exhibit high levels of energy efficiency, delivered through the use of high-performance building elements and renewable technologies."
---