Edinburgh trams: First look at concept designs for Stevedore Place
The City of Edinburgh Council has unveiled revise concept designs for the development of Stevedore Place as part of the Trams to Newhaven project after working with representatives of the local community.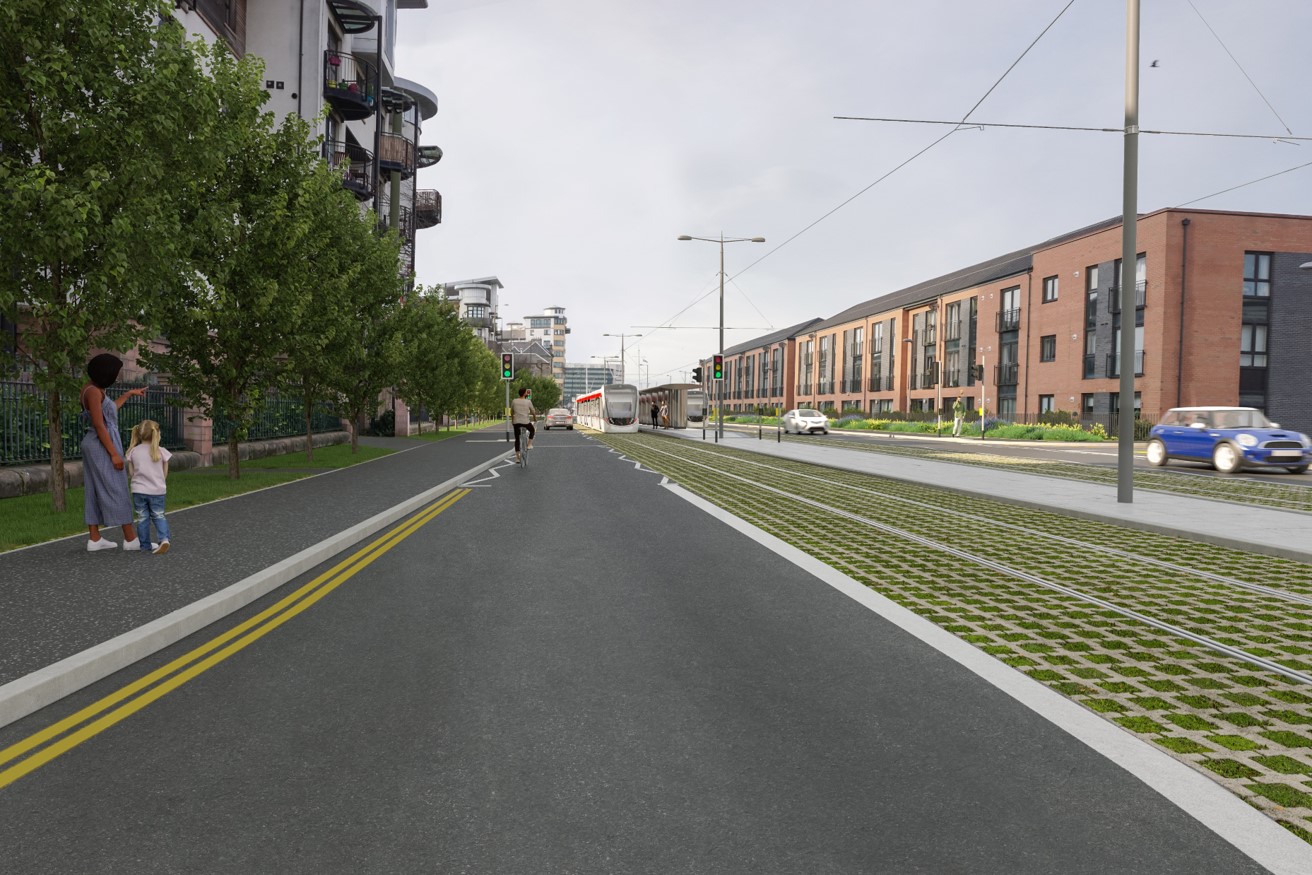 The updated layout will see a 'boulevard' feel retained on Stevedore Place, with trees planted along the south side of the street and a row of hedges on the north.
The removal of 30 trees is required to construct the tram, but as part of the landscaping between 75 and 80 trees will be planted in the area. Around 60 of these will be in the immediate vicinity of Stevedore Place.
---
---
Transport and environment convener Councillor Lesley Macinnes said: "We have worked closely with local community representatives to develop new designs for Stevedore Place, which will maintain the 'boulevard' feel on the street, with trees and hedges lining both sides. As well as replanting between 55 and 60 trees in the immediate vicinity, we'll also be able to plant even more trees in the wider area.

"We want residents to feel the maximum benefits of this project, and by locating a stop here we're providing an attractive and accessible option for all users, especially those with mobility issues. These new designs fulfil this while also retaining trees and green space for the people that live here."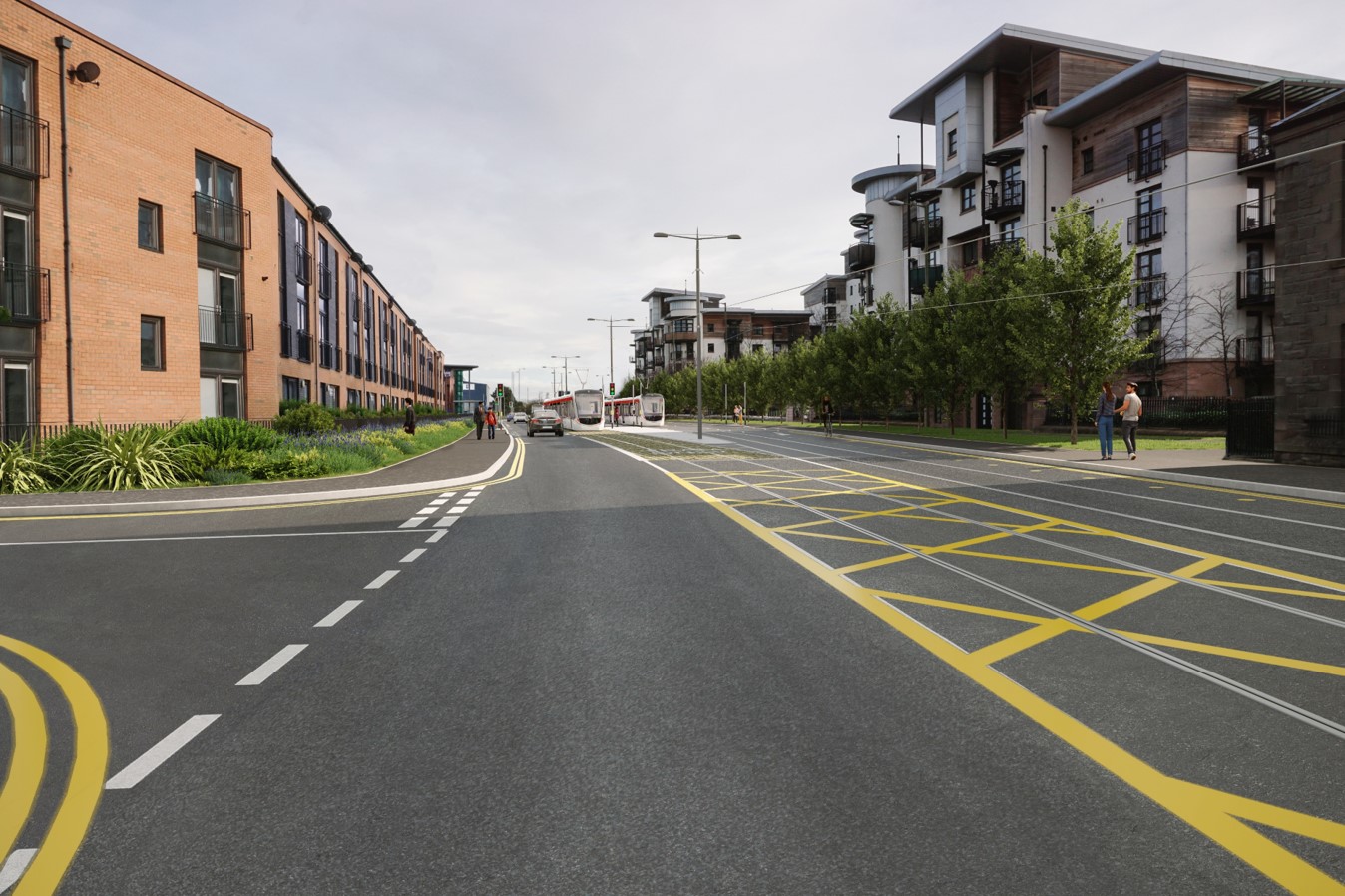 In addition to trees on Stevedore Place, the council will be planting more in these locations:
In front of the old casino building
On a strip of land next to the development site on Ocean Way
At the Fingal car park on Stevedore Place
On Ocean Way
Around the Ocean Terminal
The council is also locating a tram stop on Stevedore Place to allow local people to easily access the service. The optimal distance between tram stops is approximately 500 to 750m, allowing maximum accessibility to the stop and taking into account the willingness or ability of people to walk. The forecasted patronage of the new service includes a tram stop at Stevedore Place being in place.
---
---
Further discussion will take place on the best species and size of tree to plant in each location, and when the best time to plant them is.

In order to avoid the nesting season, the existing trees will be removed before the end of February 2021.
---