Existing Homes Alliance calls on political parties to grasp green jobs opportunities
Political parties should commit to building a green recovery and creating thousands of sustainable jobs across Scotland through a major home retrofit programme, according to the Existing Homes Alliance Scotland.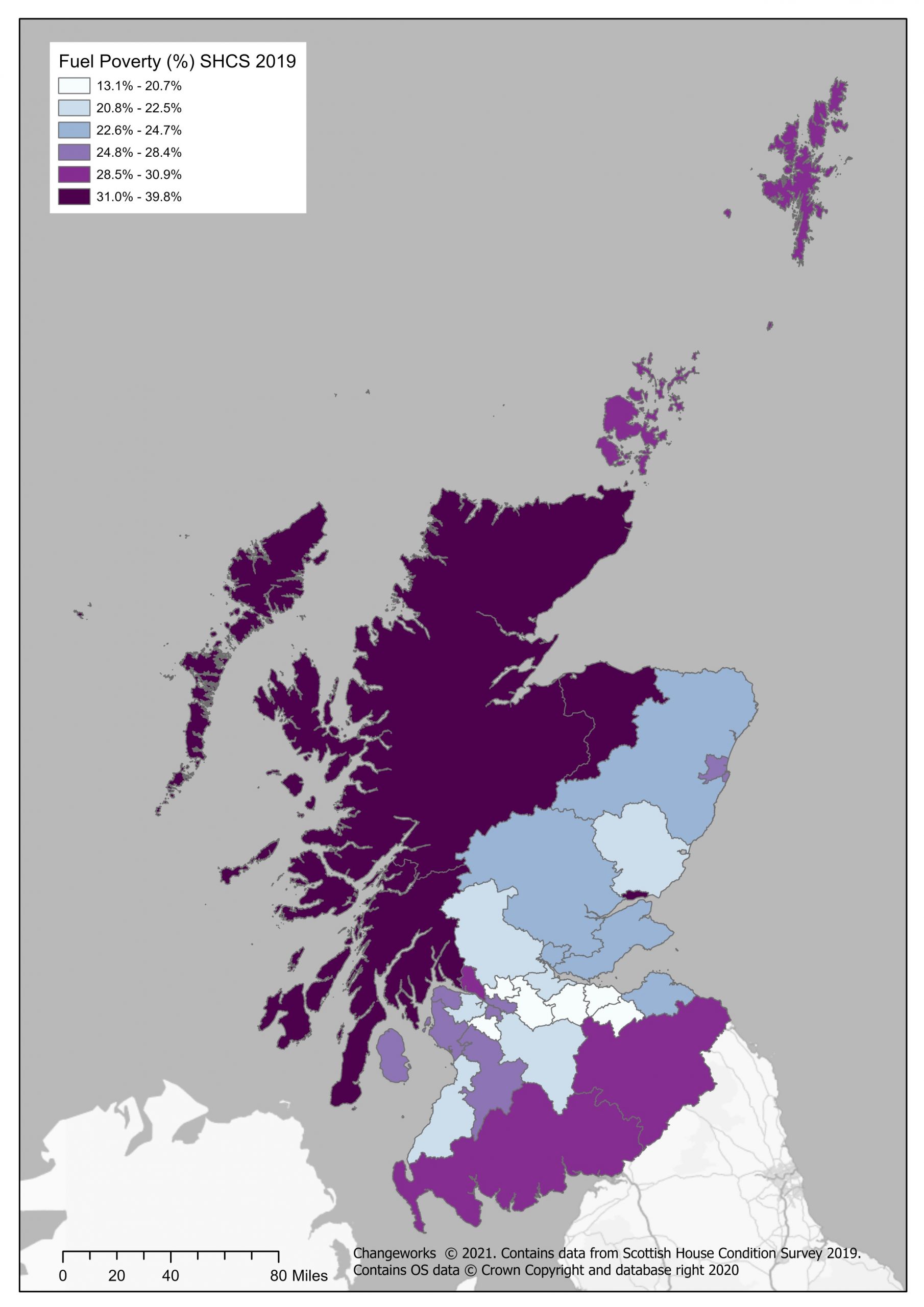 The call by the alliance, whose members and supporters include housing, environment, anti-poverty and consumer groups as well as industry representatives, follows the publication of a briefing paper which shows that around 24,000 jobs could be created and sustained each year through investing in energy efficiency and low carbon heating for Scotland'shomes.
Lori McElroy, EHA chair, said: "Scotland's ambitious climate change targets have cross party support and there is broad recognition that we must protect those at risk of fuel poverty as we cut greenhouse gas emissions.
---
---
"Homes account for around 15% of total greenhouse gas emissions in Scotland and the best way to reduce these and tackle fuel poverty is by improving the energy efficiency of homes and installing low carbon heating systems.
"The latest analysis shows that nearly 1.4 million (55%) of Scotland's households are living in cold homes that have an Energy Performance Certificate (EPC) below C. At the same time, around 24% of households are living in fuel poverty.
"EPCs provide information on how energy efficient your home is. Buildings are rated on a scale from A-G. The National Institute of Health and Care Excellence (NICE) in England has recommended that, as a minimum, properties should be at least EPC C to help reduce death or ill health associated with living in a cold home.
"Investing in improving energy efficiency really is a win-win as it cuts emissions, tackles fuel poverty and creates thousands of jobs at a time when they are very much needed."
---
---
The EHA analysis shows that there is potential to create and sustain thousands of jobs across the length and breadth of Scotland over the next decade in both manufacturing and installation of energy efficinecy and renewable measures. There is potential for up to 24,000 jobs in the Highlands and Islands and up to 40,000 in the South of Scotland.
Lori McElroy added: "We have some excellent renewables manufacturers already based in Scotland. But by scaling up investment over the next few years, we have an opportunity to be a world leader, not just in terms of our climate change targets, but in terms of building and installing the technology that will help us meet our targets."
---