Faithful+Gould and Atkins drafted in for George Street and First New Town public realm project
Faithful+Gould and Atkins have been appointed to develop the RIBA Stage 3 design of the George Street and First New Town (GSNT) Public Realm Project for the City of Edinburgh Council.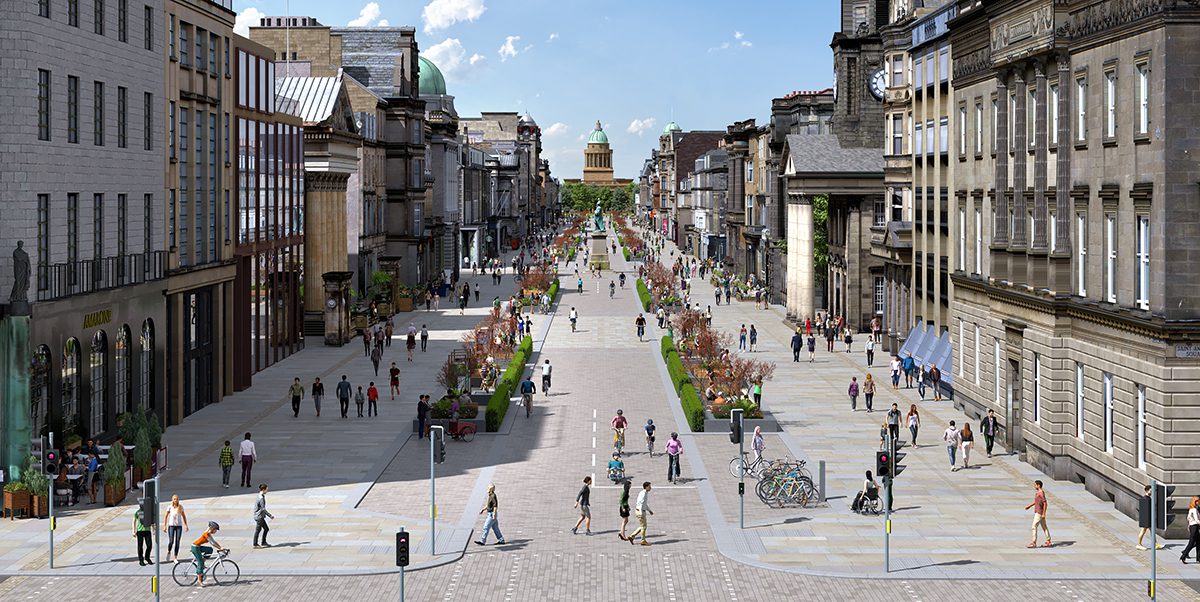 The transformational project will develop George Street, and the surrounding UNESCO World Heritage Site (including Castle Street, Frederick Street and Hanover Street) into a new, innovative, and progressive version of one of the most vibrant and distinctive streets in Scotland.
The key emphasis is putting people first, protecting the area's unique heritage, promoting the environment, biodiversity and providing accessible transport links. All whilst supporting the city's drive to be net-zero by 2030 and assisting the city centre's economic recovery.
---
---
The environment will be enhanced, and heritage of the site protected by measures including significantly widened pavements, landscaped leisure spaces, including a cycling throughfare - resulting in a people-friendly, pedestrianised setting where motor traffic is largely removed.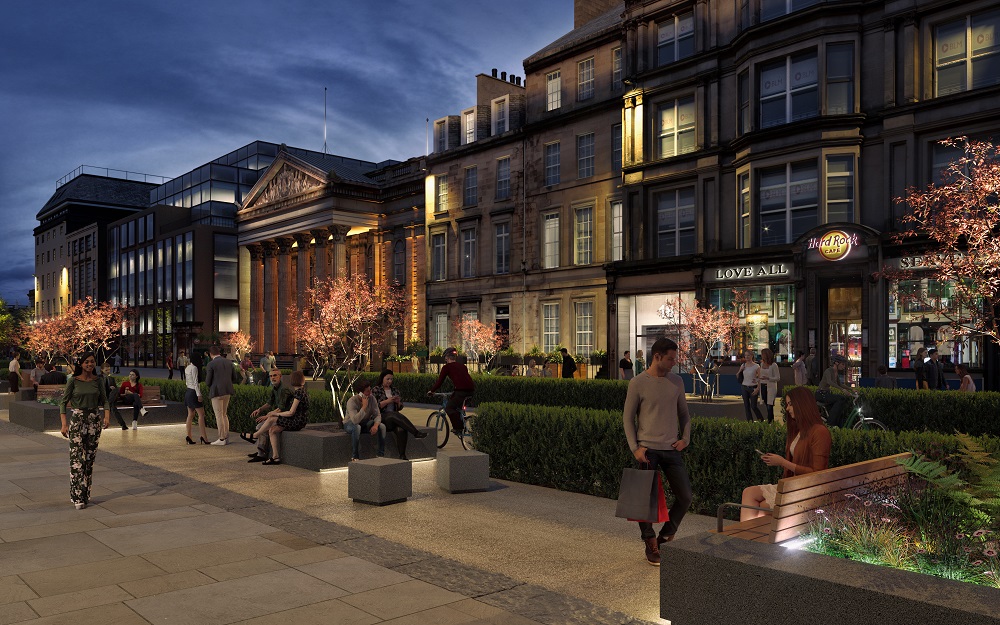 Stewart Macleod, Faithful+Gould managing director – Scotland and Ireland, said: "We are delighted to have been chosen to progress with the designs to transform Edinburgh's historic George Street and First New Town. Our Faithful+Gould and Atkins team are thrilled to work with the City of Edinburgh Council in creating a welcoming, safe, better connected and sustainable space that will embrace and enhance the heritage of such a special place."
---
---
The team will draw upon the technical expertise of the Faithful+Gould and Atkins organisations, as well as specialist support from Streets UK and LDA Design, who were actively involved in developing the recently approved concept design for the area.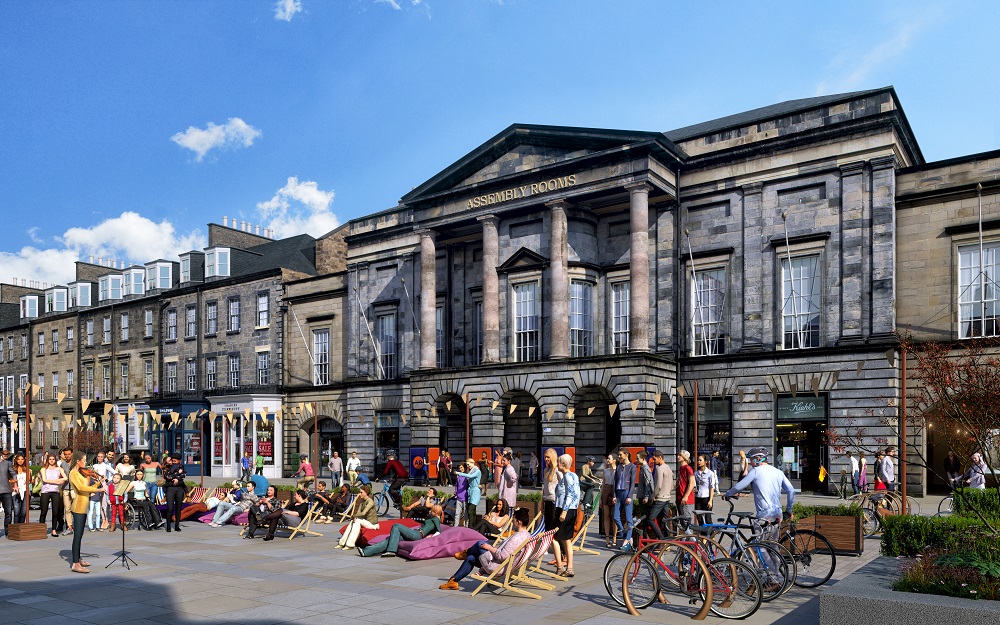 The George Street and First New Town improvements form a critical part of a coordinated package of projects to be delivered under Edinburgh's City Centre Transformation Strategy - a bid to transform walking, wheeling, and cycling routes as well as connections across the city centre.
Other schemes include the Meadows to George Street and City Centre East to West link which in addition will support Edinburgh's City Mobility Plan - a ten-year strategy to overhaul transport and mobility in the Capital to deliver a sustainable, net zero carbon and inclusive future.
---
---
Councillor Lesley Macinnes, transport and environment convener, City of Edinburgh Council, said: "The appointment of Faithful+Gould and Atkins to develop designs for the George Street and First New Town redesign marks a key stage in a transformational project for the city centre. Once delivered, this will create a world-class, well-connected and people-friendly thoroughfare, where businesses can thrive and the area's unique heritage is celebrated. I look forward to seeing the scheme progress under the team's expert guidance."
---