Fears that red diesel ban will see rise in house prices and construction site fuel thefts
New UK legislation removing the construction sector's use of cheaper red diesel could result in a rise in house prices and has already led to an increase in fuel thefts, a trade body has warned.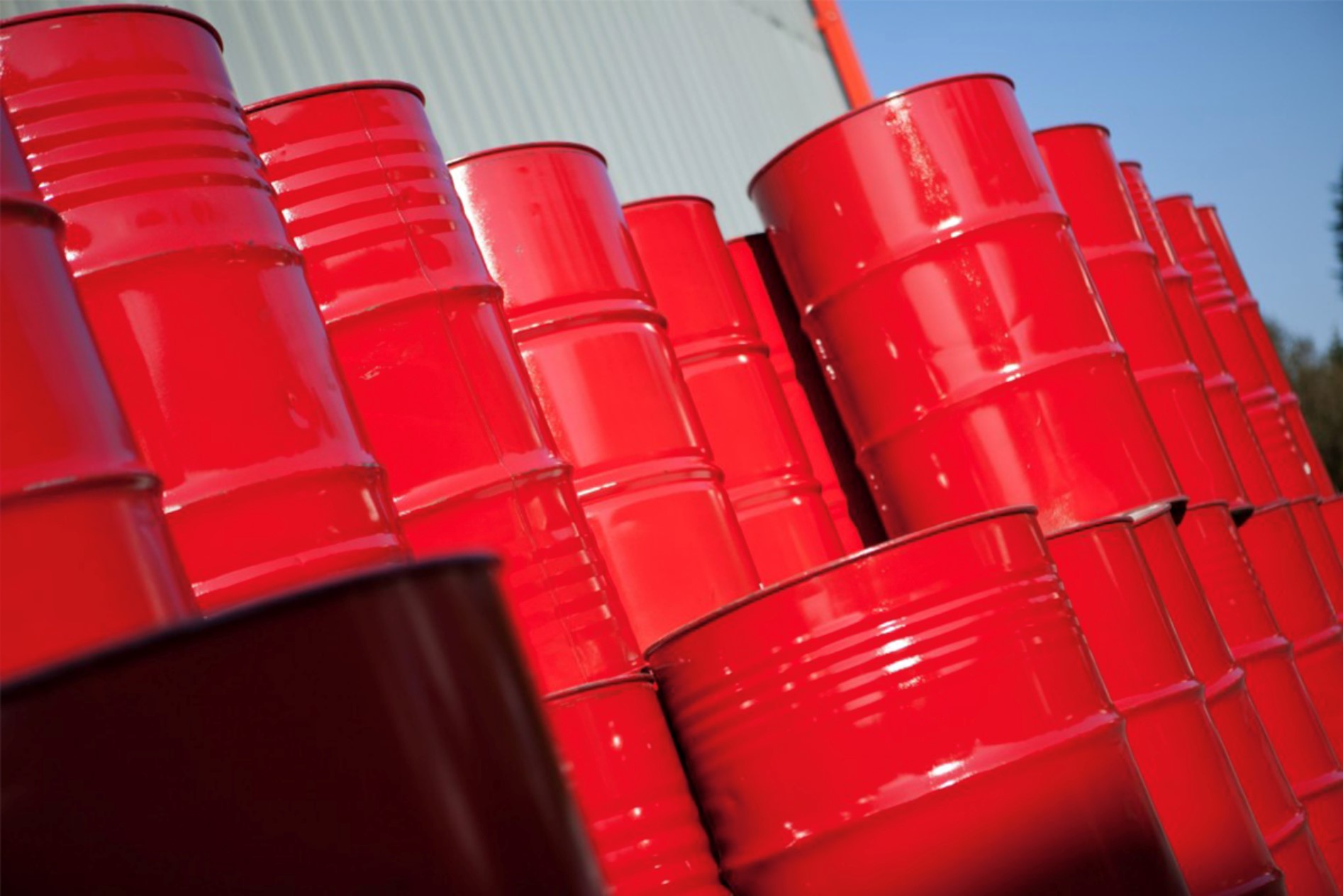 Despite the concerns raised across the industry, from 1 April 2022 the UK Government has restricted which sectors can use rebated diesel (known as red diesel) and some rebated biofuels. Waste management, construction and mining companies are among the sectors impacted while agriculture, horticulture, fish farming and forestry sector operators are exempt from the new rules.
The government has argued that the move is in line with its goal to achieve carbon neutral status by 2050 but the Scottish Plant Owners Association (SPOA) has insisted the ending of red diesel use is of "zero" environmental benefit.
---
---
"The viability of construction projects is on the line," SPOA president Callum Mackintosh told the Press & Journal.
"Housebuilding is what keeps a lot of the country going. The bottom line is house prices are going to go up to the point where they are not affordable.
"I want to make sure our members are compliant – the best way to do that is to bring the Revenue to one of our meetings or events.
"It is not confirmed. It looks to me like nobody in Revenue actually wants to do the job."
---
---
The issue hinges on the building sector now being forced to use white or ordinary diesel, which has shot up in price, spurred largely by instability due to the rapidly-escalating war in Ukraine.
"In an ideal world, the government will note what they have put in place is not delivering an environmental benefit," added Mr Mackintosh.
"The only way to do that is to offer a rebate on sustainable green fuels.
"Our industry fully supports decarbonisation and the net-zero goal, but not when we are under so much cost pressure. We can't afford to pay more.
---
---
"It is zero environmental benefit, it is a tax grab. What we can't calculate is the loss of business over the next 12 months."
The SPOA has requested a meeting with HM Revenue and Customs (HMRC) at the ScotPlant exhibition in Edinburgh on April 22 and 23 to press its members' concerns on the removal of red diesel.
Despite the construction sector's anger, HMRC says it has given businesses "a year to prepare".
"Red diesel accounts for 15m tons of carbon dioxide emissions every year," a Treasury spokesman said. "There are unique circumstances currently pushing up fuel prices, which is why we cut fuel duty rates by 5p for the next 12 months."
---
---
Meanwhile, the owner of a Fife construction firm says a rise in fuel thefts can be traced back to the red diesel ban.
James Penman, who runs the family firm Penman Plant Hire in Kirkcaldy, has spoken out after a break-in at his yard in Kirkcaldy over the weekend.
CCTV shows two individuals filling barrels with fuel from a lorry, one of several recent fuel thefts that have affected the business.
Mr Penman thinks the recent change in UK Government policy could be partly to blame and estimates the change is already costing around £1,000 extra per vehicle.
---
---
As well as the financial impact of rising fuel costs, he says the move to white fuel could also be encouraging thieves.
Mr Penman said: "Our industry body, the Scottish Plant Owners Association, has been fighting the case for an extension.
"It's an open can of worms in terms of the thefts on our building sites and bases."
As well as the financial loss from the stolen fuel, thieves also cause hundreds of pounds worth of damage by breaking locks.
Mr Penman added: "If they can't get into the tank, they will just bore a hole in the side of the tank, so we're actually looking at doing away with all the locks on top of the machines."
A Police Scotland spokeswoman said officers were aware of the break-in and theft of fuel at Penman Plant Hire on Merchant Place in Kirkcaldy.
"Anyone who knows who was responsible should contact Police Scotland on 101, quoting 1187 of April 17 2022," the spokeswoman said.
An HMRC spokesman said: "Red diesel accounts for nearly 14 million tonnes of carbon dioxide emissions every year.
"Our reforms will mean that many organisations instead now need to use diesel taxed at the same rate as that used by ordinary motorists, helping us to move to net-zero by 2050."