Scottish Plant Owners Association launches bespoke training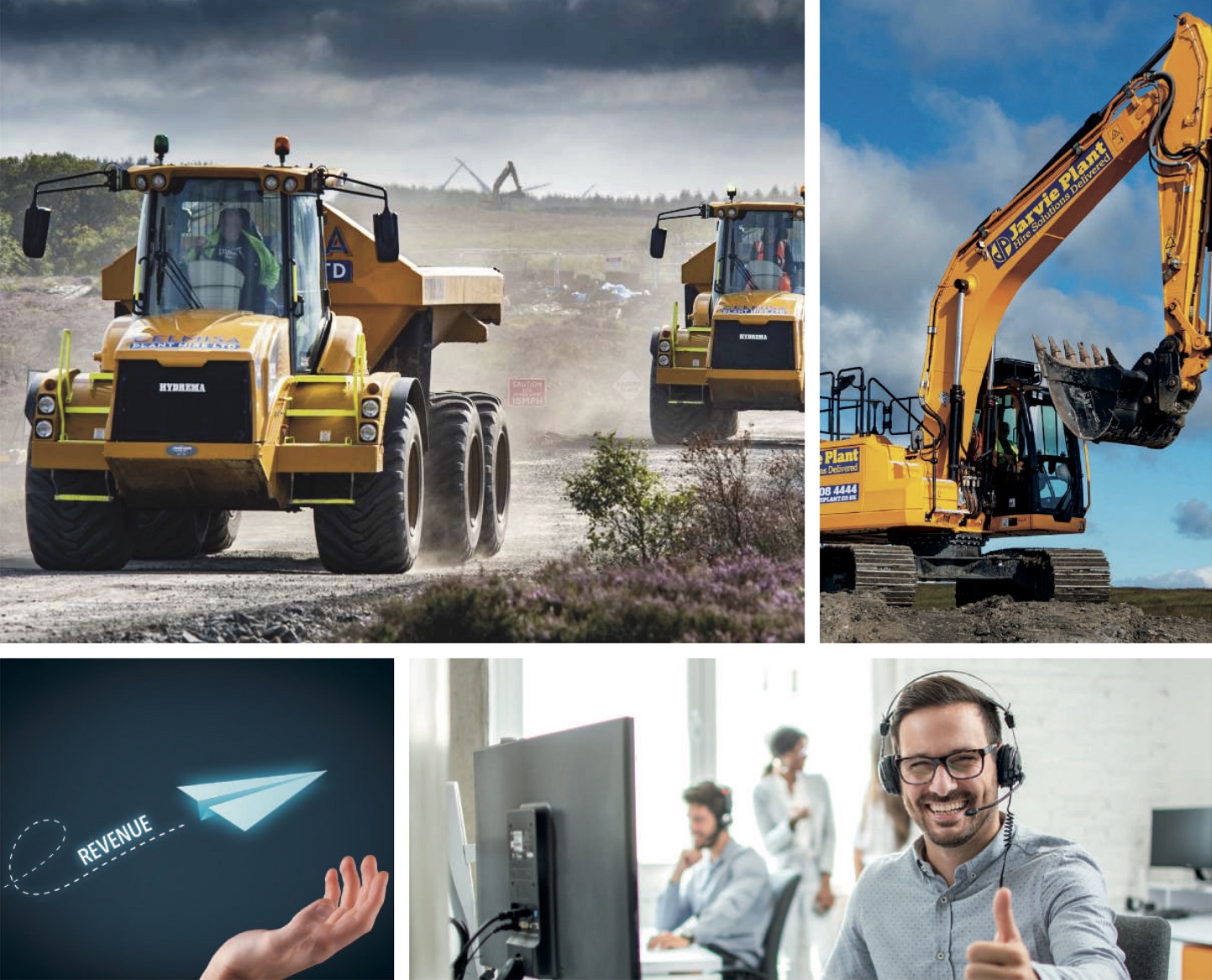 The Scottish Plant Owners Association (SPOA) has launched two new training courses in response to increased challenges in plant hire.
Training company Intelligent Dialogue has been commissioned to design and deliver bespoke training for SPOA members and non-members.
The SPOA hopes the training, which will begin from September, will help members and non-members to better deal with increased challenges in the industry, and ultimately succeed in running sustainable and profitable businesses.
---
---
Callum Mackintosh, president of the SPOA, said: "It is becoming increasingly apparent that members need additional support to navigate the current challenges they are facing. The reality is that costs are rising across the board and it is very easy to miscalculate the cost of doing business.
"There is more to negotiating contracts than price and it is our duty to ensure that we do our best to equip members with tools and skills to support them to run a sustainable and profitable business. I would encourage members as well as non-members to take a look at the training and consider signing up."
Overcoming Rental Business Challenges is a programme of relevant training and coaching. An initial meeting will take place on 5th September before a two-day training course on 7-8th November, followed by individual coaching sessions to enable leaders to discuss how to implement the learnings within their businesses. The programme is designed for owners and directors to help them create a blueprint for their business.
It will cover:
---
---
The challenges the sector faces
Pricing and the line of fair value
Increasing revenue
Managing costs
Improving customer satisfaction
Key performance indicators and how they can strengthen your business
Data - how it can help you win more business and retain existing customers
Hire Controller Training is a one-day course, taking place on 13th September 2023, designed to help hire controllers win business and understand the commercial realities of the decisions they make.
Intelligent Dialogue has worked in the hire and rental sector for over 30 years and so was perfectly placed to design and deliver the training.
Diane Banister, managing director of Intelligent Dialogue, added: "We are delighted to be supporting plant hire owners in Scotland to overcome some of the challenges faced by businesses in the rental sector and I hope that SPOA members and non-members see the value in it and sign up."
---