Final phase at West Edinburgh Business Park now on-site
Phase 3 at West Edinburgh Business Park, the latest industrial development by J. Smart & Co. (Contractors) PLC, is now under construction.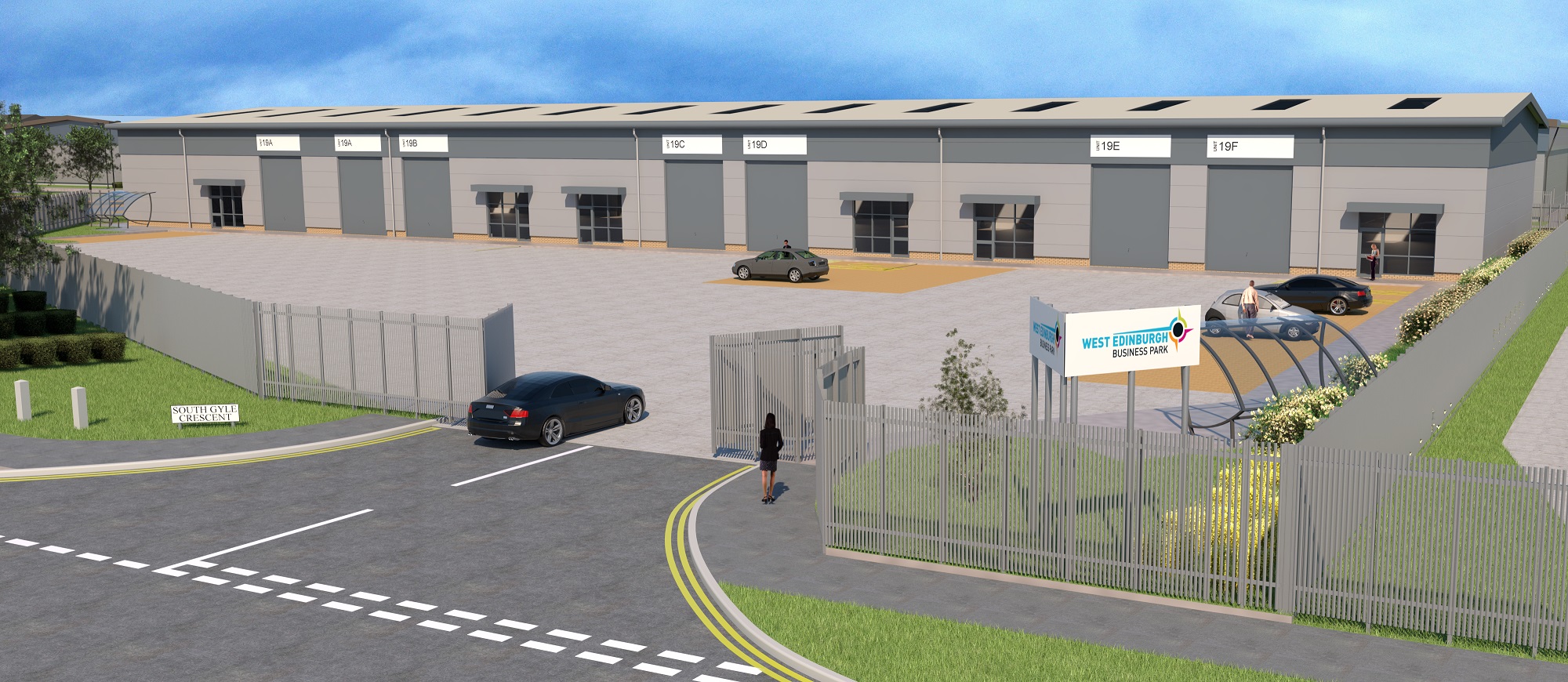 Comprising a terrace of 2,128 sq m (22,905 sq ft), the units benefit from Use Classes 4, 5 & 6 with bespoke trade counter consent and will be available for occupation from summer 2020.
Phase 3 follows the successful 100% letting of Phase 1 and 75% letting of Phase 2 where recent lettings have included Valtti Specialist Coatings Ltd occupying units 23-27 extending to approximately 1,226 sq m (13,200 sq ft) on a 10-year lease based on a rent of £8.50 per sq ft; Flame Heating Spares Ltd and The Agency for the Legal Deposit Library at Unit 15 extending to 306 sq m (3,299 sq ft), and Unit 21 extending to 305 sq m (3,283 sq ft) respectively on similar terms.
---
---
Duncan Tait at J. Smart & Co. (Contractors) PLC said: "Following the successful lettings at Phases 1 & 2 we are pleased to be on-site with construction of much needed new industrial premises to respond to the lack of new industrial development coming forward in Edinburgh."
---