Flamingo Land opens consultation process for new Loch Lomond proposals
The team behind the proposed new Lomond Banks tourist development in Balloch is hosting a series of online consultation events over the coming months to share its vision and gather feedback on its latest proposals for the area.
About this development:
Authority:

Loch Lomond and the Trossachs

Type:

Residential, Commercial, Leisure

Applications:

Team: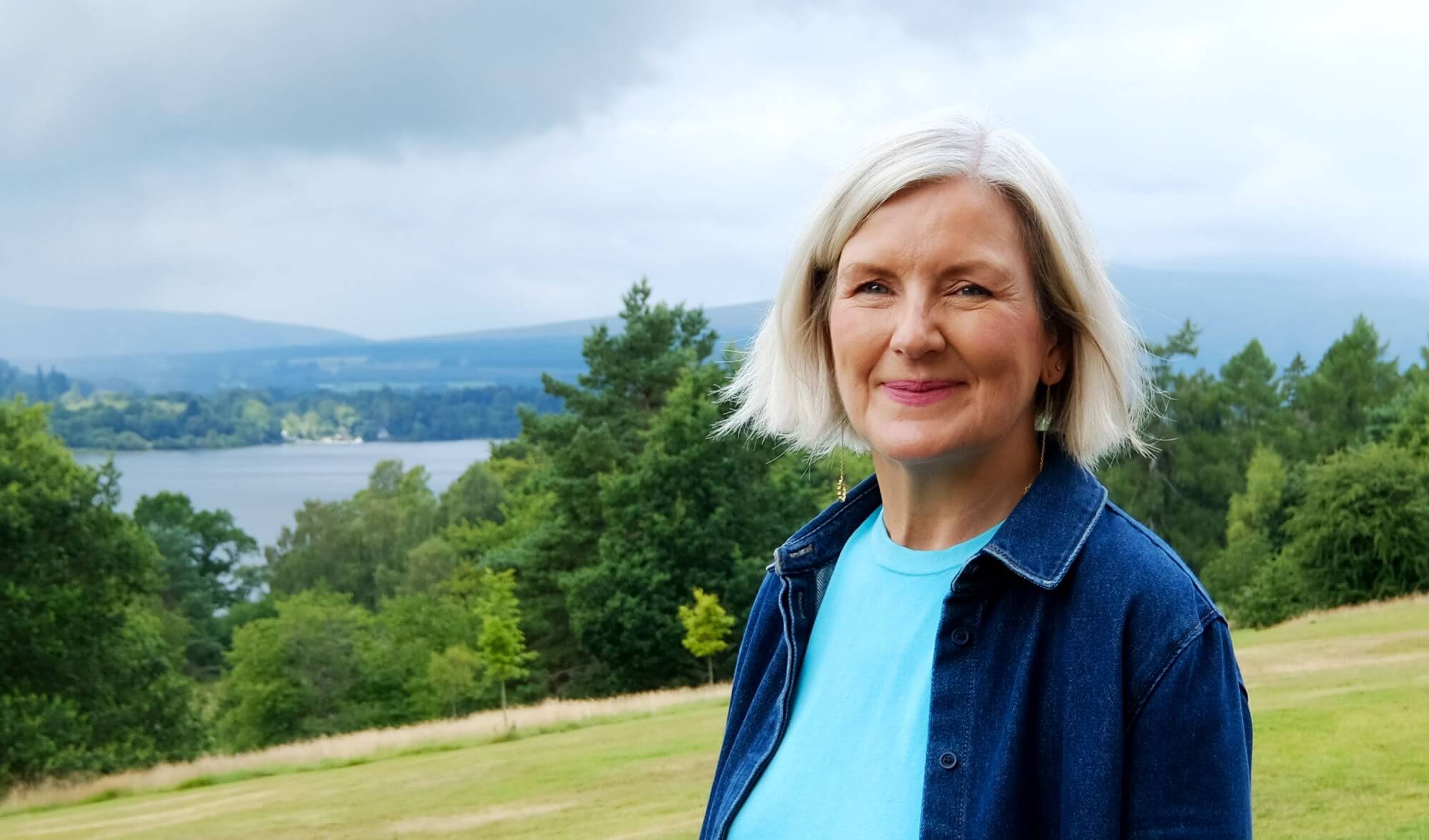 In the first of two extended consultation periods, the consultation portal, due to open on September 28, will provide stakeholders, members of the local community and other interested parties the opportunity to engage and share their feedback on the proposals - with all opinions and thoughts welcomed by the Lomond Banks team to help shape their plans ahead of submission, with initial feedback reviewed on October 15.
On September 29, a business stakeholder event, facilitated by Dunbartonshire Chamber of Commerce, and led by the Lomond Banks community lead, Fiona Robertson, will also take place - providing a forum for local businesses and relevant industry representatives to put forward their thoughts on the proposed Lomond Banks development.
---
---
Further to the online portal which will allow visitors to view the current plans, a planned live online session will be held from 7pm – 8pm on October 7, where the team will be talking through the plans and answering questions from the public.
Throughout the extended consultation process, the Lomond Banks team hope to convey its overall vision for the £40 million development, highlight its commitment to the community, local businesses and employability, whilst providing a platform for engagement and feedback from all. In addition, the team hopes to introduce its ambitions to become a green net-zero tourist destination, making it a strong and sustainable development fit for the future.
Jim Paterson, development director for the Lomond Banks project, said: "Our vision is to create a sustainable world-class visitor experience here at Lomond Banks, one in which the local community and businesses of Balloch can be proud of.
"Central to this vision is our commitment to working alongside everyone within the area, to help shape our plans and ensure that Lomond Banks benefits both the local economy and residents, as well as being respectful and in keeping with the environment around us. Our commitment to the local area goes far beyond the planning stages as we consider partnerships with local organisations, local training and employment opportunities and local businesses being key to our long-term supply chain.
---
---
"With hundreds of jobs and an investment of £40m, the economic benefits of Lomond Banks are compelling, providing a real opportunity to give Balloch and the wider Loch Lomond area a much-needed boost. We are therefore providing an extended period of time, across both consultation periods, to welcome all feedback throughout the process and are encouraging the local community, through our public consultation events, to get involved and help shape Lomond Banks, here at Balloch."
The virtual consultation events have been designed to be as interactive as a face-to-face event would be, allowing for presentation of key project information and plans, as well as providing the opportunity for feedback and providing the local community a voice in shaping Lomond Banks further.
Access to the consultation events will be located on the Lomond Banks website, including the business event, via www.lomondbanks.com and can be accessed from September 28. Sign up to the live online event on October 7 will also be available from the Lomond Banks website.
A more informed and detailed second consultation event is also due to take place in November, to show how community feedback has shaped the development proposals ahead of the plans being submitted to Loch Lomond and Trossachs National Park Authority.
---
---
Theme park operator Flamingo Land returned to its proposed development at the southern end of Loch Lomond with a pledge to dramatically alter its previous plans, which were withdrawn in September 2019 amid a recommendation to reject the proposals and a record number of objections by campaigners.
---