Fraser Lynes: Green homes will drive the reimagination of age-exclusive living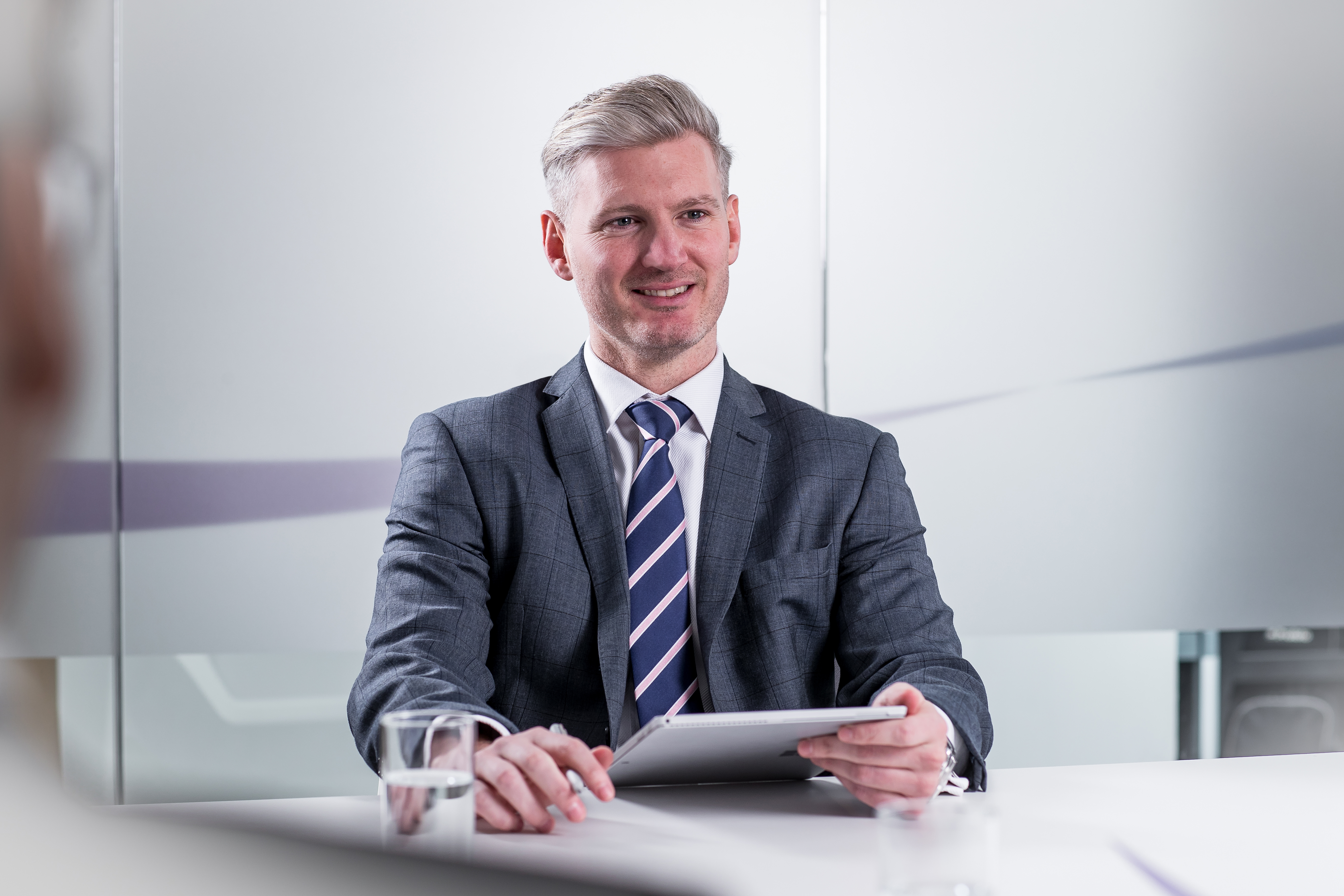 Fraser Lynes explains why Cruden Homes' age-exclusive development is a new example of a low-carbon-footprint community.
When it comes to finding the perfect home, everyone has their own list of essentials, whether that's a home office, proximity to transport links, space for family get-togethers or a garage for bikes and other sports equipment. The dynamic of how we use our homes and how much time we spend in them has changed in recent years and developers are continually refining their house styles in order to keep pace with how we live today.
Yet there's an increasingly sizeable group of people whose aspirations are being largely overlooked by the housebuilding sector, and they can't find what they need in the mature housing market.
---
---
Over 55s, who make up a significant and growing part of the population, want more than just somewhere to live. They want a home that actively supports their lifestyles in a range of different ways. With travel plans, social lives and a wide range of interests and pastimes, they don't want to be tied down by grass cutting or maintenance issues, but they do value style and finish, and they want to live in pleasant surroundings where a strong community ethic is part of the picture.
Age-exclusive housing is one of the most effective ways of delivering the sort of housing that this demographic is looking for, yet despite an ageing population, it remains in drastic short supply. In Scotland, the number of retirement communities is well below international levels and what little provision of targeted housing does exist is based on the 'care' or 'sheltered' model.
That's not what today's over-55s are looking for, and while they do welcome homes that can accommodate potential future needs, their focus is on living life to the full in properties that are easy to lock-and-leave when they go on holiday or visit family, without the burden of unused rooms to heat.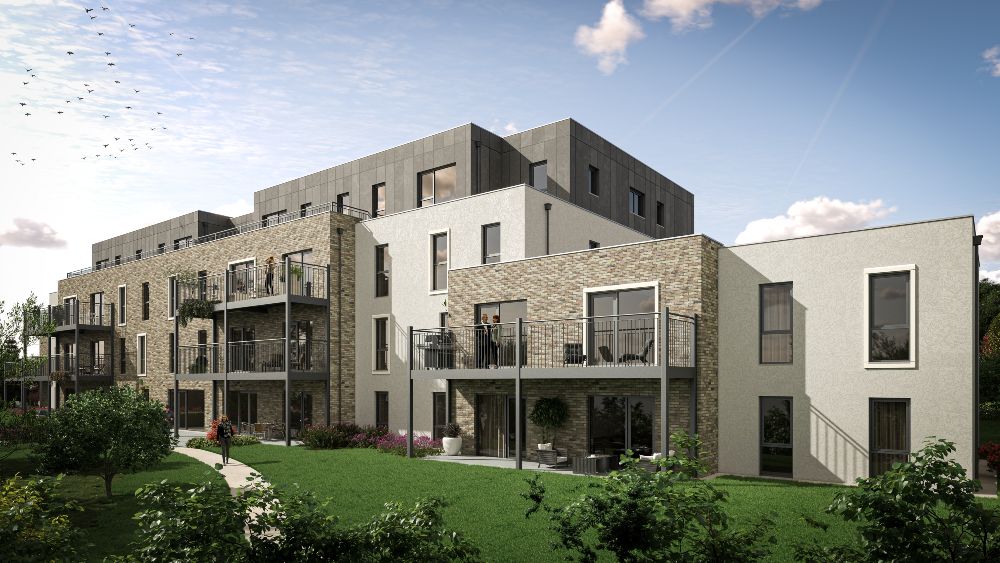 The pandemic has given fresh impetus to their search, and it has changed attitudes towards housing that's been designed specifically for the over-55s, where the facilities include high-end hotel-style communal spaces and gardens with concierge services and maintenance included, and where like-minded neighbours share similar interests.
---
---
That's exactly what Cruden Homes is building at Barnton Avenue West in Edinburgh. This development, which launches in summer, is made up of 48 luxury homes, including a range of contemporary one, two- and three-bedrooms apartments and penthouses and just four three-bedroom executive villas.
When completed, amenities will include a luxurious residents' club lounge and study, a guest suite, and landscaped grounds with social spaces including a barbecue feature and growing areas. Owners will also benefit from private parking bays and communal electrical vehicle charging points.
And the market has spoken. Since we first announced this new development, demand has been unprecedented, and the development's outstanding environmental credentials appear to be a key driver. The Barton Avenue West development has already won a NextGeneration Project in Design Gold award - making Cruden only the second housebuilder in the UK to have been recognised at that level.
We've achieved this standard at Barnton Avenue West by specifying high levels of insulation, larger-than-average windows and centralised mechanical ventilation for a continuous supply of clean air. Underpinning all of this is a sustainable Ground Source Heat Pump solution, the first of its kind in Scotland, which generates significantly-reduced CO2 emissions and is 300%-400% more efficient in its usage of electricity.
---
---
These details really do matter because recent studies have shown that more than half of all consumers believe that living sustainably is important for society and the over-55s in particular are becoming more and more engaged in new ways of ensuring the security of the world's climate for their grandchildren.
Creating similar high-quality, low-carbon-footprint communities, where people can socialise and continue to lead full and active lives after retirement must be a priority if we are going to meet the needs and aspirations of our ageing population.
Fraser Lynes is managing director of Cruden Homes
---