Gemma Syme: Developing the skills pipeline
Gemma Syme, senior HR and recruitment adviser at CMS Windows, discusses the company's progressive approach to training and apprenticeships.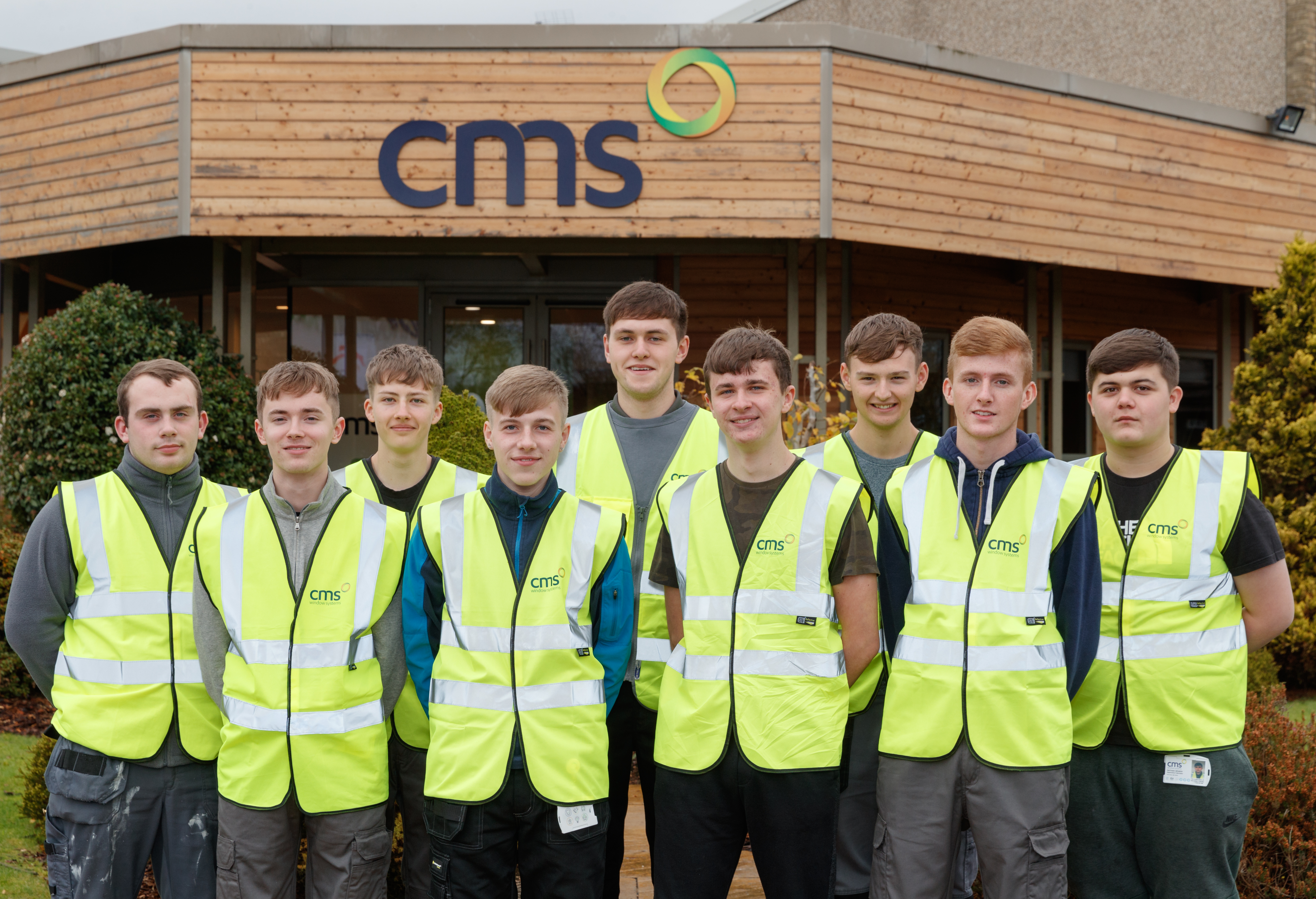 In 2018, CMS Window Systems opened its new CMS Academy and launched the Academy's inaugural CMS Apprenticeship Programme.
The aim of the CMS Apprenticeship Programme is to develop 'homegrown' talent by providing young people with training and experience across a range of different areas within CMS. This will enable them to develop their technical and interpersonal skills for a long and successful career with the company, the routes for which are clearly defined.
---
---
As the most comprehensive scheme of its kind in the door and window industry, the CMS Apprenticeship Programme is designed to help the business overcome the challenge of skills shortages, which has affected the sector since the 2008 recession.
The 57-week programme gives apprentices training and experience in both window fabrication and installation, allowing each apprentice's skills and aptitude to be channelled most effectively to maximise their chances of securing a permanent position on completion. Mentors will also be 'talent-spotting' throughout the training period to select one or two individuals to join a further 18-month development programme.
The 2008 recession left the construction sector depleted of skilled workers, and with Brexit just around the corner, there is no guarantee that the European workforce which proved so valuable in filling the gap will be accessible going forward. There is also the issue of an ageing workforce to be addressed.
The average age of a tradesman in the UK is now 57, so the CMS Apprenticeship Programme is doing its bit to ensure the next generation of skilled workers are coming through and are ready to step in once the current skilled workforce retires.
---
---
The Scottish Government aims to cut youth unemployment by 40% by 2021, but 9.3% of young people aged between 16 and 24 are still counted as unemployed and seeking work (year to March 2018). Having an Apprentice Academy means CMS can provide opportunities to bring this figure down and nurture the great, young talent that is available.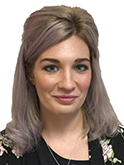 Gemma Syme was part of a line-up of speakers at Scotland Excel's 'Accelerating the delivery of affordable new homes' conference in Edinburgh last week. The event was designed to bring local authorities and housing associations together with suppliers on Scotland Excel's new £1.5bn New Build framework to explore key topics relating to the construction of social housing.
For more information on the framework, visit Scotland Excel's website.
---