GL Roofing wins Viking Link contract
GL Roofing has been appointed as the building envelope sub-contractor at a renewable energy exchange project between the UK and Denmark.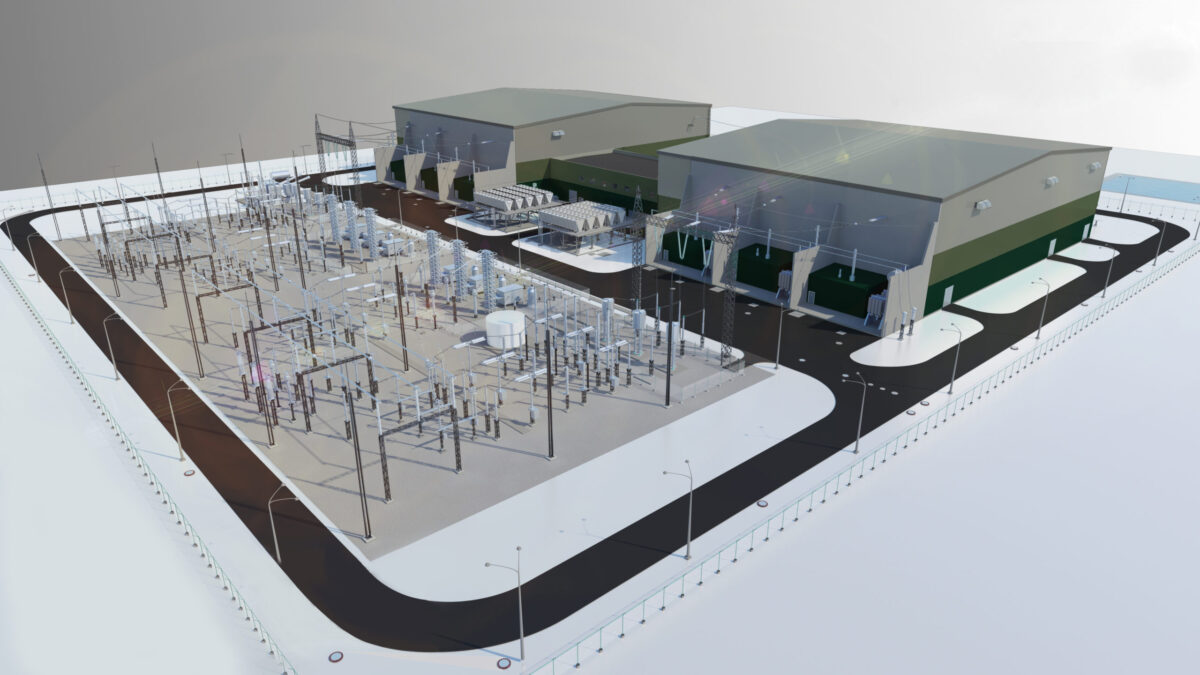 Viking Link is a partnership between the UK's National Grid and Denmark's Energienet which will establish an interconnector spanning 765km from Jutland, Denmark, to Bicker Fen in Boston, Lincolnshire, enabling energy to be exchanged between the two countries. The project resembles a significant step in the UK journey to net zero carbon, with Viking Link helping the UK government meet its carbon reduction commitments by providing access to a well-developed, low-cost renewable energy market.
The Lincolnshire element of the project is equivalent to the size of 12 football pitches which will enable the importing and exporting of energy via the 765km subsea and underground cable (the longest in the world when constructed).
---
---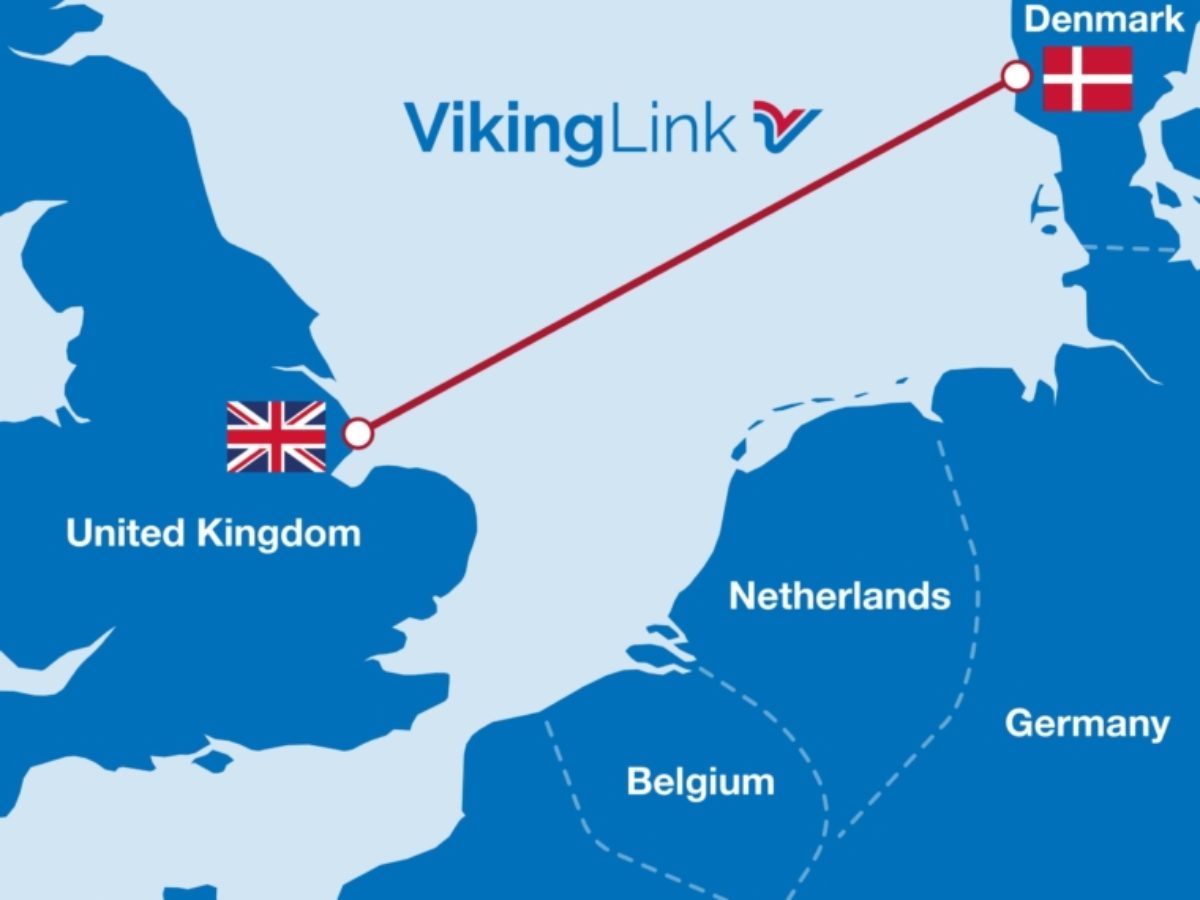 Working on behalf of its client William Hare Group, GL Roofing's scope of works is the design, supply and installation of 25,000m2 of roof and wall cladding systems, aluminium windows, steel doors, lightning protection and fall arrest system.
GL Roofing's element of the project commenced on-site this week.
The firm said: "We very much look forward to working with the Hare and Siemens Energy team. We are proud to be playing a part in the mission to deliver cleaner energy and to deliver a successful project in the coming months."
---