Gordon Nelson: How are Scotland's local builders faring this autumn?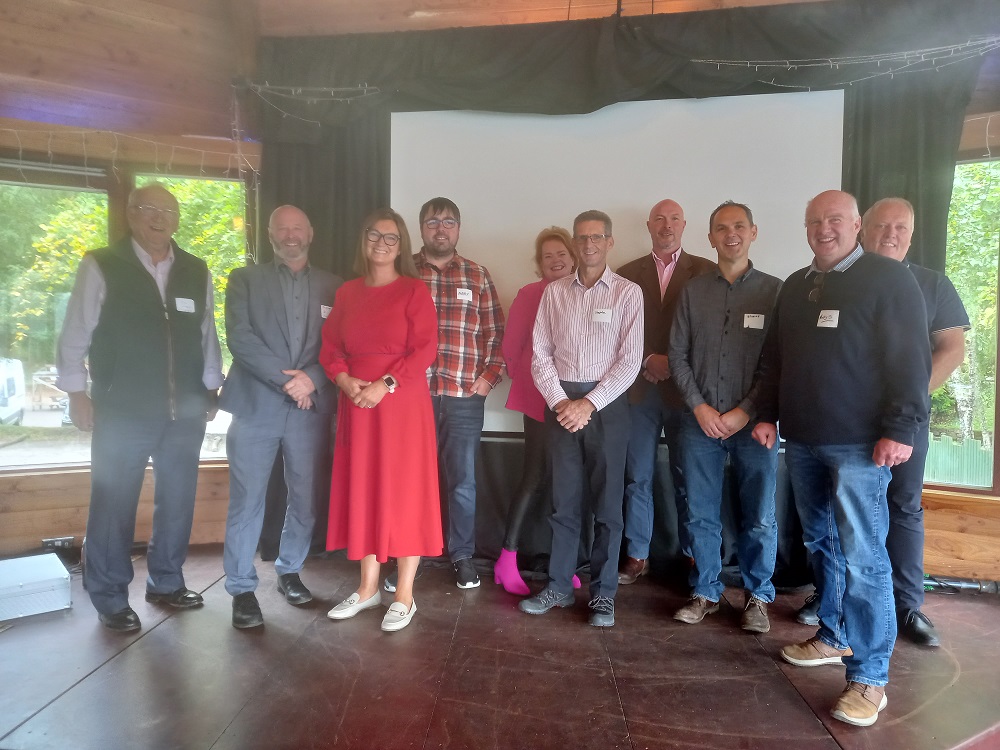 Following a recent meeting of the FMB Scotland Board, director Gordon Nelson shares some feedback from local building firms across Scotland.
The juxtaposition of the 'ugly' topics of insurance premiums and increasing business overheads with the beautiful surroundings of Speyside, struck me during our most recent meeting of the FMB's Scotland Board. Meeting in person and outside of the central belt created the conditions for a productive meeting on the banks of Scotland's third longest river.
Now to a greater or lesser extent, everyone is experiencing the cost-of-living pressures and the UK's inflation rate reaching a 40-year high. But how are Scotland's local building companies faring? And are they seeing a decline in workloads?
---
---
These were some of the matters addressed, with feedback from the bosses of building companies based in Shetland, Stornoway, Kingussie and of course from across Scotland's central belt. There was consistency with the result of our Q2 state of trade survey for Scotland with most reporting a healthy pipeline of works and volume of enquiries. Today, the consistent challenge for local building companies, is converting the volume of enquiries into actual work.
In early 2021 the rampant price inflation of and elongated lead times for core construction materials cut right across the construction industry. Our members were not alone in reporting the negative impact on profit margins and that they had a devil's own job in pricing future works. At the time, the FMB continued to lobby the UK Government to cut the VAT on home improvement works as this would back local builders who employ tens of thousands of people and in each community across the UK.
That the UK Government did introduce 0% VAT on the installation of energy efficiency products in homes is a welcome but limited (to Great Britain) and temporary (until 31st March 2027) move. A reduced rate of VAT on all RMI works would boost demand and undermine less scrupulous and rogue builders. But what of the insurance premiums and increased business overheads I mentioned earlier?
I caught up with Sadie Philips, Director of FMB's Insurance Services who specialise in construction and building insurance. Sadie's feedback was that today, the typical annual premiums for contractors liability insurance has risen by around 50% compared to two or three years ago. For professional and legitimate building contractors who have been grappling with soaring material costs and the end of the red diesel rebate, this is yet another increase in business overheads. The rise in premiums of Professional Indemnity Insurance is another example.
---
---
So with rising overheads for good builders in doing good business, and a client base looking to tighten its belt in the months ahead, what can be done to shore up reputable building firms who employ competent tradespeople? One measure that would curb rogue traders and keep clients safe, is the introduction of a mandatory licensing scheme for building firms. Licensing has the potential to professionalise our sector, improve its image, and increase the quality of the built environment.
---