Gregor Duthie: Time running out for UK property owners to comply with transparency checks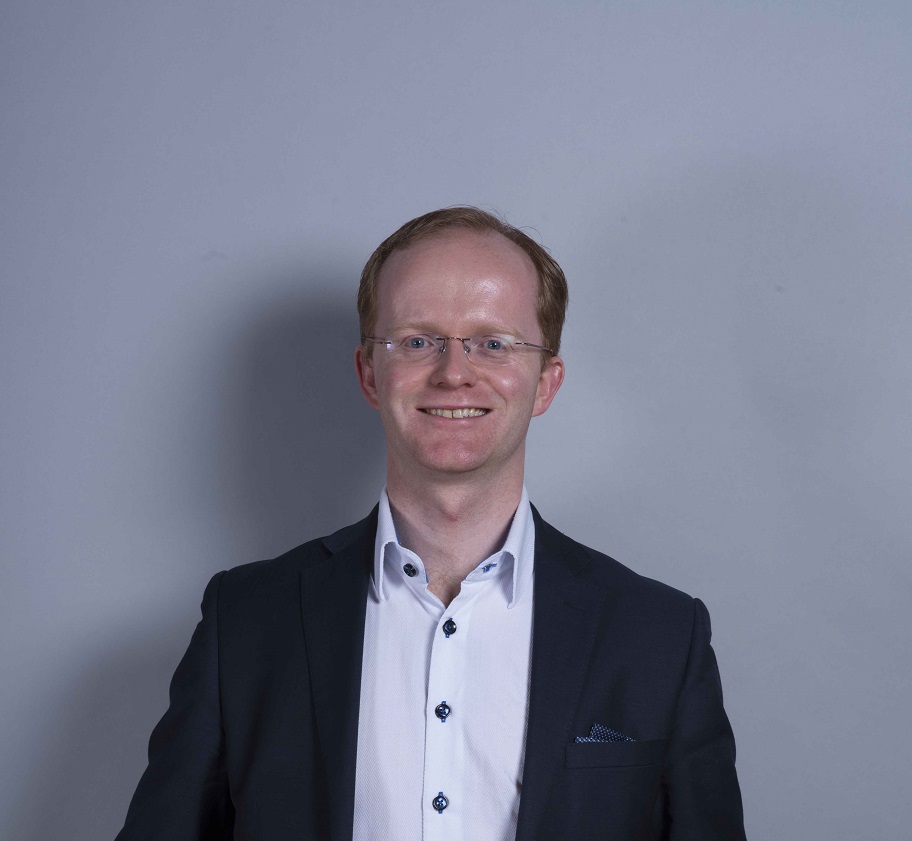 Legal director Gregor Duthie highlights upcoming deadlines for commercial property owners in Scotland and across the UK.
Transparency over the ownership and control of property has long been a point of contention – at times, it has even become a political football. In a bid to clear up some of the perceived opacity in the system, the UK Government introduced its new Register of Overseas Entities on August 1st, 2022.
As we move into a new year, the legislation should be a top priority on the to-do list for any overseas businesses or individuals that own commercial property in the UK. Although currently only new buyers need a registration to complete their property purchase, January 31st, 2023, marks the end of the transition period and the rules will also affect existing overseas owners of UK land and property.
---
---
In essence, the regulations mean that all overseas entities which want to buy, sell, or transfer property or land in the UK have to register with Companies House and identify their beneficial owners. If there are no beneficial owners, they will need to identify their managing officers instead.
In the first case, 'beneficial owners' refers to anyone with 'significant influence' in the trust or company. Significant influence is defined as having more than 25% of voting rights, whether individually or through another trust, an individual, or another business.
In the second – for example, where ownership of a legal entity might be more fragmented and no individual meets the voting rights threshold – then a managing officer's details have to be provided. This could be a director, for instance.
Crucially, in either case, the legal entities involved have to be verified by an accredited practitioner who is already registered with Companies House as being suitable to perform money laundering checks, such as a lawyer or an accountant.
---
---
So, if you have owned UK land or property since January 1st, 1999, in England and Wales or December 8th, 2014, in Scotland, you need to take action now. The Land Register of Scotland will not be able to register any property transactions for an unregistered overseas entity after January 31st. Failure to register before February 1st also constitutes a criminal offence and comes with a daily default fine of £2,500.
The rules apply to any land owned as at 28 February 2022, so any overseas entities which sold their property after that date will still need to register by January 31st 2023 – even if they no longer hold any relevant assets.
In addition, owners of land or property in Scotland – whether they are overseas investors or not – will also need to engage with the new Register of Controlling Interest. Maintained by Registers of Scotland, the Register of Controlling Interest was introduced in April 2022 with similar intentions to the Register of Overseas Entities, but with the notable difference that it applies to UK-based land and property owners too.
Any individuals or companies affected were given a year to provide their details to Registers of Scotland, making the deadline March 31st, 2023. If you fail to register in the next few months, criminal penalties may apply to owners, tenants, and their associates, in the form of a fine of up to £5,000.
---
---
Perhaps more importantly, if you do not comply with both pieces of legislation individually – there is no overlap between them – you will not be able to transact any UK land or property assets. This could put a brake on international investors realising any investments if it is not dealt with in quick order.
The approaching deadlines for these regulations underline the trend towards openness in property. Whether it addresses people's main concerns about the stewardship of land is another question altogether, but it is important for owners to act now before it prevents them from doing business in the UK.
Gregor Duthie is legal director at full-service law firm Gilson Gray
---