Guy Marsden: COVID-19 won't mark the death of the office but it will accelerate its rebirth
Guy Marsden discusses the future of offices, sustainability features that we need to think of, the indoor and outdoor environment and why COVID is likely to accelerate its rebirth.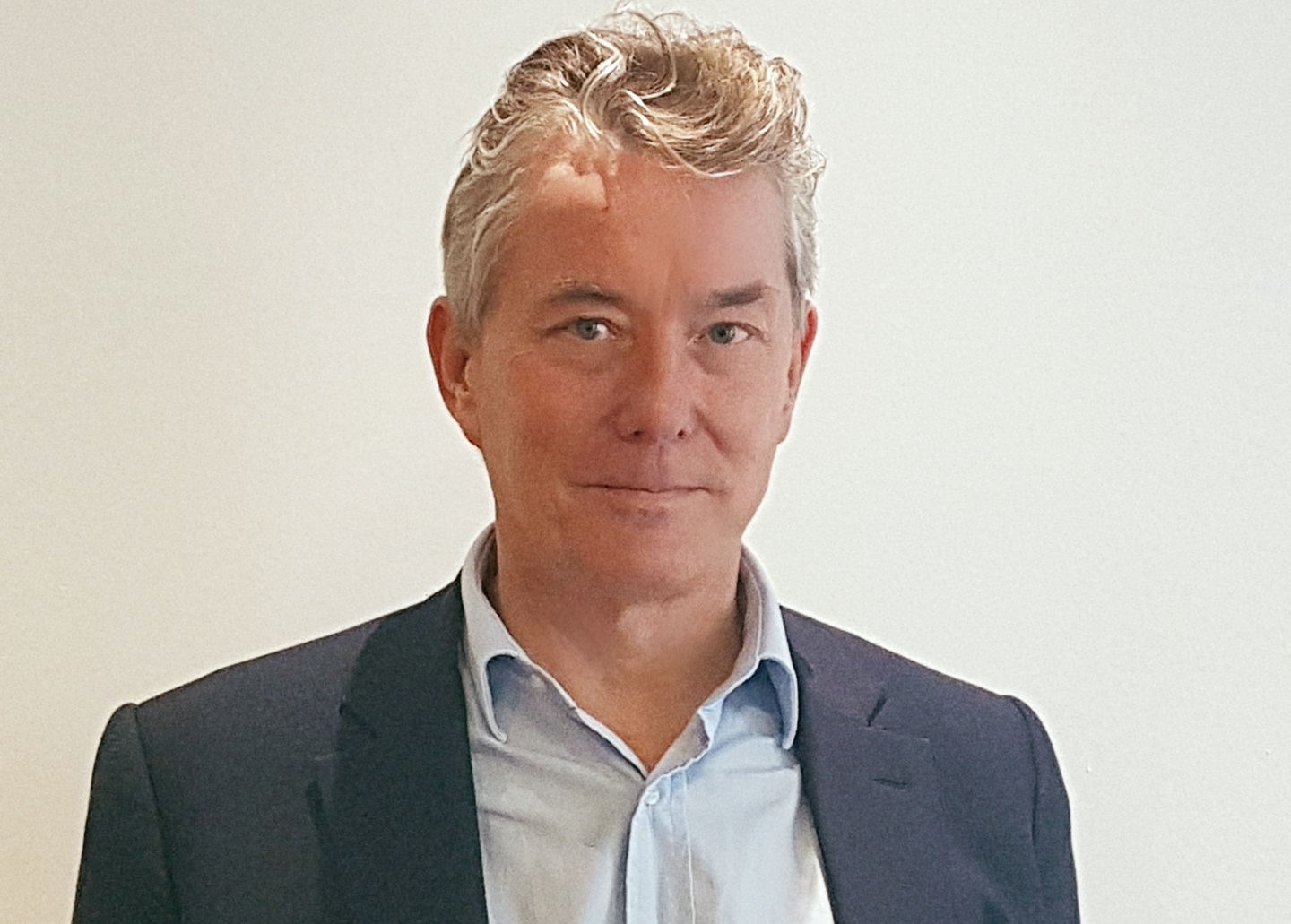 With so many people making the transition to working from home, there is a school of thought that the coronavirus pandemic might signal the end of office life as we know it. In reality, it's likely to fast-forward its rebirth.
Working from home has given us new insights into work-life balance but a recent survey by Savills showed that 89% of respondents believe that the office will remain a necessity.
---
---
The role of the office is vital to reinforce the culture of an organisation, to work collaboratively and to build connections that will be even more essential after the emotional and physical impact of the pandemic. However, organisations now need to develop adaptive strategies that respond to new challenges, including the possibility of future restrictions to our mobility and working practices.
So, what will the future of the workplace look like?
As we have to quickly adapt to new standards for public transport there will be a need for new, green infrastructure investment. We are likely to see demand for offices that are easily reached by car, bike and walking and that lie on the periphery of city centres. The Savills survey showed that city centre preferences have reduced and the role of business parks are set to become more attractive to occupiers, offering open space, natural light and air quality.
We expect to see a step change in building design and occupiers fit out. Before the pandemic, fit out design was starting to shift to provide a variety of working environments to meet the needs of the diverse employee base. Now, developers, investors and occupiers need to consider future design solutions that place employee health and wellbeing firmly as the top priority. Feeling comfortable in the office environment will see the desire for more space – both internally with 'well desk policies' to allow for social distancing and safeguarding the health of employees, and externally, giving access to outdoor space and cycle storage facilities.
---
---
As we return, a safe working environment with regular deep-cleaning of office premises is a fundamental health and safety consideration for every business and one of the more visible ways for a company to demonstrate their commitment to providing staff with a safe working environment.
Owners and occupiers are also likely to look with renewed interest on the merits of building ratings schemes that are focused on delivering sustainable spaces with air pollution, low energy consumption and improved occupant comfort.
Finally, more businesses will use technology to offer a hybrid model that will develop around the head office, local hub offices and home working. This could offer a big opportunity to improve sustainability, employee wellbeing and organisational resilience.
As property developers, we have to be ahead of the curve and anticipate potential new office requirements of the future. Our Magenta business park, a 20-acre urban, Grade A office park that we are developing in partnership with Clyde Gateway, provides sustainable new build, highly specified office space with a design that compliments current environmental and is centred around staff wellbeing.
---
---
Just over a mile from Glasgow city centre, the new business park is well-connected by rail, road, cycle and walking routes to both the city centre and outlying commuter towns. It also offers a number of advantages in terms of employee wellbeing, thanks to its riverside walks and an abundance of outdoor space with three beautiful parks on the doorstep.
Importantly, it can flex its requirements to provide new speculative buildings and we are currently working with the team on plans to adapt, evolve and improve our environmentally sustainable office environments, design and facilities management so that they are completely fit for purpose in the post COVID world.
The focus for office life to be centred around employee wellness and sustainability was already well underway but the crisis has quickly accelerated the need for change. It's an opportunity to improve the way we work in, and use office space to redefine the future of the workplace - making it a place where employees want to come, rather than being seen as a necessity.
· Guy Marsden is a founding director of Highbridge Properties PLC
---