Hillcrest director of development David Zwirlein to retire
After a 40-year career in housing, David Zwirlein, Hillcrest director of development has announced his plans to retire.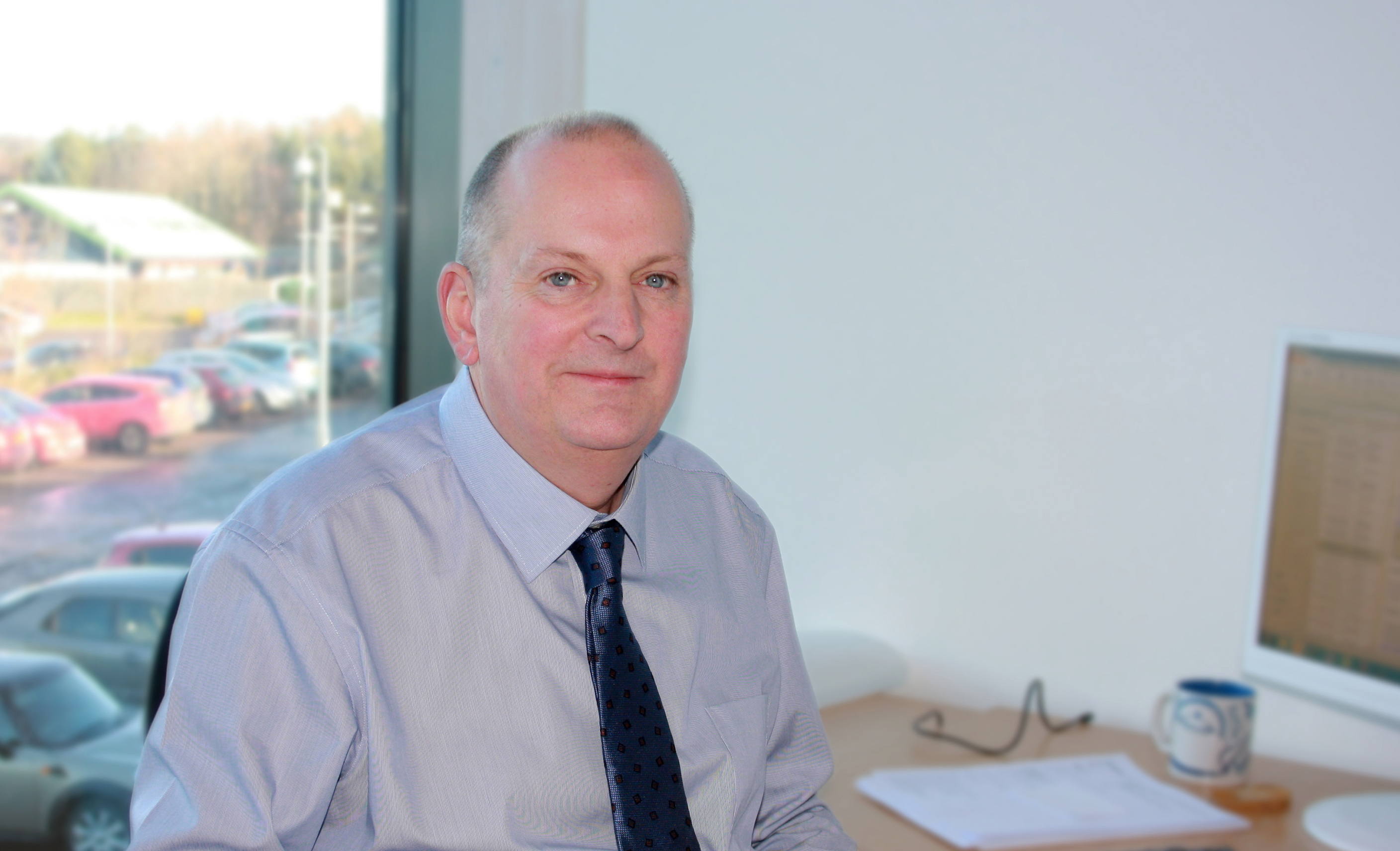 Mr Zwirlein is retiring at a time where Hillcrest is undertaking its most ambitious development programme to date, of which he has been instrumental.
Starting out his career as an architect, Mr Zwirlein worked on projects improving tenemental properties in the Leith Housing Action Area in the early days. Working in the area of affordable housing was to be a common theme throughout his career.
---
---
Fiona Morrison, Hillcrest deputy chief executive, commented: "The impact David has made on affordable housing is huge. With his former employer, Home Group, David led on the regeneration of Mill O'Mains in Dundee and contributed to several hundred new homes in Whitfield, Dundee and Burdiehouse, Edinburgh.
"At Hillcrest David has contributed to increasing our development programme from around 50 new homes per year to its current programme of over 600 per year over seven Local Authority Areas. He leaves us at a time where we have just been identified as the third biggest builder of affordable homes in the UK. A massive achievement that David has been at the forefront of."
David Zwirlein added: "I've been fortunate to work with two great housing organisations and given the opportunity to deliver good quality, well designed affordable housing which help strengthen neighbourhoods and communities. As well as colleagues, it's been really rewarding to work with partners, including local authorities, the Scottish Government, design teams, developers and contractors who share this goal of striving to provide the best for our tenants and customers."
Fiona Morrison concluded: "On a personal note it has been an absolute pleasure working with David. He is a well liked, supportive colleague and will be greatly missed. Everyone at Hillcrest joins me in wishing him a healthy and happy retirement. I know David particularly enjoyed working on large scale renovation projects and I am sure Elaine will keep him busy with some smaller projects of her own!"
---