Hotel planned for Jenners building on Princes Street
The billionaire owner of the Princes Street building which has been homes to the Jenners department store for more than 180 years has unveiled plans to convert the property into a hotel and rooftop restaurant.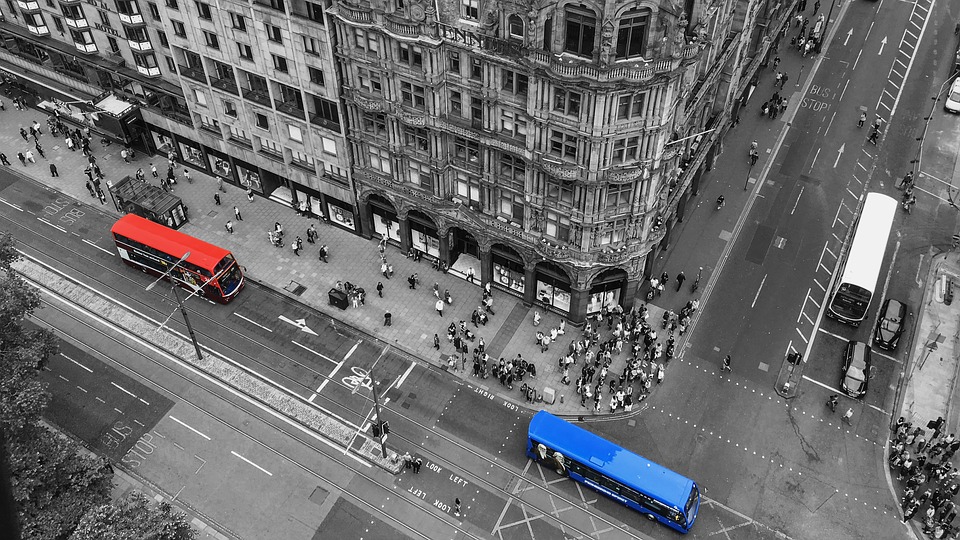 Anders Holch Povlsen, who bought the category A building in 2017 for a reported £50 million, plans to restore its facade including the reinstatement of lost original elements.
Anders Holch Povlsen's real estate company, which is managing the property and redevelopment planning, told Scottish Construction Now: "It's important to underline that our plans do not mean closing down Jenners. Our project is to strengthen the Jenners Building. The iconic Jenners Building will always stay and is the very DNA of our plans. In the same way as the department store is a vital future part of the project.
---
---
"We have a constructive dialogue and coordination with the present tenant about how this is done in the best manner. We have up until now done our utmost to let the tenant stay in the building by offering them favourable terms. If they should end up not wanting to continue, it is unfortunately not our decision.
"We have an important task in terms of ensuring the future of the property. In the long term, we hope to be able to lift the property to the level of the past and find partners who will protect and enhance the beauty and standing of the Jenners Building on Princes Street."
David Chipperfield Architects has been appointed to lead the design of the project which is expected to begin in 2021.
The redevelopment will include more than 10,000 square metres of hotel space, 7,000 square metres of retail space including cafes, restaurants and bar alongside a potential raft of luxury shops linked to his clothing empire Bestseller.
---
---
Project manager Anders Krogh said the plans for the Jenners building will aim to create the "best possible framework for future users".
He told the Scotsman: "The project is first and foremost about helping to preserve a unique historic building in Edinburgh.
"We are pursuing the project because we have a passion for architecture and historical buildings.
"Already when we acquired the building, we knew that it came with a great deal of responsibility.
---
---
"Jenners is an iconic building in Edinburgh, and we take the responsibility of renovating it very seriously."
Discussions between the developers and the City of Edinburgh Council are said to be ongoing ahead of a formal planning application.
Councillor Neil Gardiner, planning committee convener, said: "Jenners Department Store holds many fond memories for Edinburgh citizens and visitors alike.
"If the building has an alternative use in the future it would be important to consider how the key features of the building can be incorporated into any proposed redevelopment.
---
---
"We recently consulted on retail use in the city centre to make sure our planning policies remain flexible and councillors will look at any proposed changes to our guidance in the New Year."
A spokesperson from Sports Direct said: "Sports Direct / House of Fraser confirms that we have not served notice to leave the Jenners Building, and it is very much business as usual whilst plans develop on the refurbishment of the building."
---