Housing association completes £7.1m homes development in Arden
Glen Oaks Housing Association has completed 49 new properties worth £7.1 million in Arden with tenants having now moved in.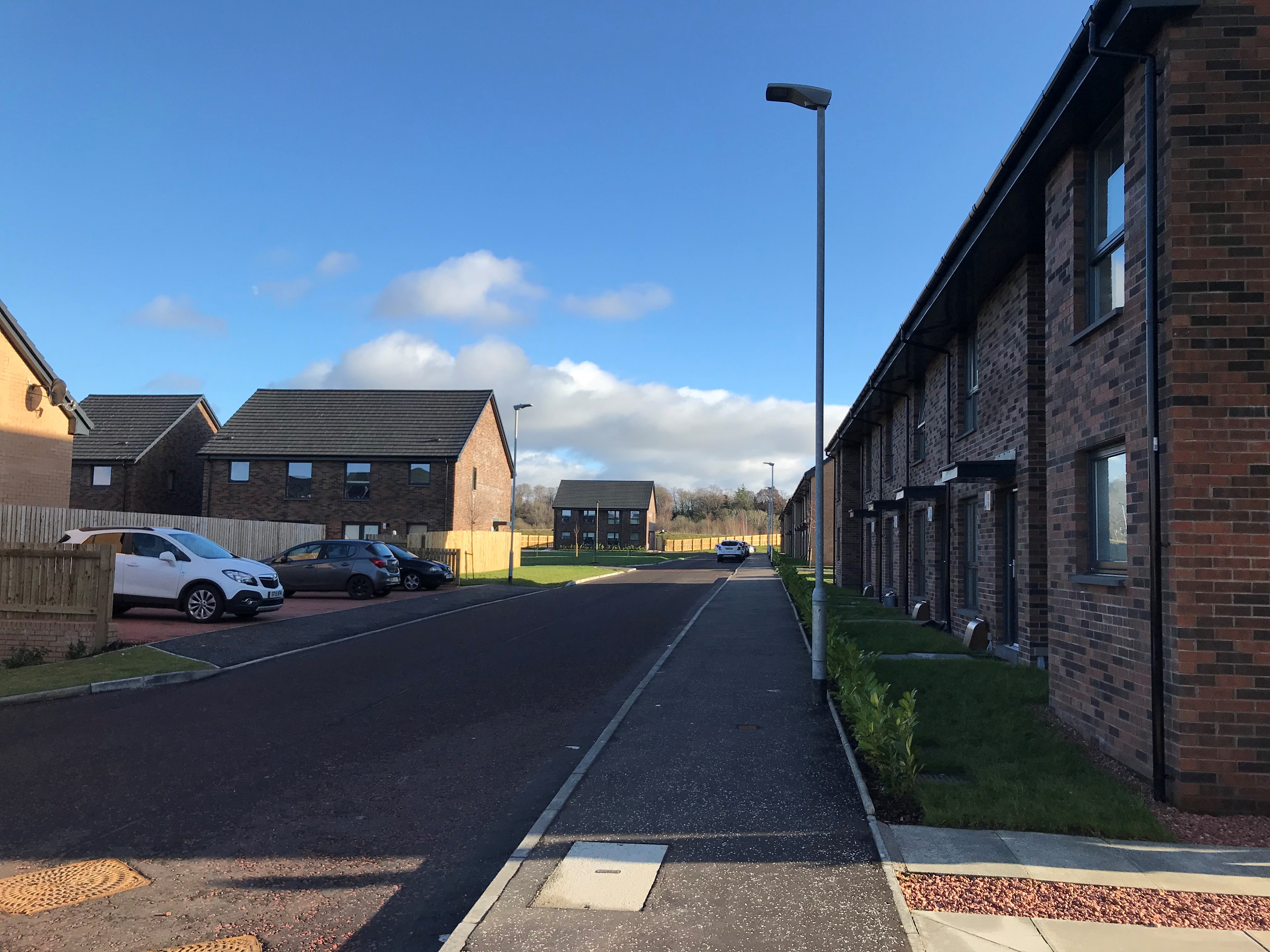 Glen Oaks - which was created in 1991 – said it was further evidence of its commitment to affordable housing with its spending on building new homes over the last five years topping an impressive £10m.
Simon Gaunt, chairperson of Glen Oaks, said: "These homes demonstrate Glen Oaks commitment to fulfil our promise to keep on building much-needed new homes for our community.
---
---
"And we readily acknowledge the support of the Scottish Government and Glasgow City Council who have contributed £3.9 million towards the cost of these outstanding homes. This project would not have been possible without them."
The development - which was built on empty land - is a mix of terraced, semi-detached properties and cottage flats.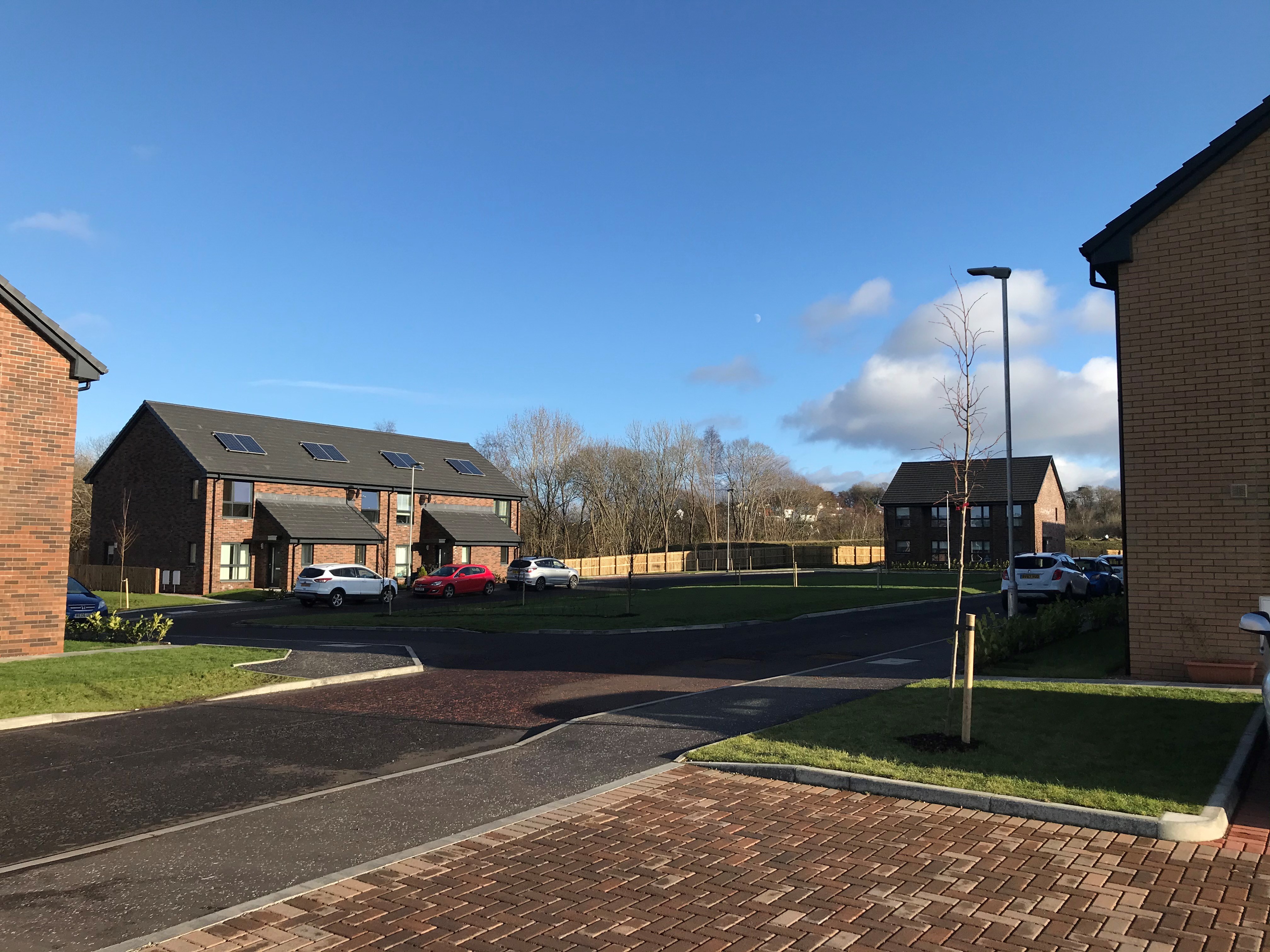 Alasdair McKee, chief executive of Glen Oaks, added: "We are delighted to be able to unveil our latest homes in Arden which have been completed against the backdrop of a challenging ongoing health emergency. We are grateful for the efforts everyone put in to make these new homes a reality for the people we serve as a housing association."
---
---
Glen Oaks also acknowledges the work of MB Langmuir and Hay who were the Employer's Agent and Principal Designer and Bob Morris of Morris Architecture who was Clerk of Works.
The homes were designed and built by developer AS Homes (Scotland) Ltd. The developer will be working with Glen Oaks to help create a "community garden" as part of AS Homes' "community benefit commitment" which was agreed prior to construction work beginning.
Paul Kelly, managing director of AS Homes (Scotland) Ltd, commented: "This is a fantastic development and we were honoured to be appointed to design and construct these new homes for Arden – and with further phases still to come. The community garden, when complete, will be a real focal point for local people to enjoy attractive outside space, which is so important for everyone."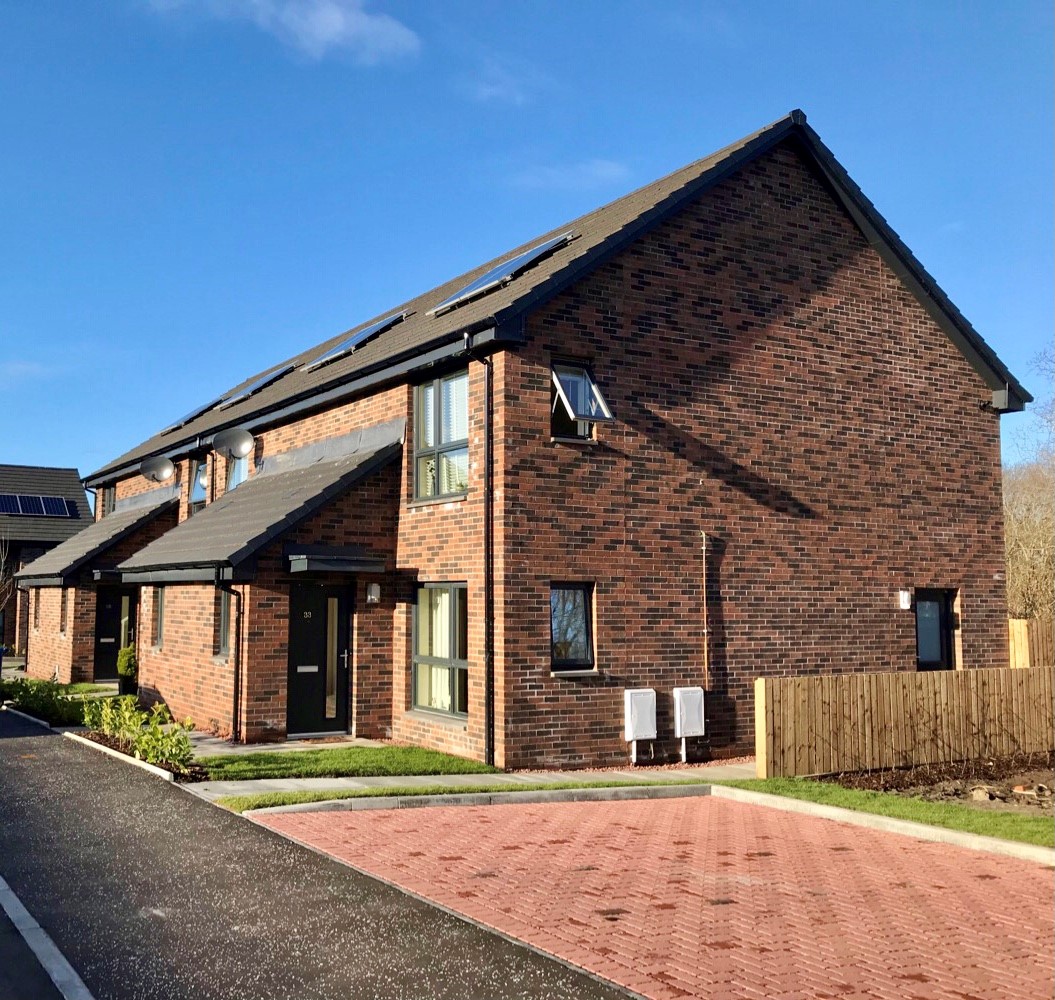 Councillor Kenny McLean, city convener for neighbourhoods, housing and public realm, said: "These new affordable homes are a very welcome addition to Arden as not only do they bring much-needed high-quality family housing to the area, their construction has regenerated a site which had lain vacant for decades.
---
---
"We were delighted to support this project and to work with our partners in its delivery, and I am sure all the new residents there will enjoy living in these new homes. Good housing is key to our quality of life, something we all appreciate at this time."
The new homes have been given a ringing endorsement from one tenant. Julie Thomson said: "I can't thank Glen Oaks enough for our beautiful new house. It has changed our family life for the better."
---