In Pictures: Heron Bros completes RAAC replacement at West Lothian school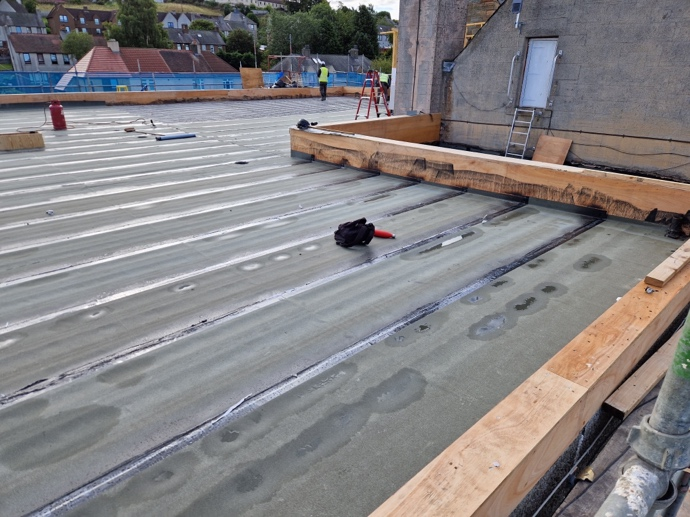 Construction and property development company Heron Bros has completed the complex removal and replacement of reinforced autoclaved aerated concrete (RAAC) panels at Knightsridge Primary School in Livingston.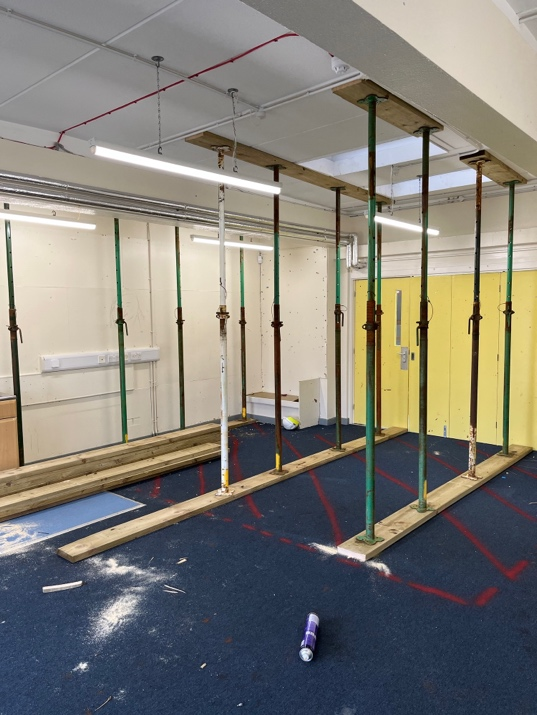 Detailed surveys and inspection identified historic construction issues with the panels which were posing a significant safety risk to the pupils, staff, and visitors of the school. The £6.7 million programme for Knightsridge Primary School was identified as one of five schools in West Lothian to have major structural issues associated with RAAC panels, and in need of immediate repair.
---
---
Through coordination with the key stakeholders and the design team, a range of historic drawings were circulated and allowed Heron Bros and the consulting engineer Curtins to carry out initial condition surveys within the recently installed metal-clad over-roof.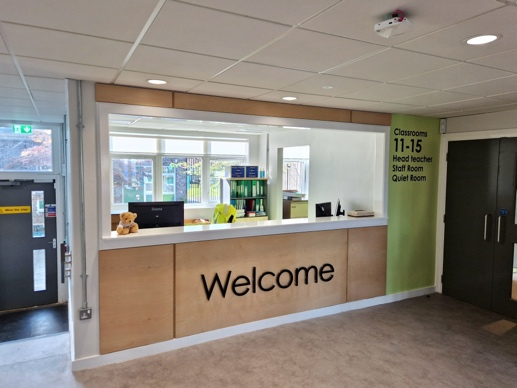 By undertaking initial specific intrusion works in isolated areas, Heron Bros identified the interlocking details of the block work walls along with the over-roof fixing details through the RAAC panels and onto the existing concrete frame, specifically the "T" beams. This investigatory initial work allowed the site teams and subcontractors to identify the most efficient method to proceed with the removal works while maintaining exemplary H&S standards.
---
---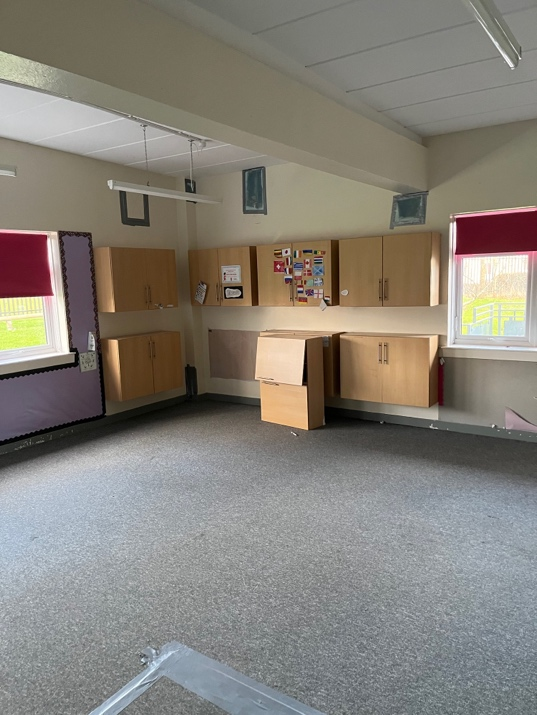 The works commenced in January 2023, with an agreed phased handover strategy developed with project stakeholders. By implementing this methodology, it permitted pupils/staff to be accommodated within specific sections of the building that had been renovated to modern standards, whilst works were ongoing in other areas. The phased strategy enabled rapid progress and resulted in parts of the school being offered up for earlier handover, e.g., commercial kitchen area.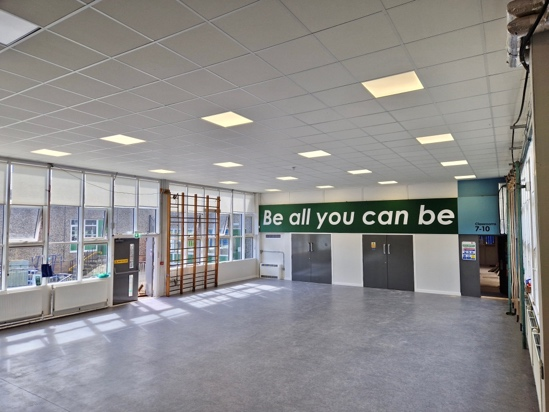 Heron Bros' flexible approach to project delivery minimised the impact on pupil learning and provided the school with the quickest and most efficient turnaround for the school users, who had been temporarily decanted to neighbouring schools.
---