In Pictures: Kelvinside Academy's Innovation School officially opens
An arts extension at Kelvinside Academy which was delivered in part by construction consultancy Doig+Smith has officially opened.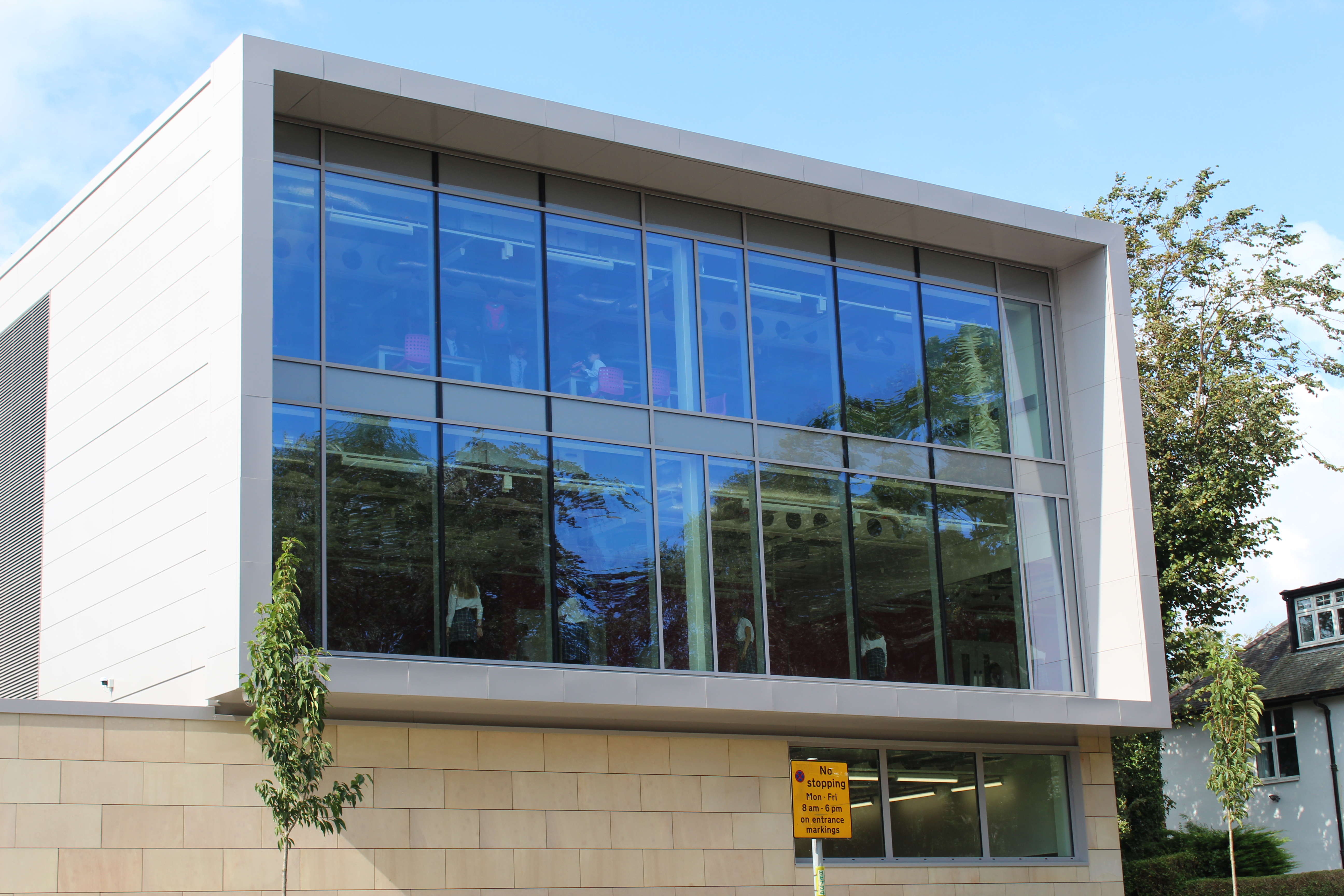 The NuVu Innovation School set out to create a unique learning environment focusing on creativity, innovation and enterprise. This involved refurbishing the existing building structure and constructing a new, three-storey extension within the existing school boundary.
The new facility comprises of three floors including a workshop with adjoining teaching space, a large performing arts studio and a multi-purpose learning studio. The Innovation School is already proving to be a massive hit with pupils.
---
---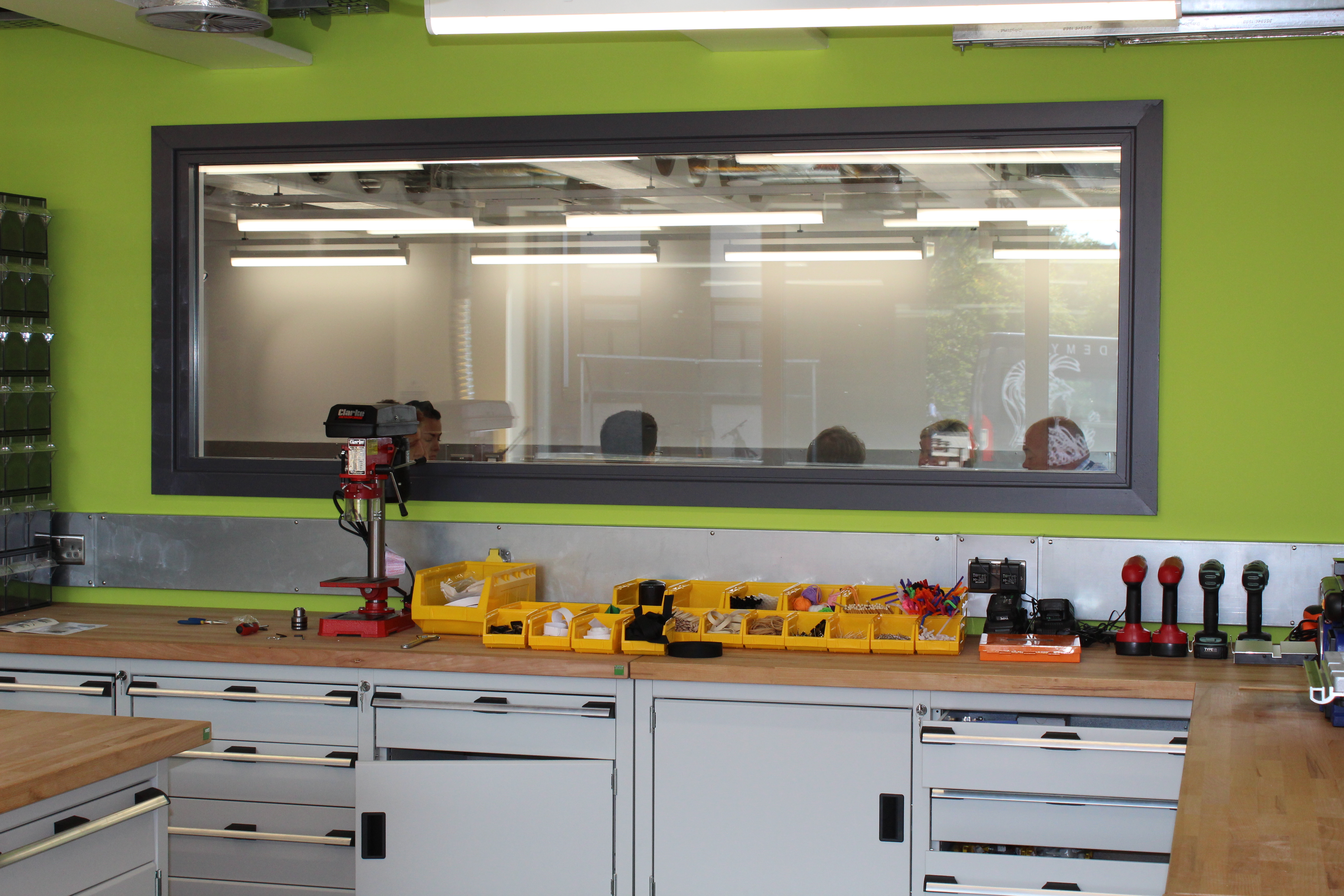 Doig+Smith played an all-encompassing role in the £2.1 million project, providing project management, quantity surveying and principal designer services from inception through to completion.
Acting as the principal interface between Kelvinside Academy and the design consultants, Doig+Smith navigated the pre and post-construction phases of the project, managed the design team, assisted in the development of the final construction brief and creation of the master plan.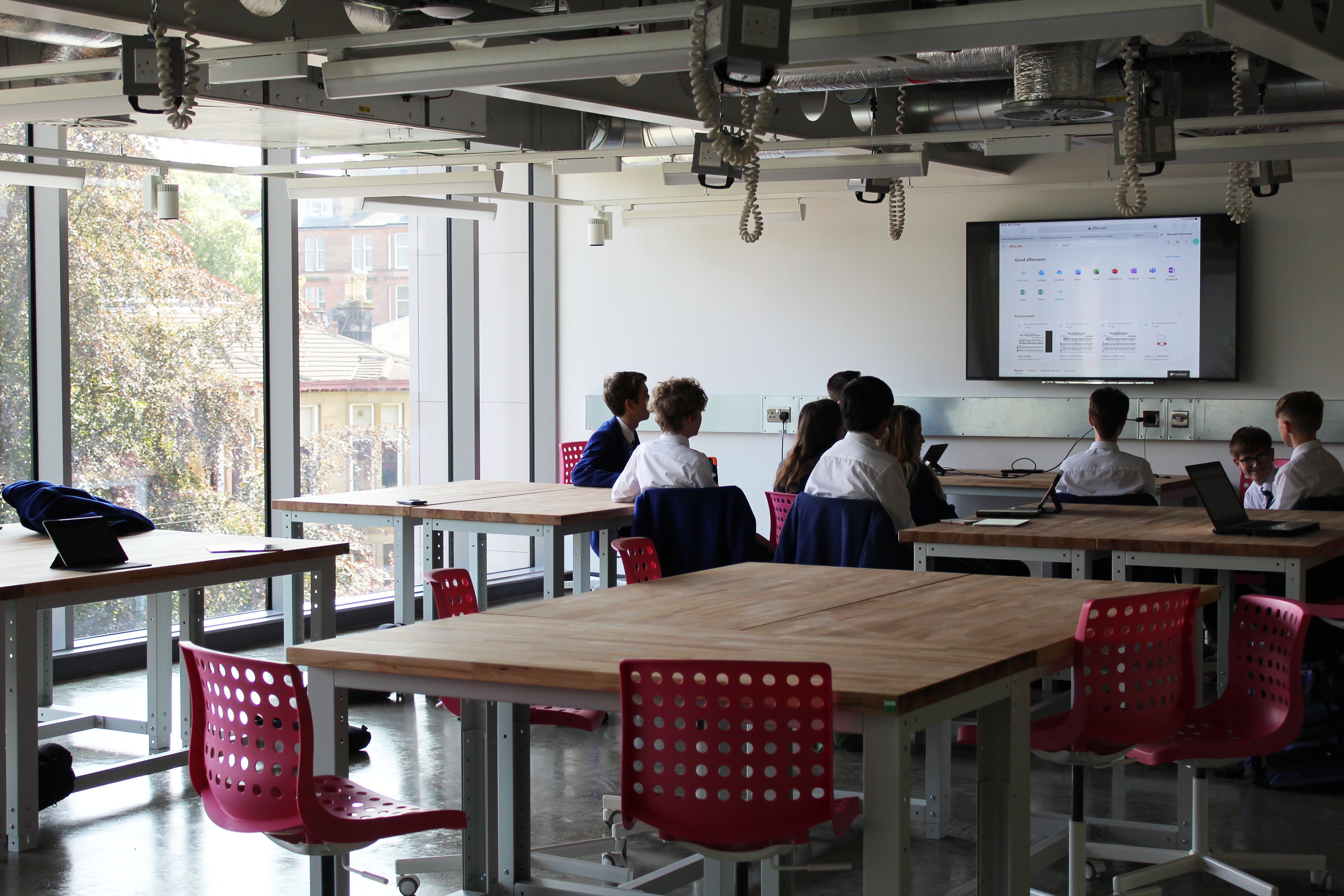 ---
---
Gordon McLintock, director at Doig+Smith, said: "Kelvinside Academy's NuVu Innovation School is both innovative by name – and by nature. A central focus for the project was to deliver the aims of Circular Construction, utilising renewable materials and working with an aim of reducing waste and enabling future recycling of the constructed elements.
"That objective has been firmly achieved and the end result not only looks fantastic, it sets a precedent for the future generation using the facility. We are extremely proud to have worked on this project and having been involved from day one, it is a pleasure to see it now open and being enjoyed by pupils."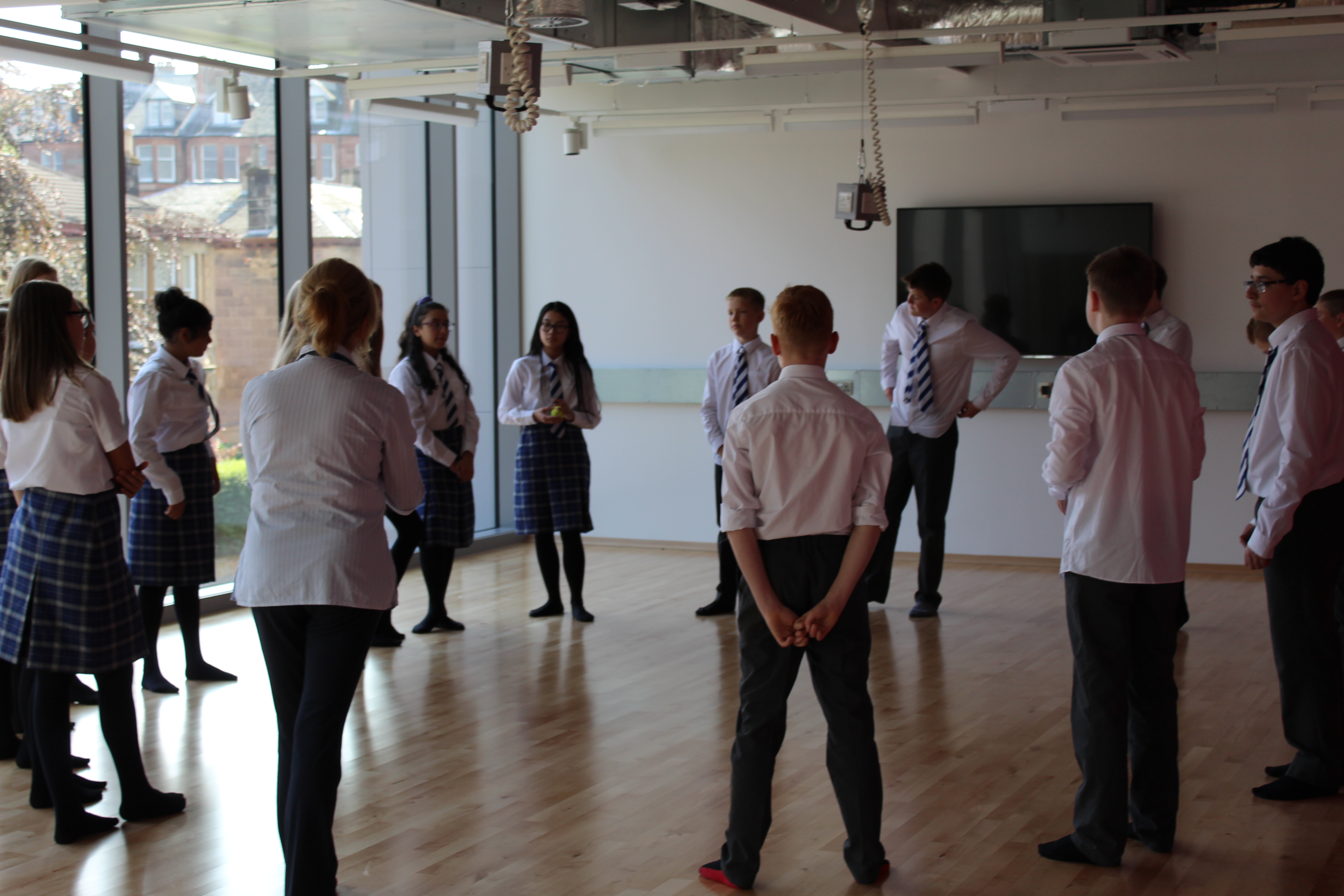 The NuVu Innovation School at Kelvinside Academy is one of many Education projects Doig+Smith has delivered in recent years. The consultancy has earned a strong standing in both the public and independent education sectors, and this is one of the key reasons it was appointed to work on the Innovation School.
---
---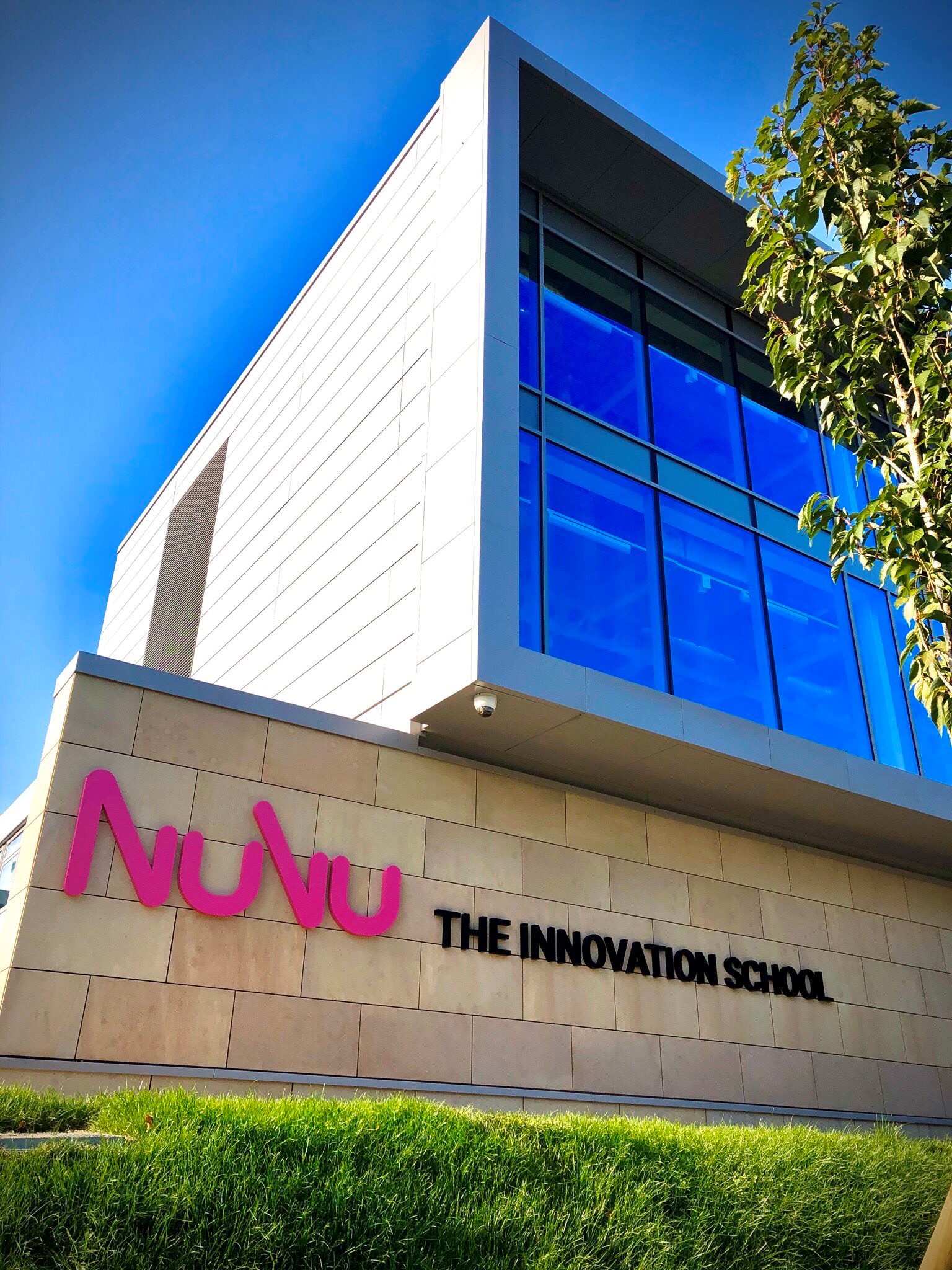 The School's director, David Miller, added: "We chose Doig+Smith because of their reputation in the field of education. They have successfully rolled out a number of high-budget projects around Scotland and within the independent sector, including St Columba's and Merchiston Castle - and so there was a huge reassurance there for us."
---