Jack Pringle re-elected as chair of RIBA board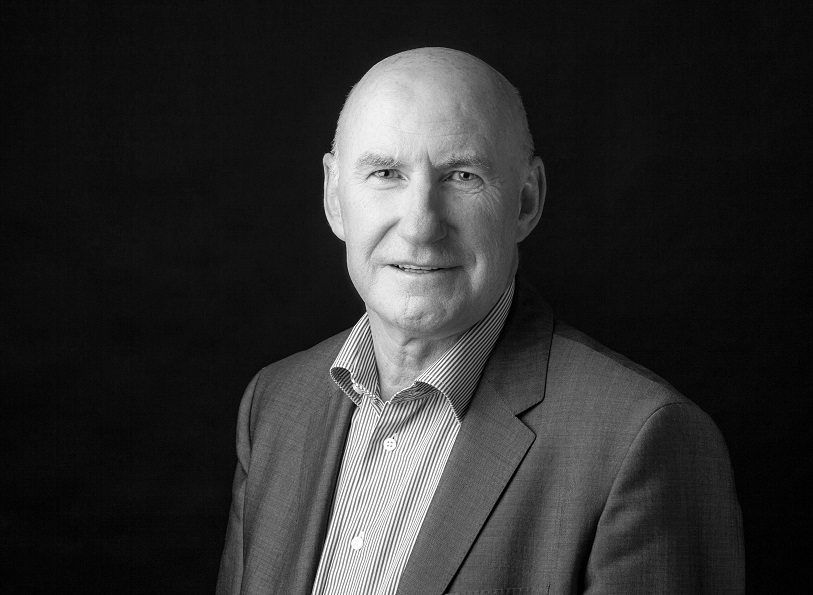 Architect and past Royal Institute of British Architects (RIBA) president Jack Pringle has been re-elected as chair of the RIBA board of trustees.
The RIBA board oversees the RIBA's operations, working closely with members elected representative body RIBA Council.
RIBA Council voted to extend Jack Pringle's first term and then to reappoint him now to the board for a second term taking him to 31 August 2026, and the board elected him to remain as chair, until 31 August 2026. Jack has also recently been re-elected to represent the London Region on RIBA Council for a further three-year term until 31 August 2026. Jack first took the chair of the RIBA Board in January 2021.
---
---
RIBA president Simon Allford said: "Congratulations to Jack Pringle on his re-election. RIBA benefits immensely from Jack's experience, knowledge and commitment, and I am delighted that this will continue for the next three years."
Jack Pringle added: "I am honoured by the confidence the membership, council and the board has shown me in these three elections.
"I believe that to be properly attuned to the needs of our members and business, the chair of RIBA's board of trustees must be an architect and an elected representative on council. I am pleased to continue for a second term, and will do my best to help RIBA to achieve its potential over the next few years. We have stabilised the business and face an exciting future as we build a professional and cultural institute in physical and virtual form, to inspire and support architecture and our global membership."
Jack Pringle founded his first architecture practice in 1981 and has developed a significant portfolio of work with major international clients. He has been involved extensively with the RIBA for decades, primarily in the areas of education and practice. He was RIBA President from 2005-2007 and Chair of the Construction Industry Council (CIC) from 2012-2014.
---