Jamie Dunne: Construction's competition problem
The latest director disqualifications are a reminder to every company in the construction sector of the importance of ensuring that staff understand what conduct will expose their firm to prosecution, writes Jamie Dunne.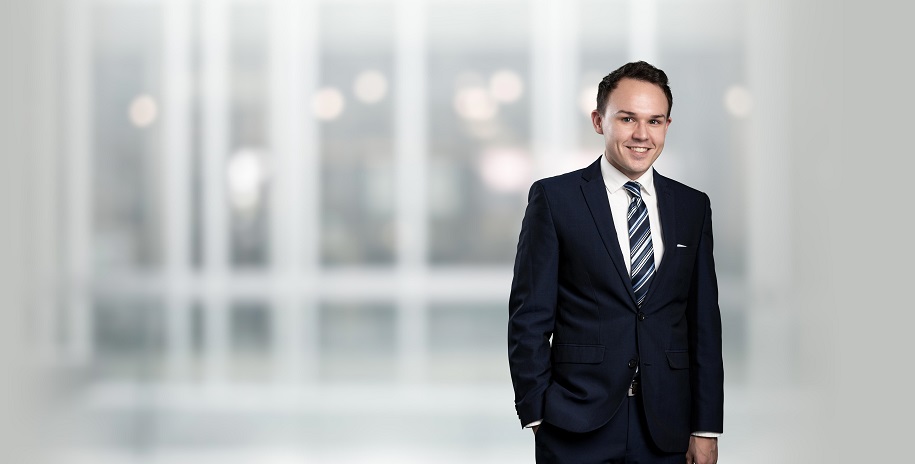 In the last few weeks, the Competition and Markets Authority (CMA) has secured the disqualification of five directors of construction companies that were involved in cartels. This is just the latest example of competition enforcement action taken against the sector.
On 18 March 2021 the CMA secured the disqualification of two directors of FP McCann Ltd, following a cartel in pre-cast concrete drainage products. At 11 and 12 years, they are the longest disqualifications yet secured by the CMA. Two directors of CPM Group Ltd had already been disqualified for six-and-a-half and seven-and-a-half years, while the former CEO of Stanton Bonna Concrete Ltd received a seven-year disqualification, a two-year suspended prison sentence and a six-month 6pm to 6am curfew. The companies themselves were fined a total of £36m (FP McCann's fine being almost 10% of its annual turnover, the maximum the CMA can impose) for price fixing, market sharing and the exchange of commercially sensitive information.
---
---
The previous week, two former directors of Associated Lead Mills and one former director of HJ Enthoven Ltd (trading as BLM British Lead) were disqualified for between three and six-and-a-half years for their involvement in a roofing lead cartel. One of the ALM directors was disqualified for three years simply for suspecting a breach of competition law, but doing nothing to stop it. The firms had previously been fined £9.5m in total, after admitting to colluding on prices, exchanging commercially sensitive pricing information, agreeing not to approach each other's target customers, and agreeing not to supply a new business.
Construction is one of the sectors most frequently involved in competition law breaches. Recent years have seen a string of UK cases, with increasingly strict CMA sanctions including:
Fines totalling £15m for two suppliers of groundworks products for sharing confidential information and coordinating on pricing.
More than £7m of fines and six director disqualifications as a result of five office fit-out firms engaging in "cover bidding" (i.e. agreeing which of them will win a contract so the others can submit deliberately unattractive bids, rather than competing with each other).
More than £2.6m of fines, and a six-month suspended prison sentence for one director, after three firms engaged in price-fixing, market-sharing and bid-rigging in relation to galvanised steel water storage tanks (a fourth firm was fined £130,000 for sharing commercially sensitive information, despite declining to participate in the cartel).
In many of these cases, the CMA became aware of the cartel because another participant blew the whistle on the arrangements in order to secure immunity from fines, disqualifications and criminal penalties under the CMA's 'leniency' scheme. This scheme is designed to destabilise cartels, incentivising each participant to be the first to report it to the CMA.
---
---
Given the persistence of competition law issues in construction (both in the UK and globally: the OECD has described it as "prone to endemic collusion"), the CMA is unlikely to move its focus away from the sector any time soon. Indeed, it is currently investigating another cartel in relation to as-yet-unspecified construction services, and shortly before the COVID-19 crisis had launched a campaign to remind businesses – particularly construction firms – of the need to recognise and avoid anti-competitive practices. That campaign was underpinned by CMA research finding that only 6% of UK construction firms were familiar with competition law and significant minorities thought the most serious competition infringements were legal.
Pro-active compliance strategies, policies and training are key to avoiding future illegal conduct and identifying any past issues. Any business that thinks it might have breached competition law should seek legal assistance immediately and, if there is an issue, blow the whistle to the CMA before someone else does.
Jamie Dunne is an associate at Brodies LLP, specialising in competition law
---