Jonathan Seddon: Does your performance bond do what you expect it to do?
By Jonathan Seddon, a partner and head of construction law at Morton Fraser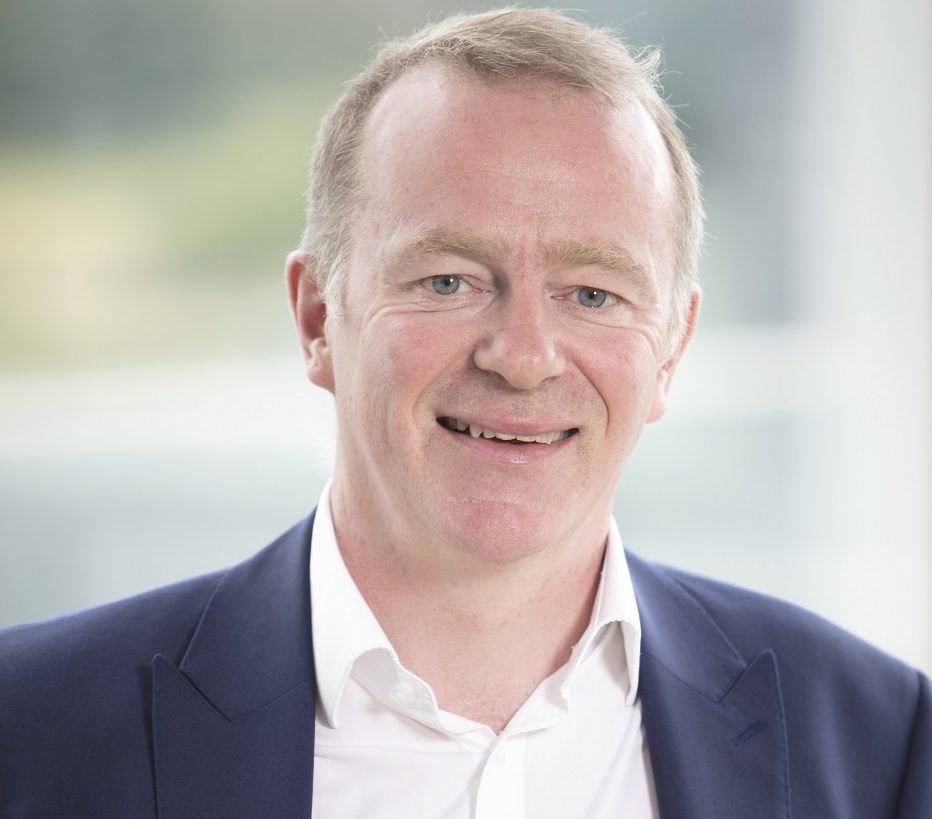 If you are a developer and you've asked your contractor for a bond, then the chances are that the form of bond put forward will be the ABI Model Form of Guarantee Bond, or certainly something very close to that.
The ABI Form is surely the most common form of performance bond used in the UK construction industry, and on that basis, the ABI has successfully achieved what they set out to do in 1995, which was to try and introduce one industry-standard model form of guarantee to largely replace the countless different styles previously being used.
---
---
In many cases, the bond amount will be 10% of the total construction costs, and in almost all cases the developer will meet the price of the bond. In return for paying for the bond, many developers would expect that in the event of a breach of contract or contractor insolvency, the bond amount would be paid out to them to allow them to fund the completion of the project with a different contractor.
Any developers who have recently tried to call on a performance bond based on the ABI Form will probably have found out that this is not necessarily the case.
The ABI Form makes it clear that the surety will pay any damages sustained by the developer "as established and ascertained pursuant to and in accordance with the provisions of or by reference to the Contract and taking into account all sums due or to become due to the Contractor".
Whilst it would seem, on the face of it, entirely fair to set off any amounts due to the contractor against the bond amount, what this means in practice is that in most cases the surety will tell you that it is only once the Final Account (or similar) has been agreed that the exact amount of damages payable can be established and ascertained.
---
---
In other words, you as a developer are getting paid nothing just now, and will have to wait until months down the line until you get paid (if at all). So having paid for the protection of a bond, and watched your contractor go bust, you are going to have to fund the completion of the rest of the project yourself. Is that how you expected your bond to operate when you paid for it?
---