Just A Minute with David Shaw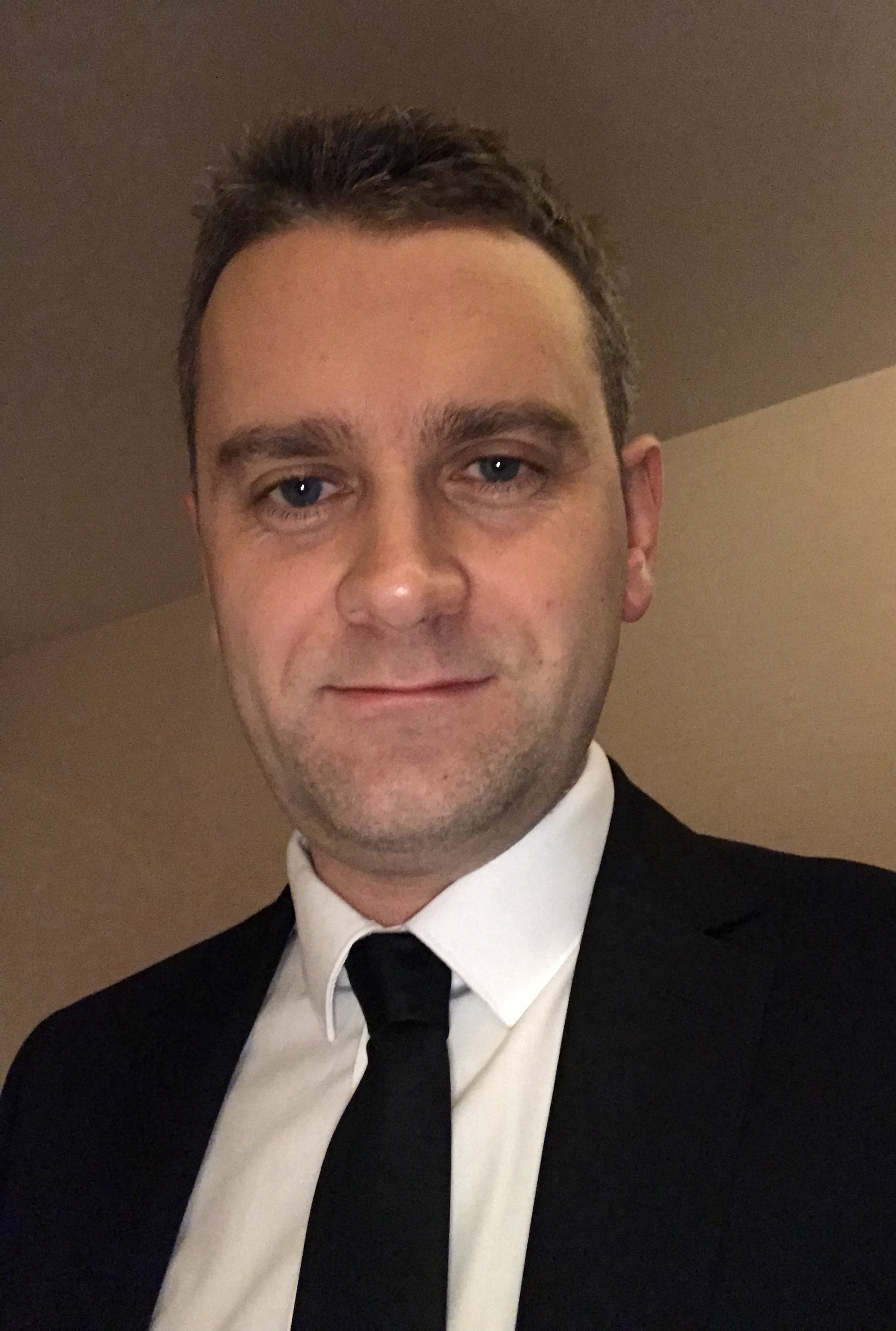 Sheppard Robson's David Shaw is the latest participant in our Just a Minute feature.
Name: David Shaw
Position: Associate Architect at Sheppard Robson
---
---
Which newsletters/ bulletins do you receive? Construction Enquirer, Scottish Construction Now, Architects Journal, Building, Business Insider and Property Week
How did you get started in the industry? I started at the bottom, drawing little house extensions and attic conversions. I studied architecture part-time at the Glasgow School of Art whilst I worked in an office which gave me a really rounded experience. I saw first-hand how architects won work, managed risk and ran their businesses as I learned to design buildings as an architecture student.
Biggest professional achievement: Every project completing is an achievement. My projects now are typically large and complex meaning that I spend 3-4 years working with design teams. Delivering projects at that sort of level gives me an enormous sense of achievement and pride.
Best advice you received: Focus on the problem not the person – Don't be distracted by the personalities involved.
---
---
What is the most important part of the industry? Creating safe buildings that exceed client expectations.
What do you like most about your job? Delivery. I love taking a building at concept stage - a live project and delivering it. Seeing a client or an occupier genuinely delighted with the end product. Working closely with those who are better skilled in construction than I am – No matter your level you continue to learn so much from people who have 20, 30, 40 years' more experience than you.
And the least? Bureaucracy for the sake of it – It has the potential to stifle investment, innovation and creativity.
What you would most like to change in construction? I think as an industry we're at a crossroads. Focussing on safety has become ever more important and we're seeing more and more high-profile cases of failure in our industry, where safety hasn't been the number one construction or design objective. We need to be better at learning lessons and implementing change.
---
---
How would you change Scottish Construction Now? It's a great resource and always relevant to the market and its movements.
Do you read a daily newspaper? Usually I read my news online.
Which social media sites do you use and which do you find the most useful? LinkedIn – It's a good way to find and share relevant business content – I use it to connect the dots in terms of business development.
Hobbies and interests: Family Time / Architecture / Music
---
---
Favourite holiday destination: South of Italy
---