Just A Minute with Keith Gallacher from Complete Weed Control
Complete Weed Control director Keith Gallacher is the latest participant in our Just a Minute feature.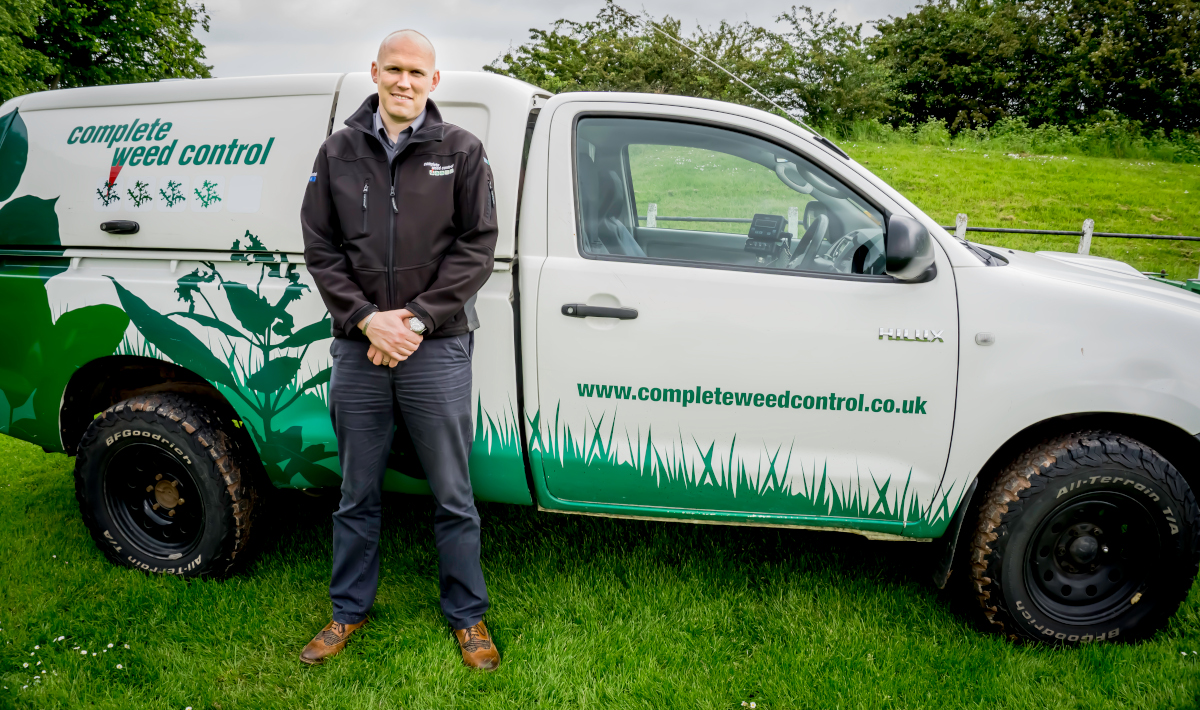 Name: Keith Gallacher,
Position: Director at Complete Weed Control
---
---
Which newsletters/ bulletins do you receive? – Lots and lots!
How did you get started in the industry? I grew up in an agricultural environment and always believed there were many synergies that made me start the business we have today. I was fortunate enough to secure a PSYBT grant of £5k when I was 18 to get the business underway
Biggest professional achievement: Successfully starting and running a profitable £1m plus turnover business for 14 years. I'm now 33.
Best advice you received: Become an expert
---
---
What is the most important part of the industry?
What do you like most about your job? The thrill of winning work
And the least? Managing cashflow
What you would most like to change in construction? Better payment terms for smaller companies
---
---
How is your organisation preparing for Brexit? Regular contact with our supply chain and customers.
How would you change Scottish Construction Now? A technical blog once in a while
Do you read a daily newspaper? No
Which social media sites do you use and which do you find the most useful? LinkedIn
---
---
Hobbies and interests: Football and Piano
Favourite holiday destination: Germany
---