Kate Primrose: Acceleration Agreements – can the construction sector accelerate out of lockdown?
Coronavirus has caused significant delay to numerous projects across the UK. But what if it is critical that a project still completes by a specified date such as a school or student accommodation? As steps are made to move out of lockdown, parties may seek to accelerate works.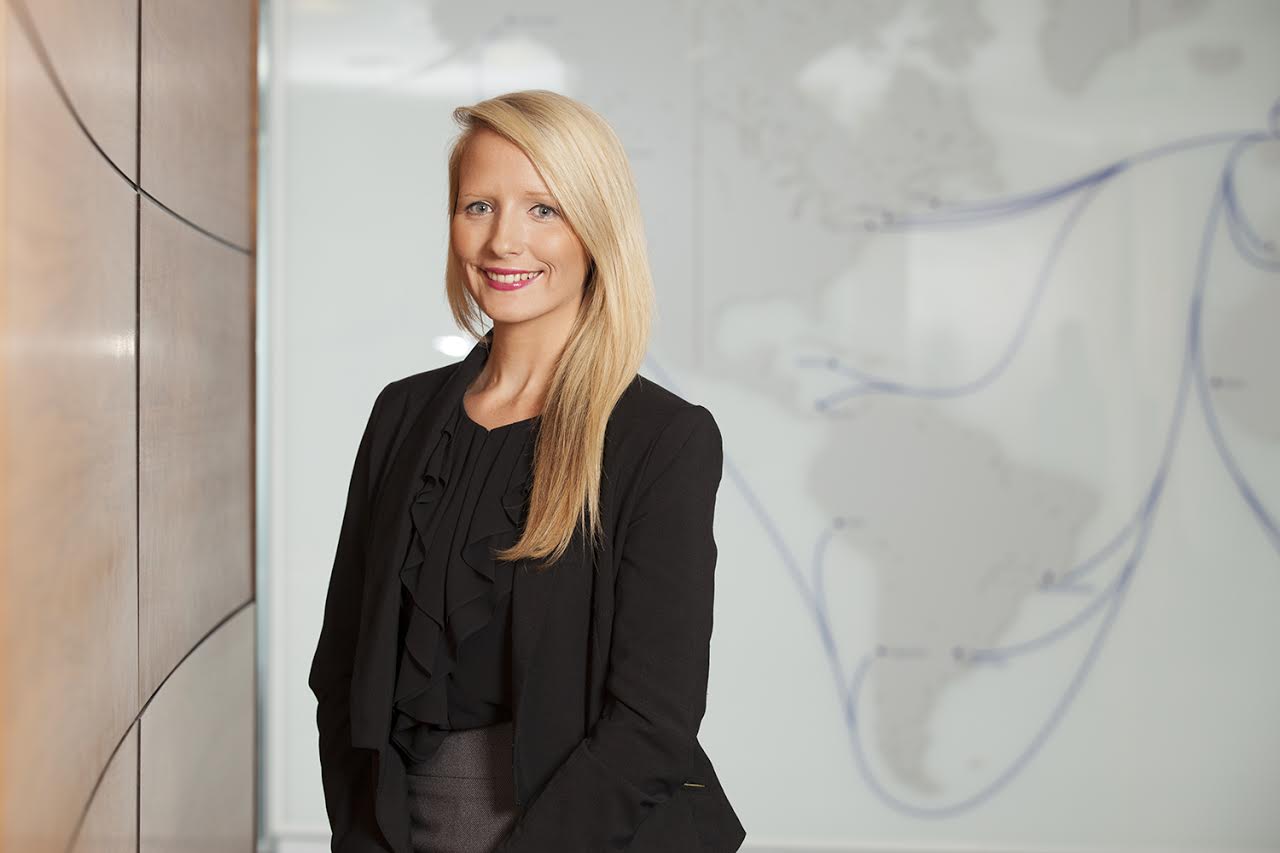 What is an acceleration agreement?
Acceleration is when a contractor actively takes measures to speed up the progress of the works in order to achieve the originally anticipated completion date or at least an earlier completion date than would have been achieved if no acceleration measures were employed.
---
---
Where this is agreed in principle, parties generally enter into an acceleration agreement whereby:
There is an express formal agreement to accelerate the works.
Parties agree acceleration measures which may include:

extending working hours on-site (for more information on extending working hours refer to Chief Planner Letter 29 May 2020);
changing designs and specifications to allow the use of more efficient construction methods and more readily available materials; and
increasing the number of personnel on-site (although that option may be limited due to social distancing requirements).

Parties may agree a revised completion date/programme.
Parties usually agree that an acceleration payment will be made to the contractor in exchange for accelerating the works.
A number of standard form building contracts already have express terms addressing potential acceleration.
However, where a building contract doesn't have any such express terms, or where the agreement to accelerate is part of a settlement for extension of time claims/loss and expense claims/changes, then it is best practice to formally record this agreement by entering into an acceleration agreement.
---
---
What do I need to consider when entering into an acceleration agreement?
The key points to consider are:
Acceleration Measures: what acceleration measures are to be used?
Completion Date / Programme: is the completion date / programme to be revised?
Contract Sum: is an acceleration payment to be made? A contractor would generally always require payment for accelerating the works. This is usually an agreed increase to the Contract Sum.
Extension of Time Claims/Loss and Expense Claims/Change: are parties agreeing to settle all extensions of time claims/loss and expense claims/changes relating to the period prior to the date of the acceleration agreement? If parties don't agree how to address past entitlement to such claims then there will be uncertainty over the revised completion date/financial position.
Bonus: will there be a bonus for early completion? As an incentive, sometimes it is agreed that a contractor is entitled to a bonus if it completes a project by a fixed date. If a contractor doesn't complete by the fixed date then the contractor wouldn't be entitled to the bonus payment (even if an extension of time has been granted).
Liquidated Damages: have the parties agreed to amend the liquidated damages provisions?
Contract Documents: do any changes need to be made to the scope of work to reflect the acceleration measures or revised timescales?
Future Claims: acceleration agreements don't usually cover a future claim for an extension of time. A contractor could therefore make a claim for an extension of time in the usual way in respect of a future delay after the acceleration agreement has been entered into.
Acceleration – a potential COVID-19 solution
---
---
Acceleration agreements can be expensive for an employer. However, where a project is time critical then it may be considered necessary from a commercial perspective for works to be accelerated.
Even if the delay is a contractor risk, it is possible an employer will still consider paying a contractor to accelerate if (a) the liquidated damages payable by the contractor for delay will not cover all the employer's losses; and (b) the acceleration payment is less than the anticipated shortfall between the liquidated damages and the actual loss incurred by the employer.
In the current climate, we may begin to see parties trying to make up for time lost due to COVID-19 delays by accelerating out of lockdown.
Kate Primrose is a senior solicitor in Burness Paull's Construction & Projects team and specialises in non-contentious construction law