Katie Kelleher joins Construction Plant-hire Association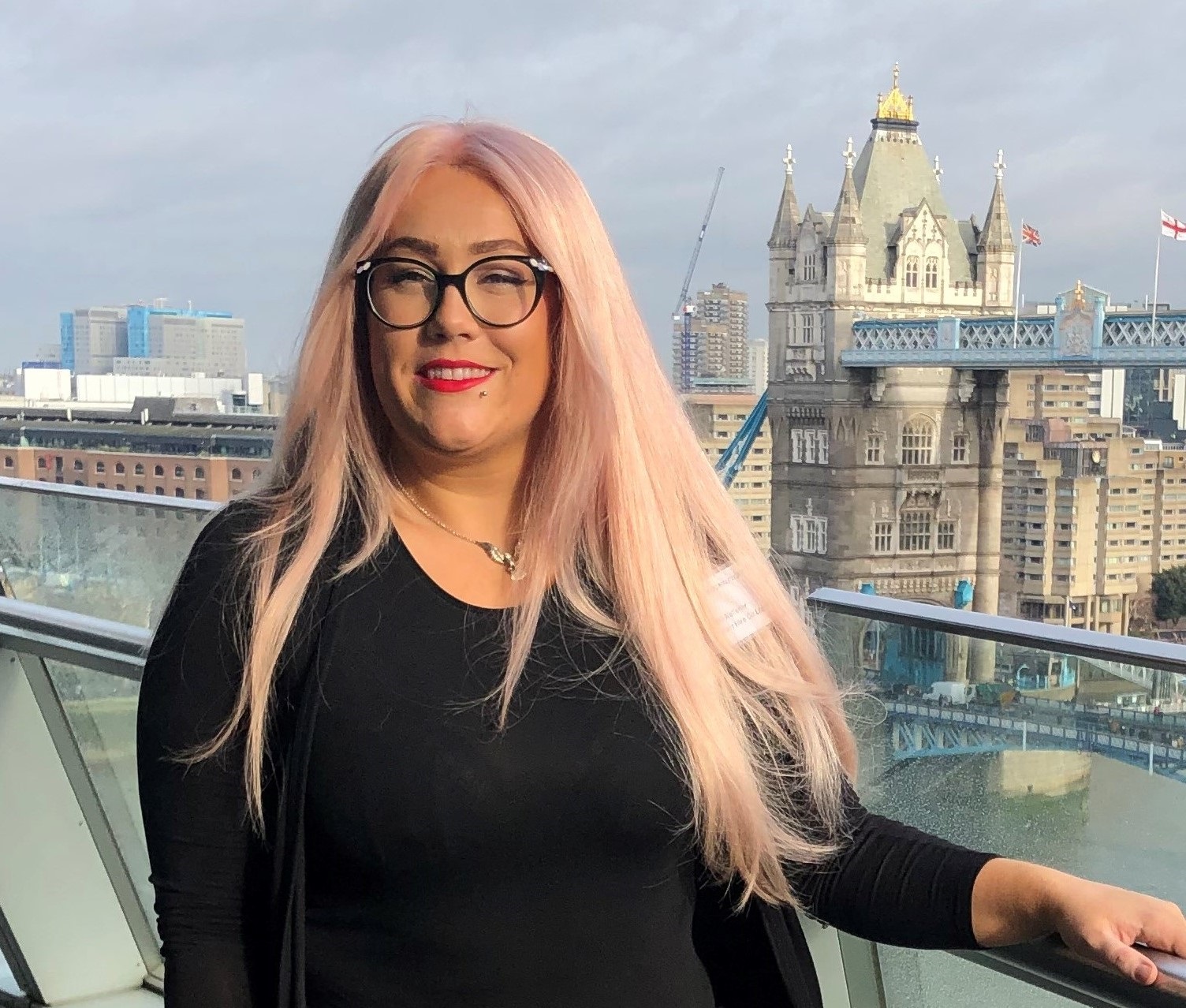 Katie Kelleher has joined the Construction Plant-hire Association (CPA) in the newly created role of CPA technical and development officer.
In her role, she will provide CPA Members with guidance and advice on technical, training and safety subjects, as well as help produce and maintain the CPA's large range of safety and technical publications.
She will also help represent the CPA on a number of industry-led initiatives and working groups, and liaise directly with members, official bodies and other organisations.
---
---
Katie joins the CPA from Select Plant Hire where she worked for the past eight years. Her construction story started in 2014 when she was the first woman to commence the Lifting Technician Apprenticeship with Select Plant Hire, before becoming a Crane Operator working on large projects such as Crossrail and the Tideway Project. More recently, she worked as an Appointed Person on a number of high-profile infrastructure projects.
Prior to commencing her career in construction, Katie worked in a variety of roles across sales and recruitment before embarking on a change in career. She is well known throughout the construction industry for being a champion for women and young people working in construction, and is a passionate and active speaker about apprenticeships and the workforce.
She has sat on government boards such as the Strategic Transport Apprenticeship Taskforce and has recently joined the City Of London Skills for a Sustainable Skyline Taskforce to ensure the future pipeline of the built environment. Katie first became acquainted with the CPA when she was a panellist at the CPA's Annual Conference and she has been a judge for the CPA's Stars of the Future Apprentice Awards for several years.
Katie has already won many accolades in her career so far. In 2021 she was declared one of the Top 100 Women in Construction and she has been selected as a 'LinkedIn Top Voice'. In 2019 she was in the 'Construction News 15 People to Watch' list.
---
---
Katie said: "I am very excited to join the CPA in the role of Technical and Development Officer and I truly believe I can be of value to the CPA and its members. I am looking forward to making a noticeable difference within the sector and helping take the association to the next level."
CPA chief executive Kevin Minton added: "We are delighted that Katie has joined the CPA and we warmly welcome her to the Association. Katie has many strengths which will benefit our Members and support the wider sector.
"With her customer focus and entry into the sector through the apprenticeship and subsequent site experience, she brings with her technical and training expertise, together with knowledge and current industry experience. With these strengths, Katie will be well placed to look after our technical publications and their content, and also be able to represent the CPA on the large array of industry initiatives that the Association is involved with."
---