Kerrera community hub project secures almost £154,000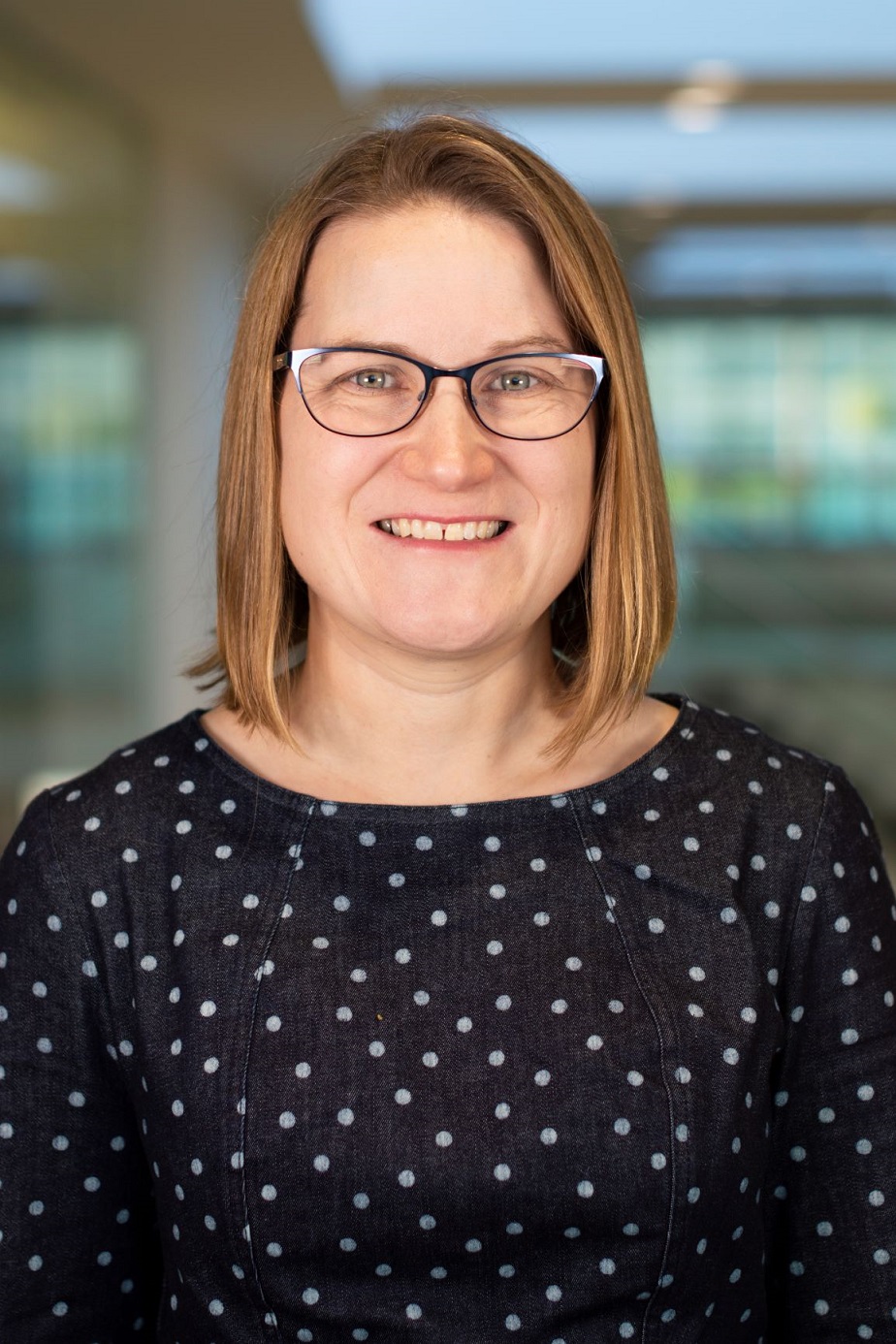 A project underway to create a community hub on the Isle of Kerrera near Oban is being part funded by up to £153,983 investment from Highlands and Islands Enterprise (HIE).
The project by the Isle of Kerrera Development Trust (IKDT) will support a part time job and generate around £50,000 income for the community over the next three years.
The HIE investment completed the funding package needed to renovate and convert the island's former Victorian primary school building, which KDT acquired in 2019 with help from the Scottish Land Fund.
---
---
It is being converted into a much needed functional, energy efficient, community owned facility that will help the island's community to be more sustainable. It will be the first community facility on Kerrera.
Work started in January and is expected to complete in the autumn. It includes rebuilding the toilet block and installing a shower, upgrading the main hall and kitchen, installing solar panels, and landscaping the surrounding grounds.
Morag Goodfellow, HIE area manager for Argyll and the Islands, said: "It's great to see the people of Kerrera taking the initiative to create such a valuable community asset. This will add to the appeal of the island as a place to live or visit. I am delighted we have been able to provide funding for the project and look forward to seeing the work completed."
Aideen Shields, project co-ordinator with the Isle of Kerrera Development Trust, added: "For many years, the community on the Isle of Kerrera has been working hard to develop our first ever community facility. With a growing population, the need has increased in recent years and we persevered to save and restore the old island primary school building.
---
---
"While we worked to fundraise from many different sources, it was only when Highlands and Islands Enterprise agreed to fund the gap in our budget that we could confidently proceed with the final phase of renovations. Contractors are now on site and islanders are incredibly excited to see the building come back to life!"
The Isle of Kerrera sits at the mouth of Oban Bay. More than 15,000 day-trippers visit annually from Oban, to walk or cycle, and to enjoy the outstanding views of the surrounding coastal areas and see the ruined sixteenth century Gylen Castle.
Since 2011, the island's population has doubled to 70 full-time residents, including 18 children.
---