Lesley McLeod: Coronavirus may usher in a new way of working in construction in longer term
Association for Project Safety CEO Lesley McLeod focuses on coronavirus and what it means for the construction industry.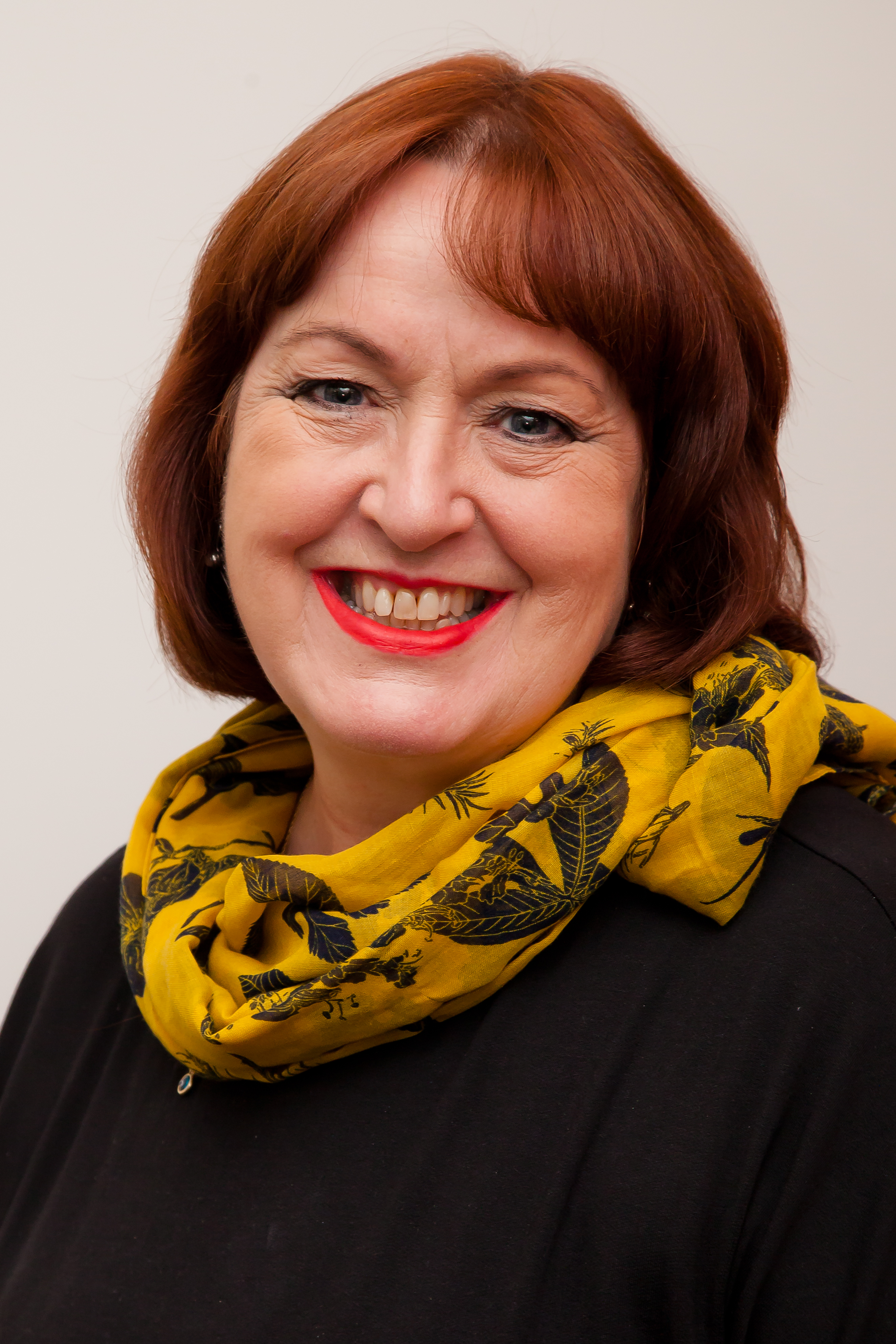 What's happening in construction during COVID-19? Currently, as long as good hygiene arrangements are in place, and people scrupulously maintain their social distance, people can go to their work on site.
But not in Scotland.
---
---
In Scotland the view of the Holyrood government is that all sites – with the exception of those doing critical work for the health service, should be closed. Even down south many larger builders and major projects have stopped to help halt the spread of the disease. But it may just be a matter of time before we face even tighter restrictions as the UK heads towards the crest of the epidemic in this country.
So, what are we all to do when the cement mixers are silenced? There was a welcome announcement for the self-employed as long as they can hang on until June. And employers will get money to support the wages of furloughed workers.
Whatever happens it is already clear we won't just pick up where we left off.
For office-based workers, like me, there is going to be more home-working – and we're going to have to find ways of managing isolation. Some businesses may not need the same amount of office space. And it is certainly the case I've got more done over web-links than by flying up and down to meetings in London. We may find we have been doing things that, frankly, we can do without.
---
---
On site it ought to hasten the end to the unsanitary conditions you still find in many places – those days should be well and truly over. And, on a more positive note, I foresee an increase in uptake of digital design and off-site pre-fabrication.
Maybe, when the scaffolding starts to go back up, construction will find itself in a better and more modern world.
Lesley McLeod is chief executive of the Association for Project Safety – the 4,500 – strong UK membership body which promotes health and safety & risk management in the Construction Industry
Read all of our articles relating to COVID-19 here.
---