Local authorities chosen for collaborative Local Development Plan support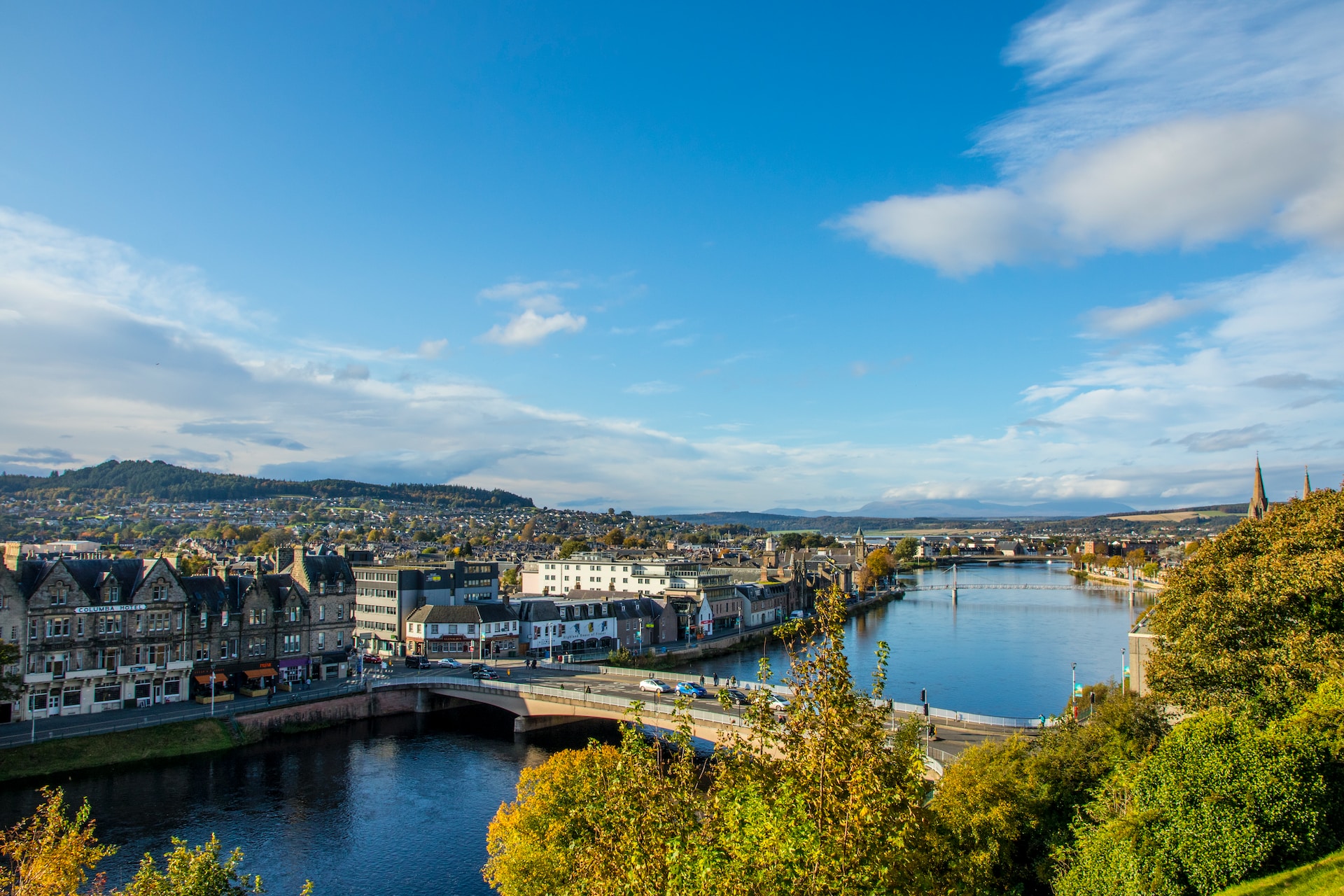 Six local authorities have been confirmed for the Key Agencies Group collaborative support offer following today's release of the new Scottish Government guidance for producing Local Development Plans (LDPs).
Pilot work on the Collaborative Local Development Plan Offer will be taken forward with the following local authorities:
Dundee
Fife
Highland
Midlothian
Renfrewshire
Western Isles
The Key Agencies were delighted by the scale of interest expressed from local authorities across Scotland in working in this way.
---
---
The six selected authorities represent an exciting range of places and contexts, offering a strong basis for transferrable learning for the benefit of others.
The Key Agencies Group comprises a group of public bodies that are recognised as supporting the delivery of culture change in land use planning through improved joint working.
The Key Agencies Group developed this support in recognition of the scale of the challenges ahead for all involved to deliver on national policy ambitions set out in National Planning Framework 4 (NPF4) and Local Development Plan Regulations and Guidance at a local level.
The agencies are working hard to explore options to widen this support for place-based collaborative approaches. Resources and learning materials will follow shortly to help those interested in applying such approaches to their own plan preparations.
---
---
Meanwhile, statutory agencies will continue to provide input to all planning authorities with Local Development Plan preparations. The Key Agencies are well-placed to support authorities looking to undertake place-based collaborative approaches.
Joe FitzPatrick, planning minister, said: "The step-by-step guidance we have published today will help councils deliver proposals that focus on the needs of local communities by making the preparation of Local Development Plans simpler and easier to understand.
"Local Development Plans, or LDPs, alongside National Planning Framework 4, will be the basis for all future planning decisions.
"Engagement with people and businesses will make for better local plans. The practical support and advice announced today is an example of how sharing knowledge and experiences will shape better outcomes for our communities.
---
---
"I look forward to seeing the next generation of plans being delivered to enhance Scotland's town and cities."
Heather Claridge, director of design at Architecture and Design Scotland and Key Agencies Group chair, said: "The Key Agencies Group is delighted to work collectively to support the ambitious national policy and guidance calling for place-based, people-centred, delivery focussed plans, created in line with the place principle."
Katherine Lakeman, principal policy officer at SEPA, said: "The new approach to local development plans provides a great opportunity to shape Scotland's future places in a way that protects and improves Scotland's environment and ensures our communities are well adapted to climate change. SEPA's specialist environmental knowledge within the planning process is key to understanding how we can achieve this.
"A place-based approach enables us to align our evidence, expertise and knowledge with other partners to deliver the innovation needed to address significant challenges such as the climate emergency and nature crises."
---
---
Andrew Stevenson, senior environmental assessment and advice officer at Historic Environment Scotland, said: "Historic Environment Scotland are excited to work collaboratively with our fellow Key Agencies and the Pilot Planning Authorities in the development of their Local Development Plans. The historic environment has an important contribution to offer for placemaking, cultural identity and the health and wellbeing of communities and we welcome this opportunity to work together in delivering place-based outcomes."
Fiona Rice, planning and environmental assessment manager at NatureScot, added: "Working collaboratively is one of the most effective ways to address the challenges of the nature and climate emergencies. We welcome the interest in the pilot shown by planning authorities and look forward to working with our fellow agencies and the selected authorities to test and embed a place-based approach to planning."
Sophie Kennedy, development planner at Scottish Water, said: "Scottish Water are delighted to continue our partnership working with both the Key Agencies and Local Authorities with the aim of achieving Scotland's Planning Vison by delivering NPF4. This working group is a great opportunity to fully realise a place-based approach across Scotland."
The Key Agencies Group Collaborative Local Development Plan offer was launched in Jan 2023, with 22 expressions of interest received in February. Scoping meetings were undertaken with all interested partners through March and early April.
---
---
The Key Agencies Group colleagues involved were extremely impressed by the scale of the ambition and appetite for a place-based approach at an early stage in the Local Development Plan process.