Lorna Gibson: Better preparation key to engaging more women in rail industry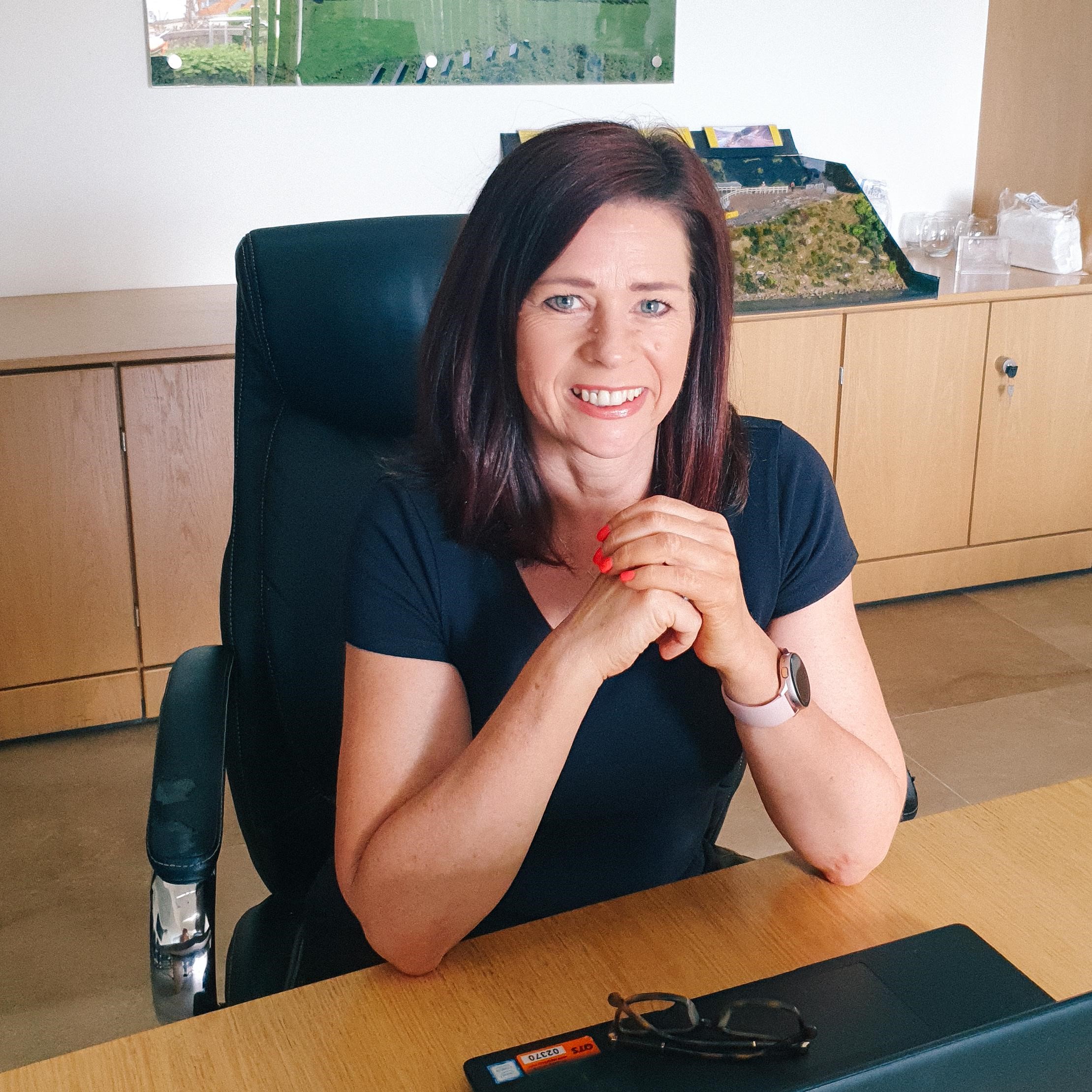 Lorna Gibson, training director at QTS Group, provides her thoughts on how to engage more women in the rail industry.
There's an undeniable skills shortage across the rail sector that's been growing for years, and a lack of gender inclusivity has further exacerbated the problem. Research by City & Guilds and the National Skills Academy for Rail (NSAR) anticipates that the talent crisis will escalate significantly in the coming years, with up to 120,000 additional workers needed in rail over the next five to ten years.
Without question, engaging more women in the rail industry is essential for increasing productivity and tackling the talent vacuum. While there has been a slight shift across the industry recently, with more companies looking to tackle the current gender bias that remains so prevalent, the sector is still falling short of what is required.
---
---
Attracting more women into rail could make the sector more valuable and successful, but we will not get there without adapting our current processes. At present, the sector isn't well equipped to make women feel welcomed, included and comfortable, and this must change if we are to truly make the industry an equal place for workers regardless of gender.
Preparing for female inclusivity
Put simply, we cannot hope to attract and retain a female workforce if we are not ready for them. At present, women still face challenges in the industry that their male counterparts do not, such as ill-fitting personal protective equipment (PPE), limited bathroom facilities and a lack of family-friendly working patterns.
If we are only attracting people from the same backgrounds and social groups, the industry will always be made up of similar voices with comparable experiences, both in the rail sector and in life more generally. Hiring the same type of people often elicits the same response, whereas a better mix of employees is essential to make the industry more progressive and knowledgeable.
---
---
There are many steps that businesses can be taking right now to make the industry more inclusive for women. Uptake in flexible working patterns has elevated across most sectors thanks to the pandemic but can prove difficult in rail and construction. However, looking for ways to enable flexibility with work hours is essential to engaging more women and making the industry a more attractive career option, particularly for those with families.
There is also a wealth of onsite facilities that need to be improved to ensure everyone has access to the working conditions they require to do their job properly. Investment in appropriate and inclusive PPE that works for all and ensuring that bathroom facilities are fully equipped for women, with sanitary bins available at all times, are some of the very basic preparations that must be incorporated before we try to entice more women into the industry. We need to be ready for female construction workers before we actively try to pursue them.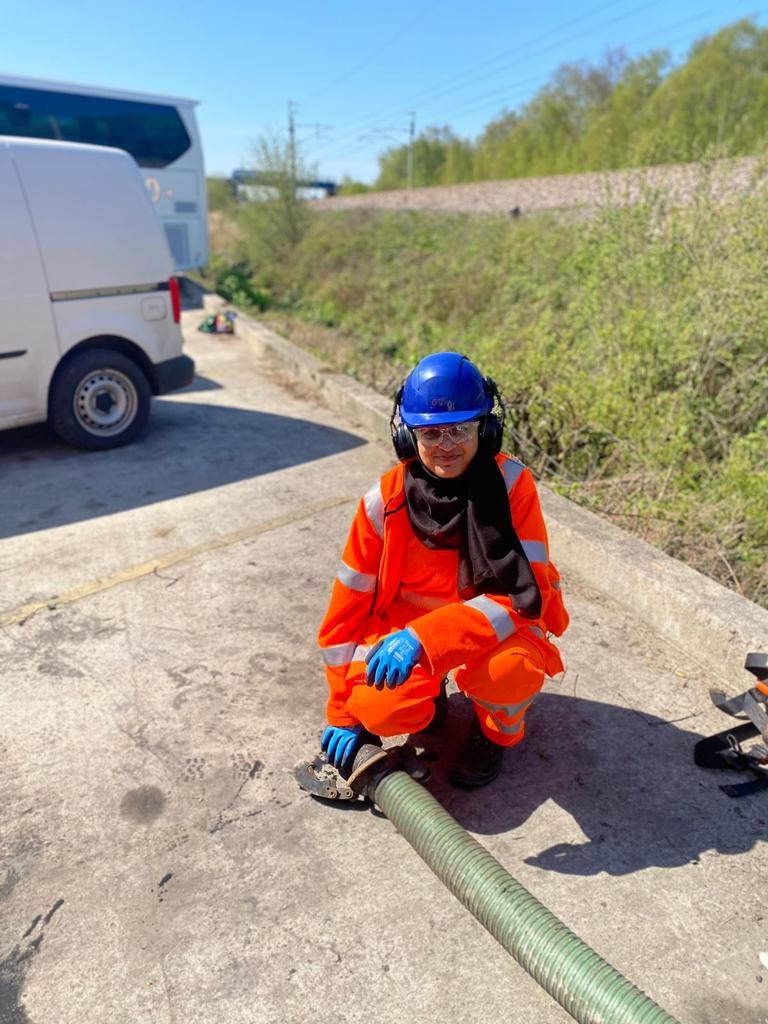 Tackling misconceptions and promoting progression
---
---
Many people have preconceived ideas about what it's like to work within the construction industry, and some of these ideas may deter women from applying for construction roles. As it's such a male-dominated space, many women might be unaware of what many of the rail sector roles consist of or what opportunities are available.
From here, rail industry professionals have a responsibility to share the many benefits that the sector boasts, including the vast variety of roles available, as well as the potential longevity of rail careers, financial security, travel opportunities and progression plans.
Moreover, industry professionals and businesses must aim to get in front of girls at a young age to share this messaging and encourage engagement in careers typically considered for men such as engineering, construction management, quantity surveying and more. Rail companies should also partner with local schools and colleges, encouraging girls to consider STEM careers and encourage their ambitions in these subject areas.
Inspiring the next generation of female talent
---
---
Despite the obvious gender bias that plagues the sector, there are some incredibly successful women in senior roles across rail. As an industry, it's important to communicate and celebrate these successes to try and inspire younger generations. Companies need to be more vocal about the work of existing female employees, so that other women – both inside and outside of that organisation – can witness the opportunities and potential success available across the industry.
There are also some fantastic organisations, such as Women in Rail Scotland and Women into Construction that businesses should support and promote to demonstrate their ongoing commitment to making their workforces, and the industry as a whole, more diverse.
By hiring women from different backgrounds and regions and providing them with top quality skills and exciting career progression opportunities, we can ensure that future rail infrastructure projects can be delivered, while also creating even more jobs and promoting positive socioeconomic change.
---