Marion Forbes: New Year, new job?
As January is often the time of year when more people than normal are looking for a new role, Mactaggart & Mickel's HR director Marion Forbes has provided a series of interview tips.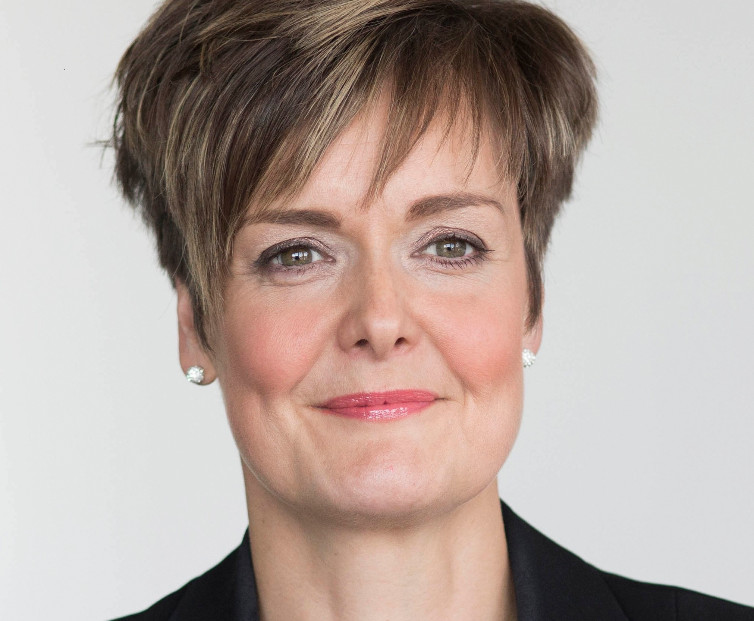 Many people use January to polish their CV and start job hunting. But how do ensure you present the best version of yourself during the interview process?
As HR director of a successful family housebuilding business, I've interviewed hundreds of candidates. I've seen the brightest falter, and the quiet ones shine. Here are my top tips to make a favourable impression:
---
---
Evidence is everything: Talk up your achievements but keep it real. Make sure you provide clear evidence of what you – personally – contributed towards the success – and the link with business objectives.
Rise to the challenges: Be ready to explain how you overcame challenges along the way. This reveals a resourceful and flexible potential employee
Go the extra mile: It's simply not enough to have a quick skim at the website of an organisation. I recently interviewed a candidate who had taken the time to visit one of our housing developments and speak to the sales team. I loved the fact that she had really done her homework – she is now working for us!
Be a little humble: No-one has a perfect CV so don't pretend. Candidates who have enough self-awareness to highlight their development areas impress me.
---
---
Look into my eyes: If your first interview is by video, remember to look at your laptop camera directly, rather than yourself on the screen. Check the background for clutter and close the door. Close other programs on your computer except for one page of headline points that you can glance at if you need to. Silence your mobile. Lastly, have a dry run, with a friend or family member being the 'interviewer' to check how you come across.
Seconds out, round two: You've made it through to the second interview so make sure you don't run out of steam. If you need to present something, the golden rule is - don't read out what is written on the slides. Use the 'animation' feature in PowerPoint to build up a narrative and reveal your key points as you make them. Use graphics and images instead of words. And have a clear conclusion or list of next steps.
Any questions? The final part of many interviews is a chance to ask questions. Never refuse this opportunity. Prepare several in advance and select the most relevant one on the day – depending on topics discussed earlier in your interview - and make sure it relates to business strategy or something happening in the wider industry.
Lastly, as you take your leave, make sure you thank the interviewer for their time and say something along the lines of - "I would love an opportunity to work with you" as this reinforces your interest in becoming part of the organisation.
---
---
Good luck!
---