Mark Robinson: Taking infrastructure investment underground
Spending on underground systems will boost productivity and deliver local economic growth, writes Scape Group chief executive, Mark Robinson.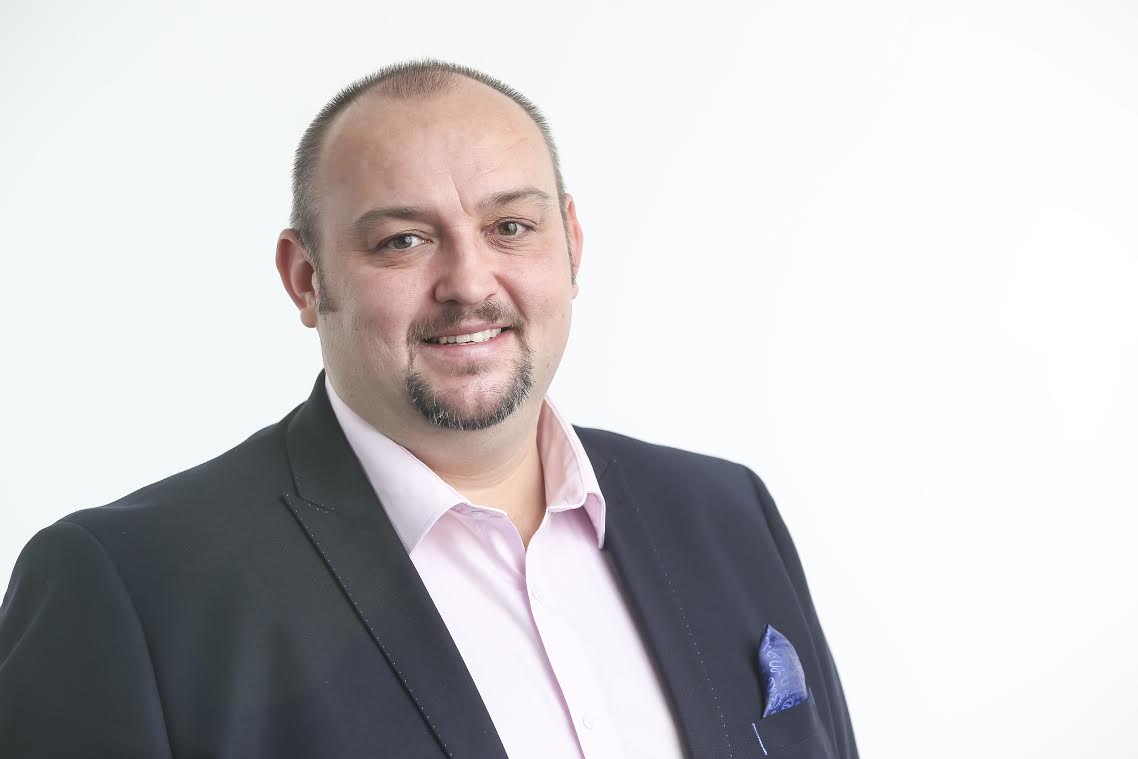 For decades infrastructure investment has focused on providing improved connectivity to and from London. Projects like Crossrail, Crossrail 2 and HS2, all still in delivery or development, highlight this London-centric approach. And while they will be of benefit to workers and businesses, we can't afford to keep ploughing money into infrastructure improvement projects that only benefit London. It's essential that cities across the UK are provided with funding to help their local economies grow.
In a bid to boost trade post-Brexit former foreign secretary Boris Johnson suggested the creation of two bridges. The proposed bridges would connect Portpatrick in Dumfries to Galloway and Larne in Northern Ireland, and the other would stretch 34 miles across the English Channel. But when we polled Scottish adults only 16% think that the Boris Bridges, with a combined cost of £140bn, would benefit the economy.
---
---
The latest research from traffic data firm Inrix has revealed that drivers in Edinburgh are spending an average of 165 hours a year stuck in traffic, at an estimated cost of £1,219 to each road user. The solution seems a simple one, reduce congestion and boost productivity by introducing modest underground systems in key Scottish cities. While the London underground boasts 52 miles of underground track, Glasgow, home to Scotland's only metro system, is just 6.5 miles. If these figures don't already speak for themselves, 78% of Scottish adults, according to our latest research, think that the UK's investment in underground transport systems is too focused on London.
Poor transport infrastructure impacts on society's productivity last year congestion cost the UK economy £7.9 billion. Smart infrastructure investment can unlock local economic growth, giving businesses access to a wider labour pool and increasing an employees' own earning potential.
The Scottish Infrastructure Commission has been formed to develop a 30-year infrastructure investment strategy and recently appointed its final member, meaning work can start in earnest. The commission will play a central role in proposing projects that will connect people, businesses and communities across Scotland and their work will be used to inform decision-making in Holyrood. Transport improvements are central to any town, city or country's infrastructure strategy and it is a key opportunity for Scotland to develop transport systems that alleviate pressure on the country's already congested roads. Regional metro systems do not need to be on the same scale as London's to make a difference to local businesses – the population of Aberdeen and Edinburgh is 98% and 96% smaller than London's.
Small regional transport systems also do not need to cost the earth and when you actually begin to consider the practicality of Boris' proposed £140bn bridges, it soon becomes apparent that small transport systems would be a wiser investment plan. The Celtic Crossing was proposed to connect Scotland and Northern Ireland via Portpatrick in Dumfries. With the village home to a population of just 960, it is ill-equipped to be a major transport hub and the local road network, while it would receive investment, would be overwhelmed by the increased demand. In addition, there is huge potential for the Celtic Crossing to be met with major complications during construction due to the Irish Sea's unpredictability and rough passages.
---
---
As Brexit looms, targeted infrastructure investment within Scotland is fundamental to ensuring local economies are provided with the necessary tools to grow and prosper. Britain is a tiny island, and we need to demonstrate our global competitiveness post-Brexit. We must move-on from vanity projects and tunnel our money into smart infrastructure that will deliver real value to local communities.
Download the full report, Digging Deep for Growth: Bridging the Infrastructure Gap, from scapegroup.co.uk/research.
---