Mary Alexander: How fair is work in the construction industry?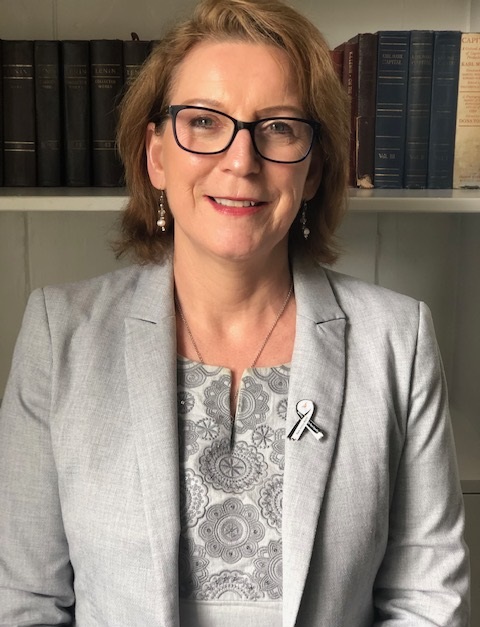 Mary Alexander, the deputy regional secretary for Unite the Union Scotland and co-chair of The Fair Work Convention's Construction Industry Inquiry Group, is looking to find out how fair is work in the construction industry.
The construction industry should be a great place to work. What could be more important than creating our homes, workplaces, schools, hospitals and critical infrastructure, and doing so safely and sustainably? It requires skills, craft and experience and should offer a rewarding career in every sense.
Six years ago the Fair Work Convention was established to advise the Scottish Government and to promote fair work in our society. I've been proud to be a member since the beginning of this independent body that brings together employers, unions and academics. One way that we do our work is through focussing on sectors where we feel there are specific fair work concerns. The first sector we looked at in this way was social care and the recommendations from that inquiry are being taken forward as part of the Scottish Governments National Care Service Plans in this Parliament.
---
---
Early last year we launched an inquiry into the Construction industry focusing on public sector procurement and how public bodies interpret and put into effect their duty to consider Fair Work in construction contracts. The fair work issues are well known to those who work in the industry – inappropriate use of self-employment and other forms of indirect employment; the precariousness and insecurity of work; health and safety issues; the lack of an effective voice for workers in some parts of the industry; and all of this in the long shadow of distrust following the blacklisting scandal, when some companies shared details of workers to be avoided for no other reason than that they were active members of trade unions.
I agreed to help lead this work as co-chair together with Professor Patricia Findlay of Strathclyde University, along with an inquiry group composed of members from the industry, trade unions and public sector. I'm very pleased to benefit from the experience of our members from companies such as Robertson Construction and Brookfield Multiplex.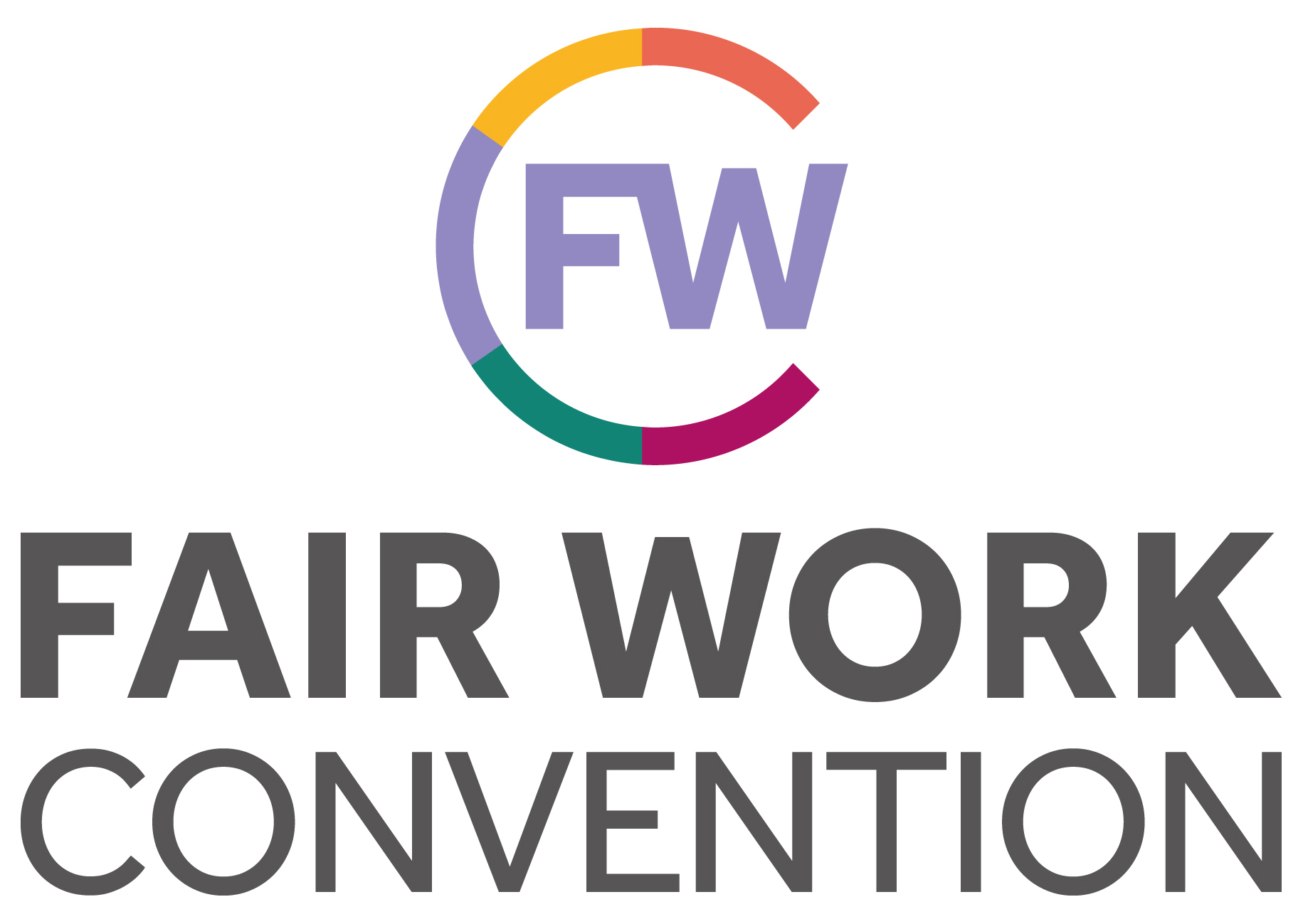 As with all else, our work was disrupted by Covid. The devastating impact that it has had, and is continuing to have on the construction industry meant that we had to spend time on the impact on both workers and employers. The inquiry is back on track and we are focussed on the long-term, though the pandemic remains at the front of our minds.
---
---
We have looked at a very wide range of issues impacting on fair work in construction. Around half of all construction workers in Scotland are self-employed, and while that's a benefit for some it has significant consequences on job security, holidays, sick pay and pensions. We have considered how the climate emergency and the rise of modern methods of construction means workers will require new skills and different ways of working. Only 2% of construction apprentices are female, and in its lack of diversity the industry is increasingly out of step with the rest of society. This is a particular problem in an industry that is facing a growing skills shortage. With half of all construction in Scotland being for the public sector – some £4 billion annually – procurement has emerged as both a problem in securing fair work, and part of the solution.
Our inquiry has included a huge range of industry bodies, some as members and others joining for relevant meetings where we have considered a range of important topics such as apprenticeships and skills, automation and the greening of the industry, equality and diversity and the impact of Brexit. We have had very useful insights and productive contributions from CITB, Construction Scotland, SJIB and too many others to mention. We've also heard from employers at every level of the industry.
We have almost finished our consideration of the issues and will soon move on to developing a report, which we intend to publish by the end of the year. This will include recommendations to the Scottish Government and the industry, though it's too early to say what these might look like.
My fervent hope is that our recommendations and findings will challenge the public sector and the industry as a whole to put fair work first, leading to a noticeable improvement in the working lives of everyone in the construction industry.
---
---
For more information about the construction inquiry please see here.
Mary Alexander is co-chair of The Construction Industry Inquiry Group
---